Games
Resident Evil Village: How to Make Money Fast 
Getting Completion Points (CP) in Resident Evil Village is essential to benefit from Extra Content Shop Perks. Learn how to get them fast today!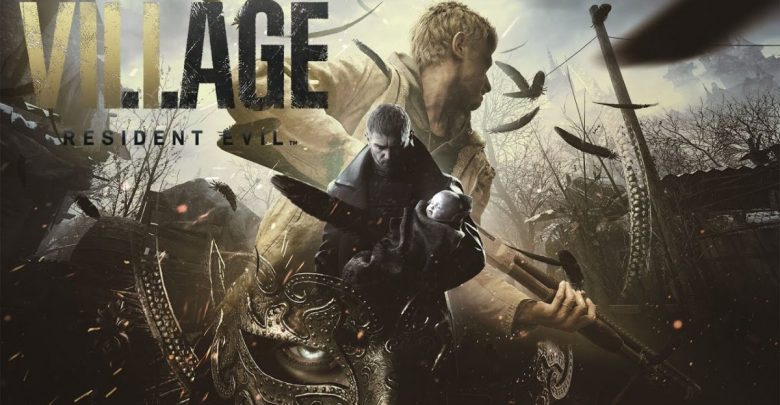 The Resident Evil franchise, sometimes also known as Biohazard, is a Japanese horror video game series and media franchise by Capcom. The franchise evolves around stories about biological weapons and incidents and its popularity is forever increasing.
In fact, Capcom announced in early June, during their E3 showcase that due to popular demand, development has just started on additional DLC for Resident Evil Village. This franchise was taken up by movie directors such as Resident Evil in 2002 and Resident Evil: The Final Chapter in 2016, and even slot game producers in the iGaming industry. For example, Skywind produced an official slot game, based on Resident Evil 6, and it is available at sites like 888 Casino, which is highly rated and has one of the top casino offers for new and existing players.
Resident Evil will always leave you wanting more. To benefit from Extra Content Shop perks, you will need to get more completion points (CP) fast as you do not want to miss out on the perks. Here's what you need to do to get CP points.
Finding and Selling Treasures
During the game, you will be able to find numerous treasures that are selling for a high price. This might be the most efficient way to get money in Resident Evil Village. We suggest that you try and combine them to further increase their selling price. You might also want to aim to unlock the New Game Plus feature since higher difficulty levels will reward you with more money.
Killing Enemies
Enemies might drop bags of completion points. Although avoiding fights might save you money since you will be saving on bullets, you can get more completion points if you win these fights.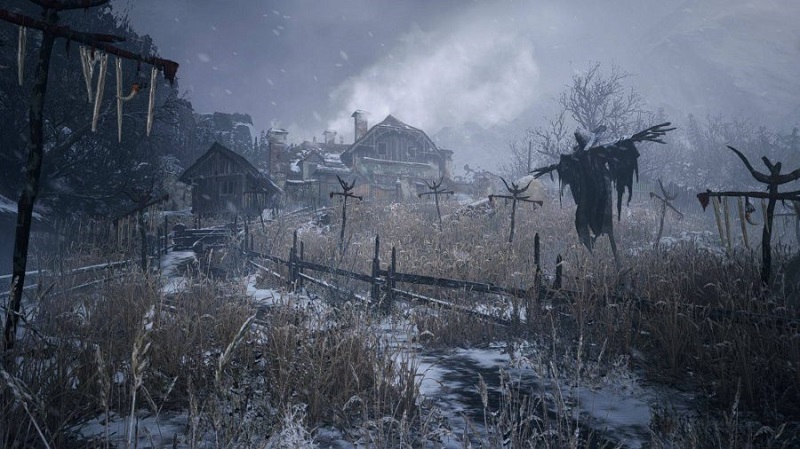 Breaking Cabinets, Pots and Crates
During the game, you will be able to find several cabinets, pots and crates that will be useful to you. Make sure to break them all so that you can find something to sell. Sometimes, you might get lucky and find bags of completion points, ready to be used!
Unlocking Challenges
Once you finish the game, you will also be able to unlock specific challenges that will get you more completion points. Each challenge will have the CP that will be rewarded to you once it is completed. The challenge 'Make it Rain' could give you 35,000 CP while 'Lady Killer' will give you 25,000 CP. The more challenges you complete, the more CP you will get in Resident Evil Village. However, you cannot unlock all the perks at once so you will have to be patient.
There you have it! Four simple ways of how you can get CP fast to unlock more rewards in the Extra Content Shop. This content shop will help you unlock certain weapons, game modes and other perks that will help elevate your game.
Trust us, you do not want to miss out on these perks!
Read Next: Forza Horizon 4 Frame Rate: 4 Ways to Get More FPS.