Mobile
Technology
Samsung Vs Apple: Full comparison between Best Gaming Mobile Brands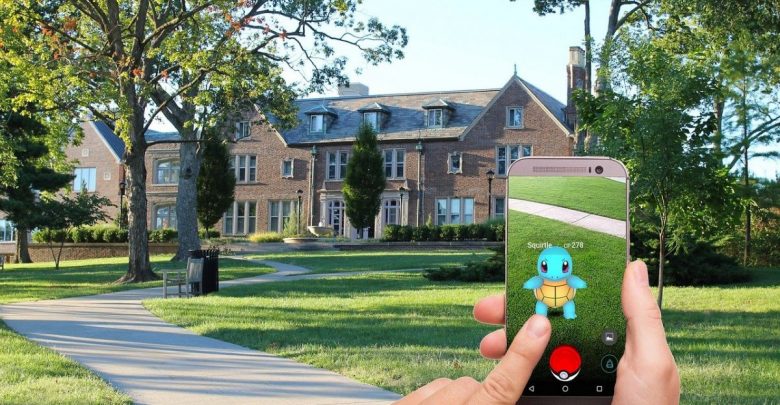 Both Apple and Samsung are owning two-thirds of the market when it comes to smartphones. With the increase in time, our needs and specifications on a cell phone have increased too. Users are looking for the best smartphone brands in the market. And, as the popularity of both Apple and Samsung is immense, it often conflicts buyers while selecting either one of the two. Both the brands have surpassed boundaries, offered innovative features with every update, and set new industry records in the smartphone world. However, the debate on which is the best mobile phone is persistent still.
If you are in a similar conflict, you are at the right place that will ease your process of decision making.
Who offers a better Screen and Display?
The phenomenality in colors and details provided by both brands is commendable. However, it is Samsung that offers its users the best display possible. Samsung equips its machines with the Samsung OLED displays. They are famous for the detail and rich color it provides its users. Moreover, the feature is available on all Galaxy Note and Galaxy S models. The Samsung Galaxy S10 gives users perfection when it comes to screen and display quality.
Whereas Apple only offers OLED displays in its premium quality iPhones. This means if you go for a lower cost or older iPhone version, you will have to settle for LCDs. The greatest thing about OLED displays is that watching videos and pictures is a treat to the eyes. It is highly recommended to buy cases for Iphone XS max, If you own one.
Who offers a better Camera?
The photo quality is extremely good when it comes to both Apple and Samsung. The brands do provide dedicated cameras. Thus, keeping them at the top of the smartphone market. But there are few subtle differences in both.
Samsung cameras are versatile and have great camera specs. They offer low-light HDR mode and wide-angle mode. Samsung cameras have a scene optimizer which ideally adjusts the camera settings based on the subject to give you the perfect click. Low-light photography is a delight when it comes to Samsung. The Galaxy S10+ model comes with a three-rear facing lens for close and ultrawide shots. However, on third-party apps like Snapchat and Instagram, the quality of Samsung cameras degrades visibly.
Apple on the other hand has more practical functions. Pictures from an iPhone usually don't have overexposure and are quite good at the details. Apple gives its iPhones the smart HDR feature which is good for high contrast situations and low light photography. A feature that iPhones are popular for is "Live Photos". Live Photos capture three-second gifs while clicking pictures in real life. When it comes to third party apps like Snapchat and Instagram, iPhones are an ideal choice.
Recommended Read: Clear Cache on PS4 if Your System is Running Slower.
Who gives better Battery Life?
Disagreements and disputes are common when it comes to who offers better life amongst the two. And, we have to agree that Samsung devices are a clear winner. Samsung smartphones have larger batteries than Apple iPhones and that is precisely why they retain charge better. Additionally, Samsung offers that "Power Saving Mode" which tailors when and how you use your devices so that you charge it less.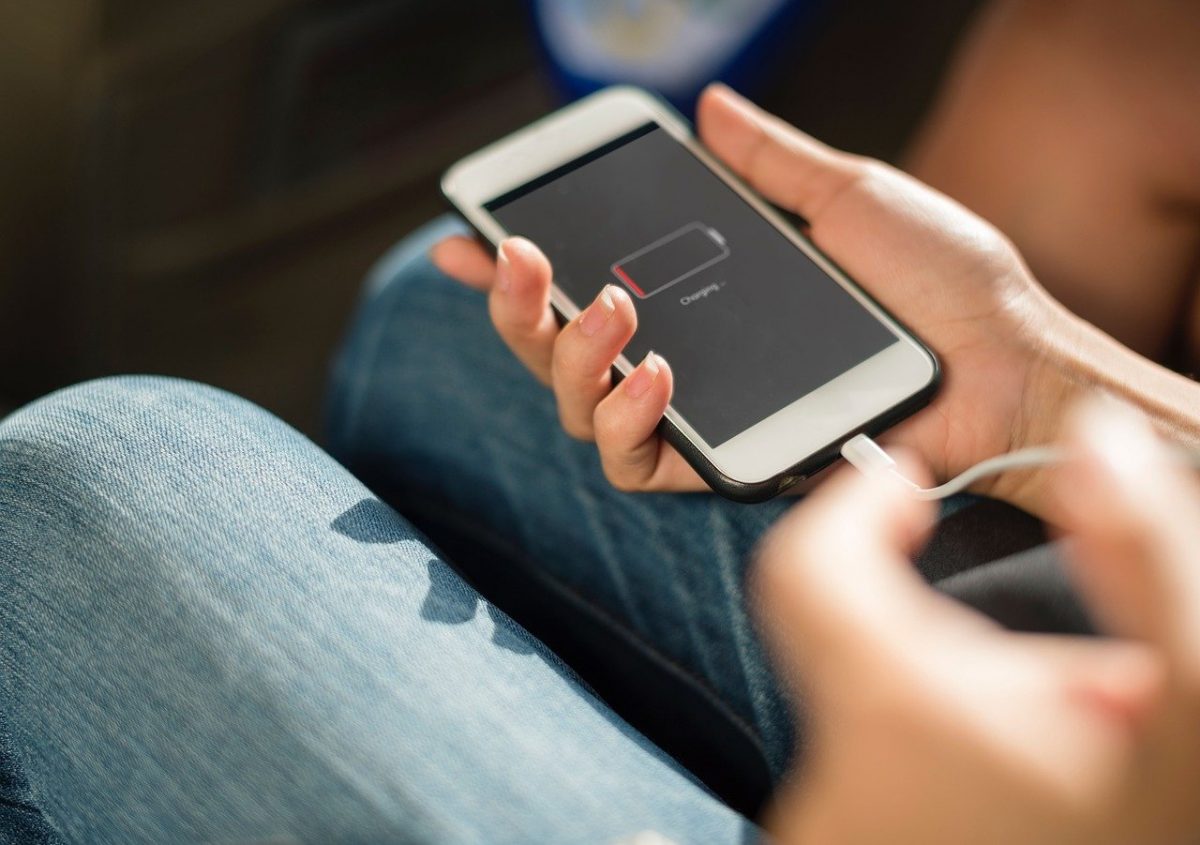 Apart from that, Samsung models like the Galaxy S and Galaxy Note have quick charging features. Thus, if your charge percentage is low and you urgently want to charge your smartphone, it will only take you a few minutes with the quick charging mode. Both Apple and Samsung offer wireless charging. However, with Samsung's Galaxy S10 and S10+, you can wirelessly charge other products too.
Who offers better OS updates and applications?
Apple is competent when it comes to updating its operating system. With the launch of the latest iOS update, all compatible devices become available to that update. However, for Samsung devices, only get the latest Android system version when it's first released.
Applications are generally released and updated on iPhones. This is because it is easier for developers to create on iOS. It is only after the application becomes popular on iOS that it is built for Android. Thus, iPhones are the ones that offer you the latest apps and updates.
Who provides better Security?
Apple's security is better and more high-level than Samsung's. Apple offers Face ID on all its models. However, with the recent launches, the feature has become faster and more reliable. iPhones also have inbuilt sensors which are very essential to have in your mobile phones. It is also easier to keep your Apple devices bug-free and virus-free while performing basic tasks like iOS updates and having strong passcodes.
Samsung, even though trying, cannot compete with Apple's level of security. Samsung smartphones do have a face recognition feature but the brand itself states that the technology used is not quite secure. It promotes the use of its fingerprint reader more. Due to the use of ultrasound technology, the fingerprint reader feature is more reliable than other traditional fingerprint readers.
Who offers more Storage facilities?
Mobile phones are as good as their storage. So, when it comes to storage there is a prominent difference between Samsung and Apple. iPhones max out their internal storage at 512GB. However, Samsung does not. Samsung devices come with a MicroSD card that helps expand the storage amount. Thus, with Samsung, you get expandable internal storage. The latest Samsung models offer up to 256 GB or 512 GB. As Samsung's Galaxy S10+ offers a terabyte of internal capacity, with an additional microSD card the storage will be thrice the space Apple's iPhone XS Max offers.
The cost of microSD cards varies with the capacity and the brand you opt for. However, it is not rare when Samsung offers a free microSD card while purchasing a new device.
Final Verdict
Mobile phones are something we use in our everyday life. Thus, it is advisable to pick the manufacturer who matches your lifestyle. Apple's models are good with cameras, updates, and security.
On the other hand, Samsung's models give you better storage and battery. You must make a pick based on your priorities for a smooth functioning gadget.