Games
The Best Android Games of 2020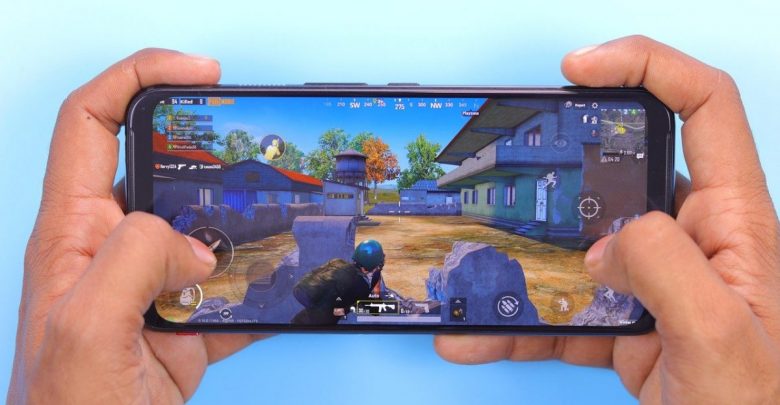 It's really easy to get lost on Google Play, as there are so many games and not all of them are worthy of our attention.
You've come to the right place because we've done all the dirty work of picking the best apps and put them together in one place. These are the games that are available right now. Most of them are free, although some still cost around 2-5 bucks (if downloaded through Google Play).
Online casino games and video slots
Did you know that online casino games have become one of the most popular games in 2020? Most likely all this is due to the quarantine, but the fact is, the popularity of online casino games has skyrocketed!
People play both for money and for free. Sitting at home, many of us resort to looking for earnings online. Most often, such a search leads precisely to online casinos. If you looking for such a place you can play slots online on Casinonic.
Minecraft
This game for many readers does not require introduction, its popularity goes beyond any platform or age segment. Minecraft offers a truly gigantic world in which you can build, mine resources, kill monsters, and generally make everything you desire. There various approaches of survival, construction and several custom-made modes. This is the best sandbox-survival game for Android at the moment.
CoD – Mobile
One of the top representatives in the FPS genre of the last year, which gained popularity almost instantly. It has a high rating and many interesting modes. The game has an abundance of massive PvP in the FPS genre, including a battle royale mode with more than one hundred players competing with each other. This puts it in a separate category: on the one hand, it is comparable to Players Unknowns Battleground Mobile, on the other hand, to FPS PvP games like Critical Ops or Modern Combat. All these modes and features make CoD Mobile as one of the best games in FPS genre for mobile devices. Besides, you wont find better game than CoD or Pubg for mobile devices.
GRID Autosport
The best representative of the racing games genre of 2019 and 2020 as well. Right after the release, it was ranked as the best motorsport games for Android. While it does have worthy competitors in the form of the such a games like Asphalt 8 and Riptide GP, GRID Autosport looks a bit richer in terms of content. It can be called a premium app: there are no integrated purchases or ads. At the same time, the quality of the graphics, controls, the support of the controller, the abundance of content are all at the highest level. Some of the cars can gradually can be bought, tracks for different driving styles can be unlocked during the walkthrough. Of course this one is far behind such games as Gran Turismo or Forza series but for mobile device this game is a must. As a conclusion, we can state that GRID Autosport mobile is near perfect racing games for mobile devices.
Monument Valley Part 1 and 2
The release of MV part 2 breathes new life into this project, although both games are more than neat. The mechanics and graphics in both parts differ little, players are still traveling through the puzzles. They are well thought out and fun. The games can be called as one of the best mobile games created at the moment.