Internet
The Best Game Streaming Platforms in 2021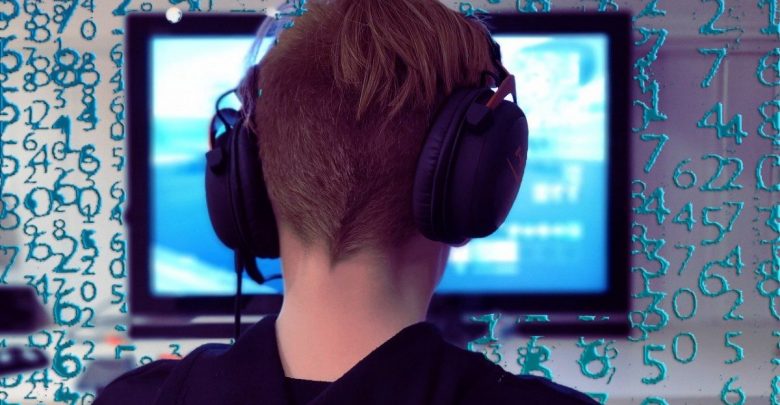 Gaming is one of the most popular forms of entertainment in the digital age. In fact, it has grown beyond the entertainment category to become a competitive sport in its own right. eSports have completely changed the gaming industry and community. These days people don't think twice before splurging on a hardcore gaming PC or laptop, or a high-end gaming console like the Sony PlayStation5 or the Microsoft Xbox Series X.
However, that does not really mean spending thousands of dollars on gaming equipment is mandatory to join the community. Thanks to the vast penetration of internet networks like Spectrum offers as well as advancements in cloud and streaming technology, online game streaming is doing its part to make games more accessible and inclusive for everyone. In particular, passionate gamers who cannot afford high-end gaming PCs or expensive gaming consoles.
The Best Streaming Services For Games in 2021
Video games today are much more advanced than the earliest video games. Almost in every way modern video games are far more superior and far more sophisticated. The size and graphics intensity of most games alone requires intense processing power that most older technology simply could not manage. In fact, many average PCs today still can't run high-end games at full-specs. So what would be the next logical step for someone getting into gaming? Spending significant amounts of money on gaming rigs, screens, consoles, and so much more?
Given that most gamers aren't even old enough to work and earn money, it seems unfair to let money obstruct their entry into the world of gaming and all the fun it offers. Game streaming services address exactly this problem. Think of them as Netflix for games. Not only are they much cheaper than buying the hardware, they also cost far less in terms of access to top games.
Even with a basic PC, you can stream games through these services exactly as if you were playing on a high-end rig. Well, you really are playing on a high-end system, but it's usually owned by the streaming service and located on a rack somewhere far away. Regardless, it gets the job done, allowing gamers access to the best games and graphics in a much more affordable way. Here are some of the best ones to try:
Shadow 
Shadow is one of the leading cloud-based game streaming services in the gaming industry. Shadow follows the virtual machine broadcasting model. In other words, it allows you remote access to a professional gaming rig located somewhere in one of the company's facilities.
So what you're doing is using your device to play some of the best games today, without even having to own an expensive, high-end gaming rig yourself. In terms of the thousands of dollars that you save in hardware, as well as the hours putting it together, Shadow is one of the best online game streaming subscriptions out there for hardcore PC gamers on a very tight budget.
Google Stadia 
Google doesn't mess around when it is looking to dominate new markets. And that's exactly what you can expect from Google Stadia. This is Google's online game streaming service, and it's also what many gamers say the ideal game streaming platform should look like. Stadia offers one of the most comprehensive game libraries known to game streamers, featuring some of the best-known titles over the recent few years. T
he key lies in cross-platform integration. You buy a game from the library just like you would on Steam or Origin. But you don't necessarily have to keep playing it on the same platform. You can play on any PC with a Chrome browser, a TV connected via Chromecast, and even high-end Android smartphones.
Stadia generally has a solid and reliable streaming output, but at full-blast, it can reduce graphics quality to maintain continuous streaming. That's about the only drawback.
Nvidia GeForce Now 
Nvidia's GeForce Now streaming service is very popular among gamers of all demographics for two important reasons. First, Nvidia is one of the oldest and most well-known companies in the gaming industry, so the brand adds pedigree to the service.
Second, it is one of the few platforms that integrate with your existing game library on other platforms like Steam or Origin. In other words, you don't have to pay to play games that you already own on other platforms. All you have to do is download the application onto a PC or Android device, and connect your other game libraries to it.
Then all you have to do is install the game on a remote gaming rig, and start playing. GeForce Now does have a few compatibility issues with some games and systems. But overall, it's one of the best services out there.