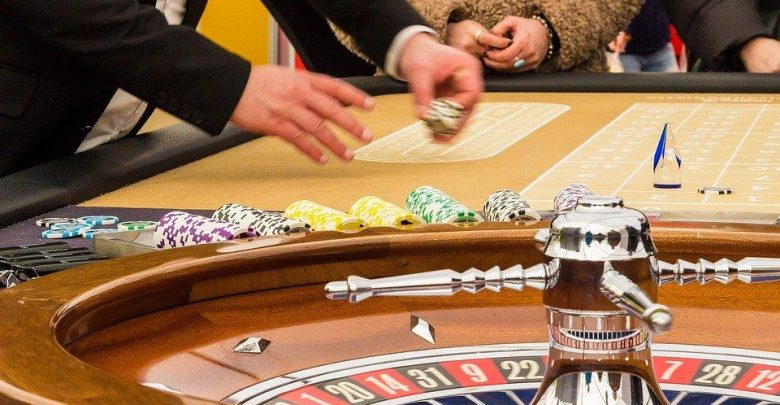 We all dream of the day where we deposit a few dollars into an online casino and suddenly we have a six-figure balance. For many, this dream has become a reality.
The Canadian player
In the year 2016, a player from Canada known as M.G won a total of $11.6 million while playing the Mega Moolah slot game at Yako Casino. He not only walked out of Yako a millionaire, but he was also named Yako Casinos first million-dollar winner and the fifth largest online casino winner in history.
The Norwegian Player
In 2011, a Norwegian gambler decided to unwind by spending the evening playing slots. Although Arabian Nights is not the most popular progressive slot game, it was this gambler's favourite. The player had activated his online bonus which earned him a few extra spins which he used and on the last few spins he triggered the jackpot and won a total of $17.3 million
The British Soldier
Jon Heywood decided to try his luck at online gambling and played the popular Mega Moolah. Jon won $19.9 million in just 25 minutes after opening his account, setting a world record. After winning the staggering $19.9 million, the soldier's first priority was to get the best medical treatment for his father, who was awaiting a heart and lung transplant.
The Finnish man
In 2013, an avid gambler from Finland decided to see whether he could turn his last 18.18 Euros into something even bigger which he most certainly did. After a few pulls on Mega Fortune, he eventually triggered the jackpot and won a total of €17.8 million jackpot.
The anonymous player
This player decided to try his luck at the Mega Moolah progressive slot game. After less than fifty spins this anonymous player was a millionaire. The player won $22.4 million which was considered the second-largest win at an online casino.
The 25-Cent Bet man
Many of us see a 25-cent coin as pocket change yet with a little luck it can turn into eight figures. In 2013, a player placed a 25-cent bet on the Mega Fortune progressive jackpot and won a total of 17 million Euros. This will definitely teach us not to underestimate the power of a few cents.
D.P
A British player who goes by the initials, D.P placed a $1.5 bet on a jackpot. Moments later D.P had turned his $1.5 bet into $11.6 million. In an interview the lucky winner said, "this is the best moment of my life".
Conclusion:
Many of us underestimate our luck when it comes to real money online casinos. Majority of the winners had no intention of winning millions, majority only put in a few cents which resulted in millions. There's nothing stopping you from making this list!