Internet
The Cluster Feature in Online Slots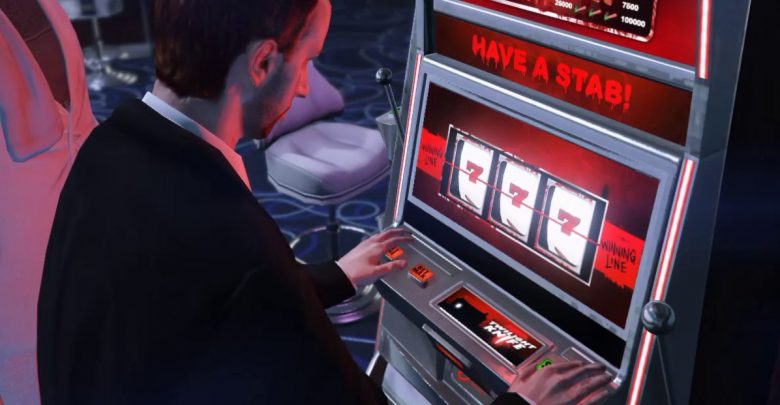 In traditional slots, players would win money from daily free spins and landing matching symbols along several paylines. Now, so many innovative mechanics completely transform the experience.
The cluster feature is one of the mechanics pioneered by the iGaming giant NetEnt. The cluster mechanic in slots replaces the conventional payline structure right to left and vice versa with a 'cluster' one. Find more about this payline mechanism below.
What is the Cluster Feature?
The cluster feature in slots allows players to form winning combinations in clusters. You'll have a winning combination if the winning symbols are next to each other in a cluster. Furthermore, when a winning combination is formed, this feature removes the symbols from the grid, allowing other symbols to fill up the space, potentially forming new winning clusters.
What Makes the Cluster Feature Special?
There are a bunch of reasons that make the cluster feature special. Here are a few of them.
In cluster slots, players must land five matching symbols on the reels to form winning combos. Every developer can, however, choose to develop them with their winning combo strategy. For example, the Twin Spin Deluxe slot by NetEnt requires nine symbols or more to hit the win.
Cluster pay slots pay both ways instead of left and right
Symbols in cluster pay slots can land anywhere on the grid; the only rule is to land them in an easy connection between two angles.
The bonus Buy feature is common in many cluster pay slot games that offer players a chance to trigger the bonus round on demand.
Also, the cascading reels feature in most cluster slot machines boosts the excitement in the gameplay.
These are a few factors that make the cluster feature slots special. You can find these slots at many slot sites online.
Advantages and Disadvantages of Cluster Pay Slots
Cluster pay slot machines come with their pros and cons. Knowing their advantages and disadvantages will help you decide whether they suit your gambling preference. Now, let's start with the advantages.
Advantages of cluster pay slots
Their pays system increases payout chances
They have exciting bonus features
Unpredictable massive wins
Disadvantages
You have to understand the gameplay to play
Have different mechanics with regular slots
They don't offer progressive jackpots
Manufactures of Cluster Pay Slots
Today, many providers are creating slots with the cluster mechanic. However, it wall started by NetEnt. You will find that many cluster pay slots are from the creator. Other popular developers adding to the portfolio of cluster slots are:
Play N'Go
Play N'Go is a very innovative company that produces high-quality slot games with incredible designs and features. Slots such as Troll Hunters, Tomb of Madness and Mahjong are some of the cluster pay slots from this developer that are considered the all-payers favourite.
Pragmatic Pay
Pragmatic Play is a renowned developer that ventured into the cluster gaming world, offering high-quality slots like bronze dragons osrs. Fruit Party and Sweet Bonanza are some of their best cluster pay slots.
In conclusion, cluster pay slots are a lot of fun and have high winning potential. Cluster pay slots are a good choice if you enjoy pattern-based interactive games.
Read Next: Xbox Instant On Mode: How to Use Power Modes on Xbox?