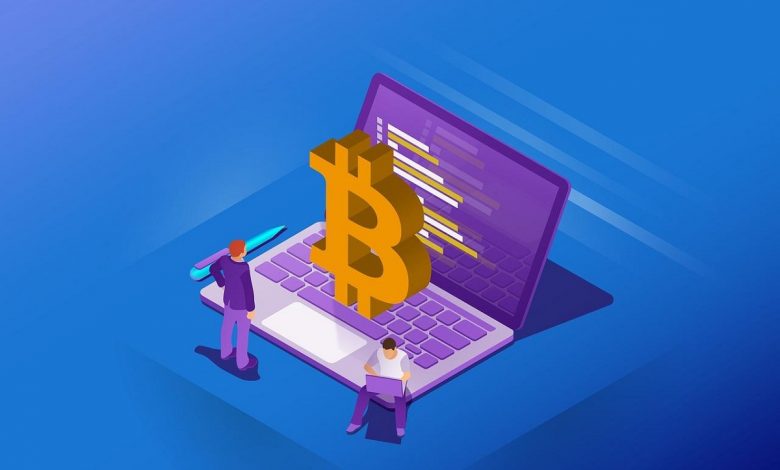 How familiar are you with cryptocurrencies? Allow me then to introduce you to the new version of fantasy sports game played online with cryptocurrencies. Collectible digital cards are purchased, owned, and sold by players using nonfungible tokens (NFTs). Players construct their lineups each week, much like in conventional fantasy sports games.
Based on the on-pitch statistics of professional athletes, points are given in-game. To surpass other users in the leagues by accumulating the most points each week is the objective.
By 2027, the global market for fantasy sports is expected to reach $48.6 billion. NFT games are rapidly growing in popularity as a result of their ability to revolutionize the market with a cutting-edge business strategy.
This article will go in-depth on how crypto fantasy sports works as well as how to play and build your fantasy team in the blockchain arena.
Understanding the Crypto Draft
The crypto draft provides a unique experience that combines elements of fantasy sports games along with the cryptocurrency and blockchain space.
Even though it is fundamentally still a fantasy sports game, you will be selecting cryptocurrencies and blockchain tokens to create your own fantasy team portfolio.
This means that during the draft, users purchase digital trading cards that are tokenized on the, let's say, Ethereum blockchain rather than picking player names from a list.
Players own these non-fungible token cards, and they are free to resell them as digital collectibles. The narrative is also centered on the NFT cards. There are rare and exclusive cards as well as crypto prizes up for grabs. You can join a soccer game like Sorare, fantasy rugby in websites such as OVAL3 or the NBA Top Shot for basketball fans.
Users can register for a variety of leagues, including the Rookie, Under 23, and Regional Leagues. Every play week, each player can create a new lineup using the cards they presently have.
Based on how the actual players played in real life, points are calculated at the end of the week. Users who get the most points are eligible to win exclusive prizes like rare cards and Ethereum tokens.
Getting started 
Just like in any other game, here, your aim is to build a team with the greatest potential for development and performance.
Keep in mind that when you start, you will probably be limited to playing in casual leagues because you are using free cards. You must buy at least five rare cards if you wish to participate in further competitions where you can win rare cards and rewards in cryptocurrencies. These can be found in the numerous marketplaces that work with the game.
After signing up for the casual leagues, you can take part in weekly competitions to gain points and prizes.
It may be difficult to comprehend the league structure all at once, so don't worry about it too soon. Before going on to tougher events, the casual league will teach you everything you need to know about the game.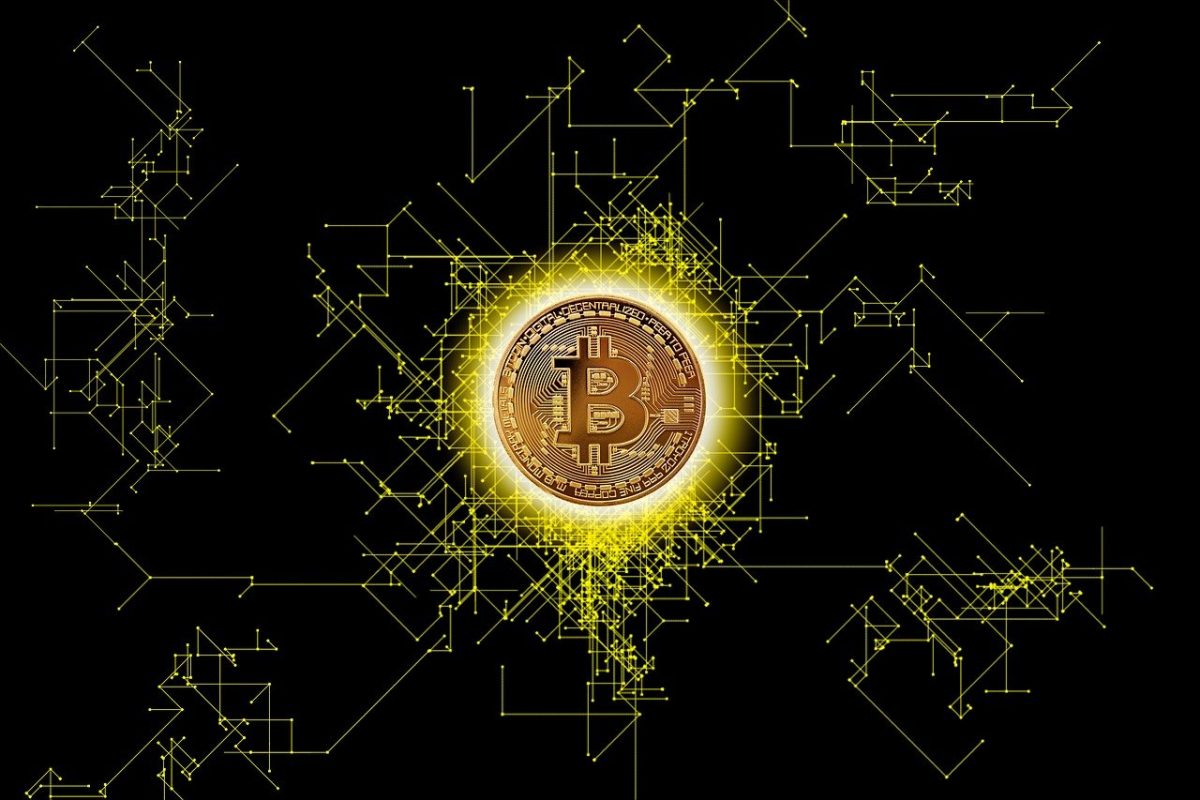 Setting up your team
Okay, now it's time to assemble your team. First of all, choose players who play frequently since you won't get any points from guys who sit on the bench the entire game. The same holds true for players on teams other than your own.
The interface offers a list of the top-rated players together with their matching average ratings for your convenience. The best recommendation here is to choose the ones with a high average rating.
When a player's name is next to no opposition teams, it implies that the player has no games planned for the upcoming game week. Therefore, if you pick him for your squad, he will score no points.
Choose the players you want to put in each position in your squad until all the spots are filled: defender, a midfielder, or a forward, you have the choice of scoring points from your team of players. Afterwards, you can change your lineup based on who you believe will perform best offensively.
Then, choose the captain of your team. Pick carefully because that participant has a chance to earn 20% more bonus points during a game week. Your team won't move on to the next phase without a captain card, so choose one before confirming your starting lineup. Whenever you're happy with it, confirm to make your squad official.
You can also start a crypto draft with friends or join an online draft league that already exists. You and your other players will choose your assets alternately, much like in traditional fantasy sports. Fairness can be ensured by randomizing the draft order.
Bear in mind that diversification is key in the crypto draft. Similar to sports, a blockchain industry mix of assets in several areas is a good strategy to reduce risk. In this order of ideas, choose a variety of intriguing tokens from cutting-edge blockchain projects along with well-known cryptocurrencies like Bitcoin or Ethereum.
Read Next: Samsung Smart View Not Working: How to Fix Smart View?