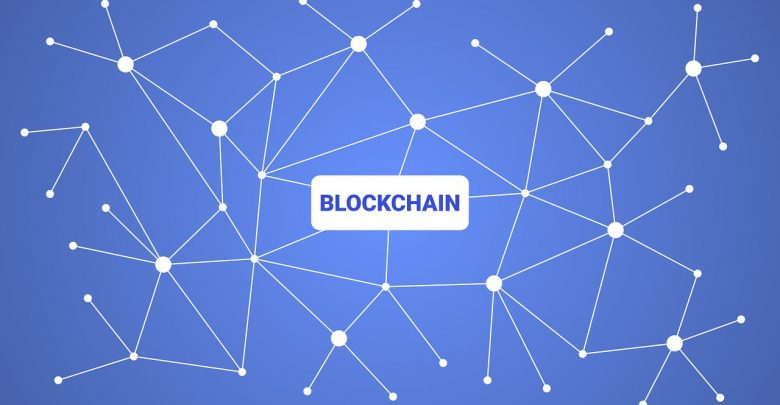 It's no secret that the future of blockchain technology in online gaming is bright. Blockchain technology is a rising tech trend and the gaming industry keeps track of such trends. In fact, the industry is built on such trends and thanks to its adaptability it has evolved into the online gaming industry. With the implementation of blockchain technology, the online gaming industry can have lots of benefits.
Blockchain and iGaming
The iGaming industry is part of the online gaming industry which means that it will also reap some benefits with the further implementation of blockchain technology. Some online casinos have already accepted cryptocurrencies as a payment method. There are even sites that solely focus on one cryptocurrency, such as Bitcoin casinos. All the new online casinos  in the market make sure to implement this trend to cater to the needs of their customers. Clients can enjoy anonymity and greater security thanks to blockchain technology.
Creating Parallel Gaming Universes
By merging virtual reality and blockchain technology, game developers will be able to create co-existing universes. These universes will allow players to use the same character to enter both worlds. Furthermore, they will be able to offer a variety of items and collectibles that will be unique to separate worlds. Consequently, players will be able to use these items in all worlds.
More Items Means More Possibilities
Thanks to blockchain technology, players will be able to buy various items online. These will, naturally, vary in quality and features. In other words, different items will help players in different ways. By mixing them with the parallel worlds the players will be able to test them in different environments and find out just how much they're worth. Additionally, players can customize them and improve them. This will make items more valuable when they're up for sale.
A Safe Storage
Blockchain technology is praised for making users practically anonymous online. All your digital assets and money on your gaming account will be much safer once this technology is implemented on a wider scale.
Payment Processing Made Easy
Payment will be much easier when blockchain technology takes over the online gaming world. Players from all over the globe will be able to pay the gaming fee to the company within a fraction of a second. This means that players will have more fun and the developers will spend less time on subscription charges.