Internet
The Future of Package Delivery: Exploring the Benefits of Package Lockers for Apartments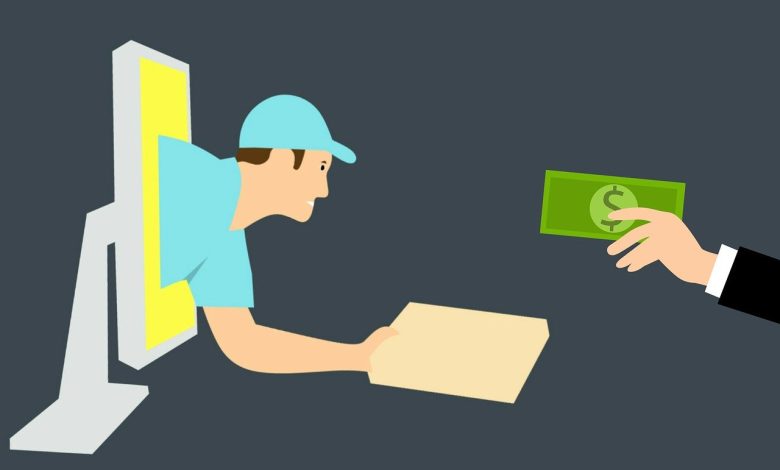 Introduction
Package lockers have become a popular amenity in apartment complexes as more people turn to online shopping for their everyday needs. These package lockers for apartments provide a secure and convenient way for residents to receive their packages without having to worry about theft missed deliveries, or inconvenient package pickup times.
The package locker system typically consists of a set of lockers with electronic locks that can be accessed using a unique code or a smartphone app. Once a package is delivered to the locker, the resident is promptly notified with a code to access the locker. They can then pick up their package at any time that is convenient for them, 24/7.
Benefits of Package Lockers
Increased Security
One of the most significant advantages of package lockers is the heightened level of security they provide. Packages left outside a resident's door can be stolen or damaged, but package lockers provide a secure location for deliveries. The electronic locks ensure that only the resident who has the code can access the locker, preventing theft and ensuring that packages are kept safe until they are picked up.
Convenience
Another benefit of package lockers is convenience. With online shopping becoming increasingly popular, residents may receive multiple packages throughout the week. Having a package locker system in place means they no longer have to worry about being home to receive deliveries or rearranging their schedule to pick up packages from a mailroom or post office.
Cost Savings 
In addition to convenience and security, package lockers also provide cost savings for apartment complexes. When packages are left outside a resident's door, property managers must deal with the liability of lost or stolen packages. With package lockers, this risk is significantly reduced, which can save property managers money on insurance and replacement costs.
Factor to consider on selecting a package locker system
When selecting a package locker system for an apartment complex, there are several factors to consider. First, the size of the lockers should be appropriate for the types of packages residents typically receive. It is also important to consider the number of lockers needed to ensure that all residents have access to the system.
Electronic Locks
Another consideration is the type of lock used on the lockers. Electronic locks are the most common and convenient option, but they may require a stable internet connection to function properly. Some systems may also offer additional features such as temperature control for perishable items, or the ability to notify property managers when a locker is full or needs servicing.
Cost and Implementation
Finally, it is important to consider the cost and implementation process of the package locker system. While package lockers can provide significant benefits for apartment complexes, the cost of installing and maintaining the system must be weighed against the potential savings and convenience for residents.
Best Package locker system to choose from 2023
Some of the best options for package locker systems in 2023 include Parcel Pending, Luxer One, and Amazon Hub. These systems offer a variety of locker sizes and features, as well as easy-to-use interfaces for residents and property managers. Additionally, Swiftlane Access Control offers package lockers as part of their comprehensive access control solution, providing a seamless and integrated experience for both residents and property managers.
Conclusion
In conclusion, package lockers have become a crucial feature in contemporary residential buildings, offering occupants a hassle-free and protected method for receiving their parcels.
When selecting a package locker system, factors such as locker size, lock type, and cost must be considered. With options such as Parcel Pending, Luxer One, Amazon Hub, and Swiftlane Access Control, apartment complexes can find a package locker system that meets their specific needs and provides the best experience for their residents.
Read Next: Best Overwatch 2 Settings PS5: Optimize Your Gameplay Experience