Games
Three Walking Dead Games You Did Not Know Existed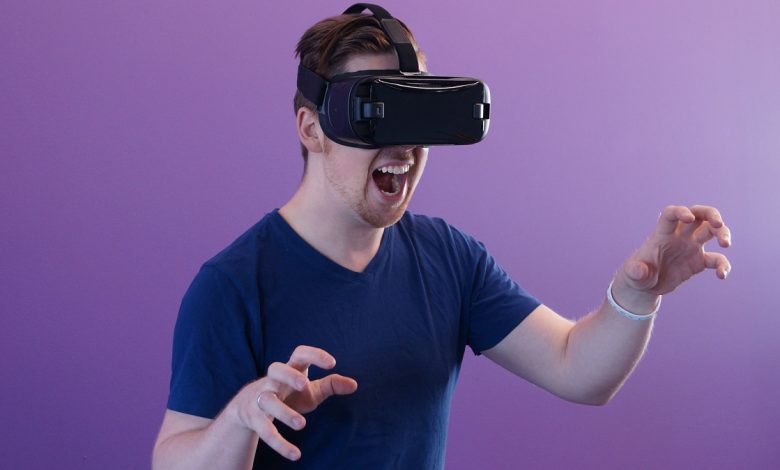 The Walking Dead started life as an unassuming comic book. Published by Image, it was the creation of writer Robert Kirkman and artist Tony Moore. However, it almost didn't get off the drawing board. Editors believed it did not have enough unique qualities, and Kirkman had to sell it as a battle between zombies and aliens to get it published, which was never his goal.
Despite this start, it proved to be a smash hit, was soon picked up by AMC, and then turned into a hit television series. With fans amassed worldwide, The Walking Dead became a major franchise that included toys, clothing merchandise, and inevitable video game tie-ins. You've likely seen these products around, but have you heard of some of these more obscure items?
Bridge Constructor: The Walking Dead
Bridge Constructor has quite a cult following. Released in 2001, it was a simple game in which you had to utilize physics and puzzle elements to build a bridge across a river. With limited parts, cost and space, it was highly addictive and even at times, frustrating. A hit in Europe, it did not catch on in the US until a viral video on Reddit introduced it to a new audience.
A follow-up ensued and after this, a plethora of variations arrived. Medieval spin-offs and even a tie-in with videogame Portal were available. However, one of the strangest iterations of the game to date is that of Bridge Constructor: The Walking Dead. This took the basic rules of the standard game but added the pressure of the undead snatching at your heels. If you don't manage to build an escape route in time, then you become one of them. Described as the ultimate mash-up by developers, it has favorable reviews across the board.
The Walking Dead Online Slot
Competition between online slot games is strong and many of them license existing themes to attract players. From the use of celebrity names such as iconic cricketer Brian Lara to movies like Jurassic Park, gambling is now a way to bring in extra revenue to intellectual property. While some of these endeavors are better than others, the Walking Dead is one of the most popular online casino slots. Found on sites such as Buzz Bingo, it is developed by renowned mobile gaming company Playtech.
Dedicated to the TV series with unique artwork and a post-apocalyptic theme, it features five reels and 50 pay lines. The symbols you would recognize from standard slots are replaced with characters from the series. As It is such a major hit, a Walking Dead Online Slot 2 is also available.
The Walking Dead: Saints and Sinners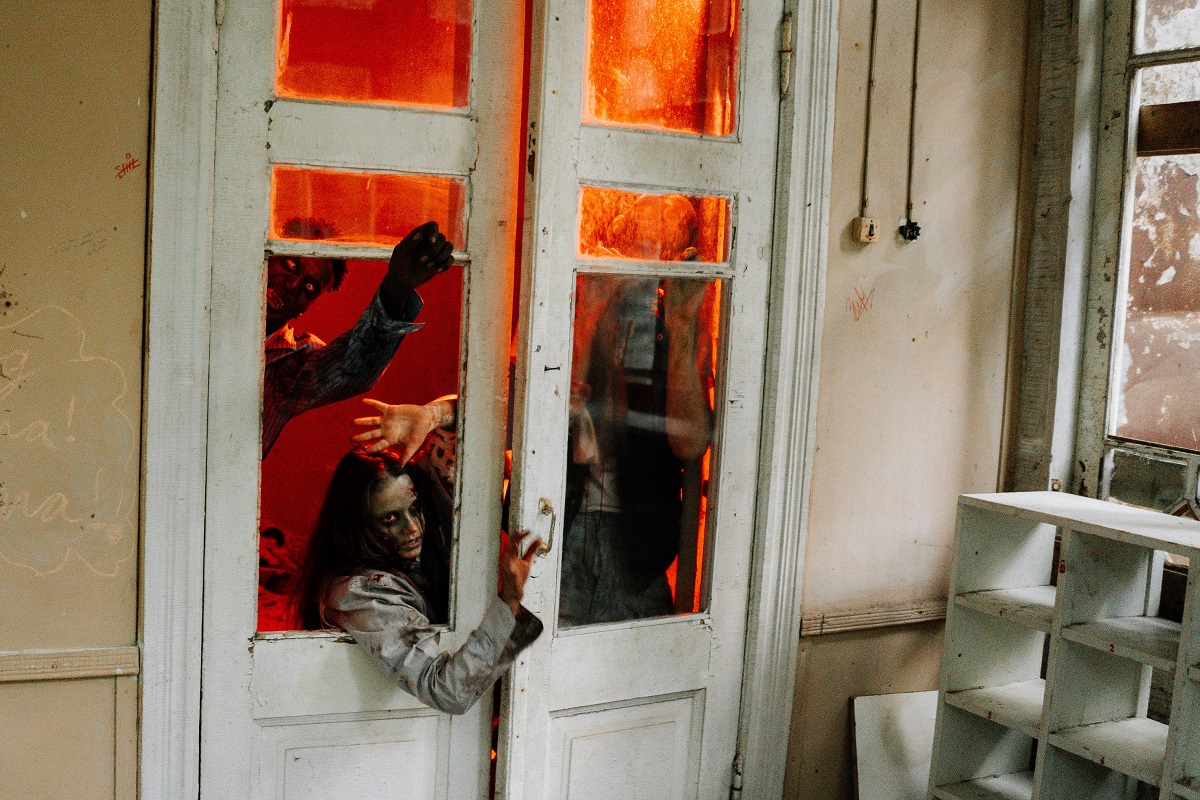 The Walking Dead: Saints and Sinners is the stuff of nightmares. A VR-only horror survival game, you are dropped into the flooded city of New Orleans years after the outbreak. Your job is to search for supplies while avoiding zombies and the two warring factions of The Tower and The Reclaimed.
Designed by Skydance Interactive, it was released for PC in January 2020, then later on PS4. A wholly immersive and unique horror experience, a second part is in the works and scheduled for release at the end of 2022: a game that is not for the faint of heart.
Read Next: iPhone not showing up on PC? Here's how to fix the problem