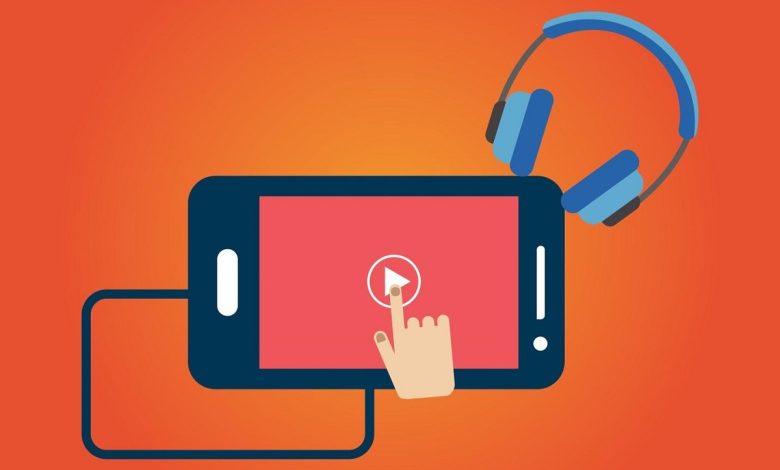 Fans from all parts of Canada tune in to watch sports, which is one of the region's most viewed live broadcasted events. To this effect, being able to stream games without a cable subscription is now a luxury that sports enthusiasts of all stripes can afford.
A lot of companies have decided to use this medium to their advantage. Although, the right sports streaming service will depend on your tastes. Are you attempting to watch games that aren't offered in your nation? These services can help you. Also, if you need to sign up to place some wagers with the best sportsbook Canada, these services will allow you to follow the games live. And some services allow you to immediately make bets in real time.
As a sports bettor looking to get more insights into the right picks and recommendations, you can follow respected tipsters like Kate Richardson to access winning betting tips. Kate has helped many punters to win big with her highly successful tips. You can learn more about her here.
This article will highlight the top 5 Canadian sports streaming platforms for fans in 2022.
1. Sportsnet Now
Leading sports streaming service Sportsnet Now provides coverage of all top leagues and breaking international news. To complement their offer and convey sports enthusiasm directly to the clients' devices, they developed an exclusively available app for Android devices.
In addition, to live streaming features, the app also gives frequent updates on sporting events, media content, and expert analysis. To discover precisely what you're getting, read the descriptions of the plans for each tier because they each have various offerings.
You can choose the pricing that best suits you from a range of possibilities they offer.
2. TSN Direct
Sports fans can now watch live feeds on any major networks on the Canadian website TSN. Additionally, TSN provides access to the commentary schedule, news, athletic events, etc. The Sporting Network Direct, which provides both on-demand and live content, is another excellent sports streaming service.
The NHL's Oilers, Jet, and Canadiens, including the NBA's Raptors, are all represented on TSN, in addition to Canadian-specific markets. TSN Direct offers three options: the day pass, the monthly, and the yearly subscription. The Annual Pass is the best option for longer-term viewing because it provides you with two free months.
3. DAZN
You can still watch NFL games from season 2013 and later with NFL Game Pass, distributed in Canada by DAZN: Live Sports Streaming. The Game Pass for NHL is accessible for Americans, but DAZN is required for Canadians to get it.
Along with NFL games, you can also watch matches from the Premier League, rugby, tennis, boxing, darts, mixed martial arts (MMA), cricket, and all of the soccer leagues (including the Champions League, Europa League, and others).
Their annual and monthly subscription levels come with a 30-day free trial. The monthly pass for DAZN is approximately $19.99, while the annual pass is $149.99.
4. FuboTV
This is a streaming service geared towards the yearnings of sports fans. Access to numerous networks, including NBC Sports, beIN SPORTS, and Fox Sports, is provided via this streaming service. On FuboTV, you can also view live sporting events, such as NFL and NBA games. You can stream and save your best games and programs with FuboTV's cloud DVR.
Because it provides a wealth of content not found on traditional TV, FuboTV is a fantastic option for Canadian sports fans. Asides from Canada and the US, you can view this streaming service in many other countries because it is accessible worldwide. FuboTV does not require a VPN service, unlike the other mainstream streaming services.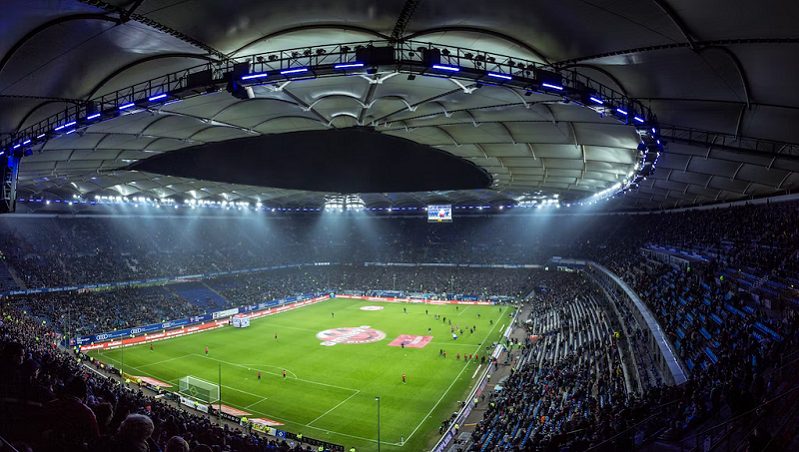 5. YouTube TV
A new sports viewing platform called YouTube TV is gradually gaining popularity. YouTube TV provides access to various programming, including sports networks like Fox Sports, NBC Sports, and ESPN, with over 85 prime channels.
Additionally, you can preview live sports programs on YouTube TV, such as NFL and NBA games. Additionally, this streaming service provides limitless DVR storage, allowing you to record and view your preferred programs and games anytime.
Because it provides a lot of programming not found on traditional TV, YouTube TV is a fantastic option for Canadian sports fans. YouTube TV also allows you to watch movies, TV series, and other media. Although the platform is more accessible in the US, Youtube TV is a streaming service like others. Consequently, to watch it, you'll need to use a VPN service to transform your IP to a US location.
Conclusion
Hockey, football, tennis, volleyball, and other sports are popular in Canada. You can use this guide to find the most satisfactory sports streaming service in Canada among the many options available. So, it is now entirely up to you to select the best streaming service for you. Enjoy your streaming!
Read Next: Charge PS4 Controller: How to Guide