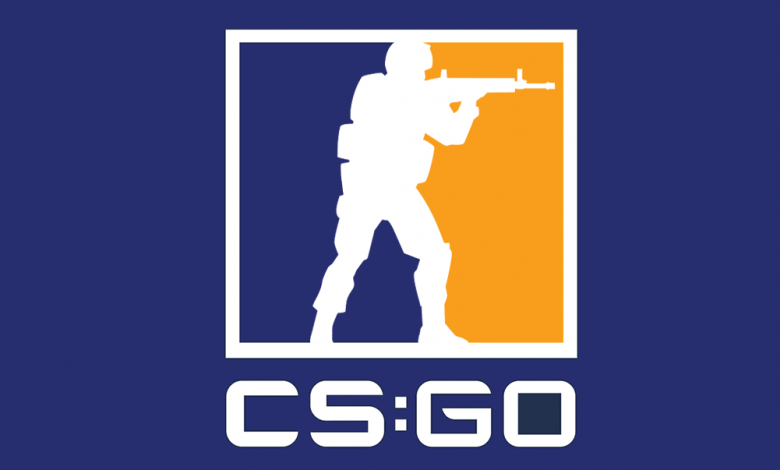 There are so many factors that it is really hard for all of us to agree on who are the best CS:GO players in 2022. But there is one thing we can agree on; player's performance. Which players have made the greatest impact so far, and who are they?
Take note that our list will be based solely on LAN tournaments in 2022; we won't take into account any online tournaments in this list.
m0NESY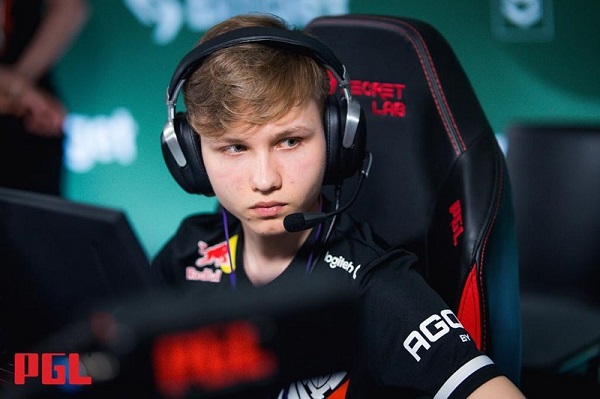 Ilya "m0NESY" Osipov is a 17 years old CS:GO player that currently plays for G2 Esports. He came from Na'Vi Junior academy and joined the Tier 1 pro scene at the beginning of 2022. With the department of no one other than kennyS, m0NESY became the primary AWP for G2. Shortly after he joined, the team achieved second place in IEM Katowice. The world got to see what m0NESY is capable of when he clutched 1v3 against Na'Vi in the semi-finals.
But he didn't stop there. G2 fought their way into the main stage of PGL Major in Antwerp, where m0NESY made another 1v3 clutch against Imperial. Young m0NESY was also the best-rated player from G2 on the Major. His first professional ace was on BLAST Premier Fall, but we will surely see more from this player. He currently has a 1.22 K/D ratio on all LAN tournaments in 2022 with a +316 K-D difference.
blameF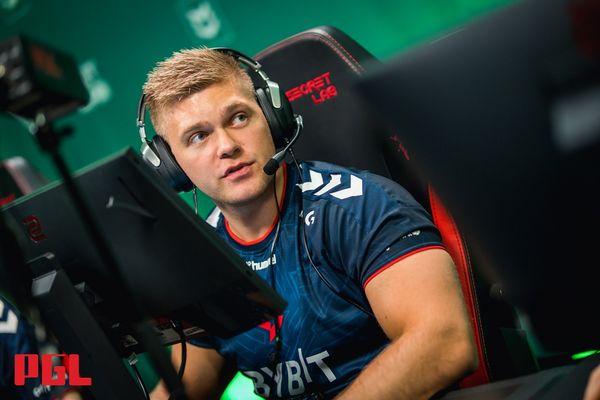 Benjamin "blameF" Bremer is a Danish professional CS:GO player. He was named as the 6th best player of 2020 and 13th best player of 2021. He currently plays as a riffler and a lurker for Astralis team. Even though Astralis isn't what they were from 2018 to 2020, they are on the verge to become the team they once were. Astralis is doing really good in 2022, and they are currently ranked as 4th team on CS:GO pro scene.
They didn't win a single tournament since 2019, but they did come close, a second place on Pinnacle Cup Championship, all thanks to blameF. He was also the MVP of that tournament. BlameF currently has a 1.17 K/D ratio with a +242 K-D difference in 2022.
NiKo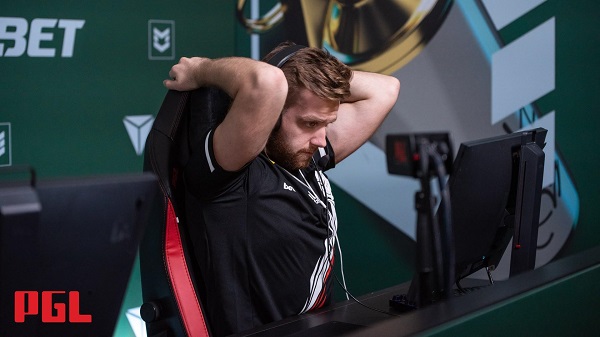 Nikola "NiKo" Kovač is a Bosnian player that currently plays for G2 Esports. Ever since 2016, NiKo has always been listed on the Top 20 list of best CS:GO players in the year. He was three times in the top 3, but never first, lagging behind coldzera and s1mple. Once again, NiKo didn't disappoint, and he will surely be on that list in 2022 as well.
This player can play everything, from Deagle to AWP. He can be a riffler, lurker, in-game leader, AWPer, you name it. His biggest problem is anger. If he manages to remain calm during the match, no one can stop him. He currently has 1.20 K/D ratio and +246 K-D difference.
ZywOo
Mathieru "Zyw0o" Herbaut is a French player who plays as a primary AWP for Vitality. This player always shows a great individual performance. He had more than 40 clutches in 2022 only on LAN events. Considering that he is an AWP player, that's astonishing. Vitality didn't do much in 2022, and they are currently ranked as 5th team in the world. But if it weren't for Zyw0o, they wouldn't even be in top 20. He has a 1.29 K/D with +417 K-D difference.
s1mple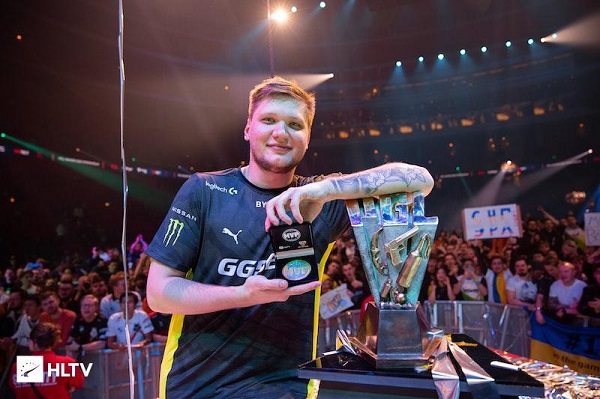 We saved the best for the end. Oleksandr "s1mple" Kostyliev, is an AWP player from Ukraine and arguable the best CS:GO player ever. With that in mind, there is no wonder he is also the best in 2022. Just like NiKo, he was listed every year on the Top 20 list of best CS:GO players since 2016. In the last 4 years, he was named as the best player two times and two times the second-best player in the world.
S1mples performance is what keeps Na'Vi at the top. This year, they won BLAST Premier Spring and were second on PGL Major and IEM Cologne. If that's not enough, s1mple's stats are out of this world. He has a 1.38 K/D ratio with a +469 K-D difference in 2022. Not a single other player is even close to that.
Conclusion
S1mple concludes our list, and we hope this will help you see things clearer. It will surely help you if you are one of those fans who like to bet on CS:GO, so you can know which players you can count on.
Truth to be told, it's strange to see a list without a single player from FaZe even though they are currently the best team in the world. However, they play as a team, and not a single player from FaZe stands out from the crowd. Teamplay is what got them there, and not individual performance. Therefore, they are the best team in the world, but they don't have any of the best players to be listed here.
Stay with Gamers Suffice for more games news and updates!
Read Next: Nintendo Switch WiFi Issues: Can't Connect or Find Network? Fixed!