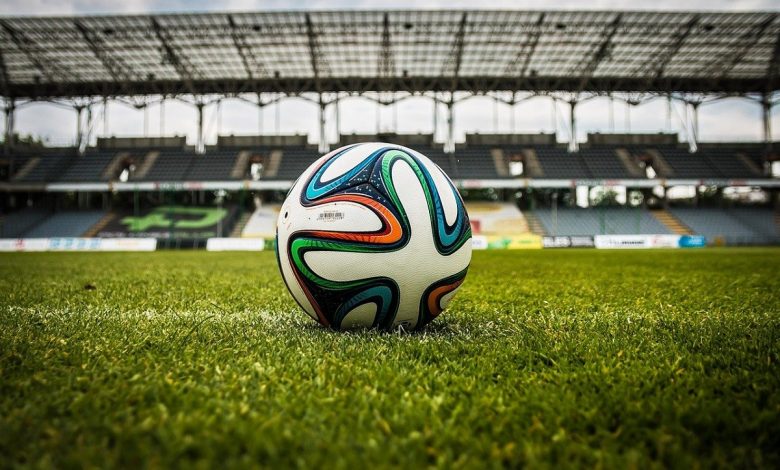 Everyone bets on the NFL, or at least most people do. When football season comes around most of America is all wrapped up in the sports odds.
Your doctor, dentist, your kid's school teacher, your local barista, and that guy you see walking around the mall every day, they all bet on the NFL. Some of them may have key strategies, some may not, but whatever they're doing, you need to get your bet on!
There are so many ways you can enhance your strategy and build up a better return on your betting investments.
So, let's not dilly dally and look through what you can do to get your bets looking better this football season!
Don't Chase
If you are a casual bettor, which, let's face it, most of us are, then you are more likely to get into trouble when you chase, which is not an uncommon thing in the NFL. It can be too tempting to avoid the Sunday Night game for many gamblers who gamble recreationally.
After a bad day, we can also give into the temptation to just bet a little bit too hardcore to make back money, make up for a bad loss, or even beg for a big win that will fill that void in your soul after a god awful day at the office.
Alternatively, some can do the same thing after winning lots, and just double up on a Sunday or monday night game, if this happens, you are likely to get yourself into quite the heap of trouble, which is generally why you should only bet on what you want to before the day begins.
This is why it is best to do flat bets before you have experience.
Avoid Parlays
12-1 parlay payouts look really attractive to casual bettors, but did you know, you are actually giving the house an insane 18.75% edge when you take this? Compare this to the still large 4.75% chance for a typical coin flip wager that sits at -110 odds.
If you want to throw in parlay as just a pure bit of entertainment, sure, why not. However, if you fancy taking your NFL bets a step-up, do it, but not with parlays!
So many of us have spent time and oodles of money betting exotics when we start before learning that this is just a terrible, terrible idea.
Parlays can be good tools for a pro bettor to gain some leverage, but they will typically just erode the very base of the less advanced betting individuals. Sure the payouts look so good, but the chance of you getting it is ridiculously unlikely, and it is more likely to tear you a new one.
Shop About
One of the best things any bettor can do to gain more of an edge is to gain access to a multitude of books. It's just basic common sense, and it is hardly a difficult task. Just find yourself some new outlets and by checking over them all, make sure you take the best odds you can get.
Being lazy and betting at a book you are logged into, or know best is just a comfort zone. If you were to bet +130 on a Buccaneers moneyline at your typical book, but at a different one they were at +132, it does not seem like a huge difference, does it?
However, these numbers add up, and you do not need to be giving away free money to the bookies, they get enough of it as is. Do not make it even harder on yourself.
Pay Attention To Live Betting
Live betting on the NFL is getting more popular with every moment and most of us now have access to live betting with the NFL at least at one book, and this should be something you are taking advantage of!
Consider if you wanted no less than +7 with the Eagles all week long, but it didn't go above +6.5, don't settle for it, instead you can just keep your account active and be ready to run all engines if that 7 or higher does end up popping up.
When you bet live you can hunt for your desired numbers, and it can actually bring you plenty of benefits. In this respect the chase here can be just as fun as the sweat from the number hunting.
Track The Bets You Make
When we are kids we make journals and diaries, so get back to it, make a betting journal.
Does it sound cheesy or pointless? Oh well, how else will you be able to know for sure if you are any good at betting if you do not keep a record of the results? This kind of goes across all sports, and now there are even apps to do this.
You can make use of doing this before you put down a wager, as you can get a better idea of whether you will win or not, and discover where your betting strengths and weaknesses are. It can improve your overall betting as well!
Read Next: Error CE-34878-0: Fix This on Your PS4 and Get Back on the Game!