Technology
What are Some of the Best Samsung Gadgets Right Now?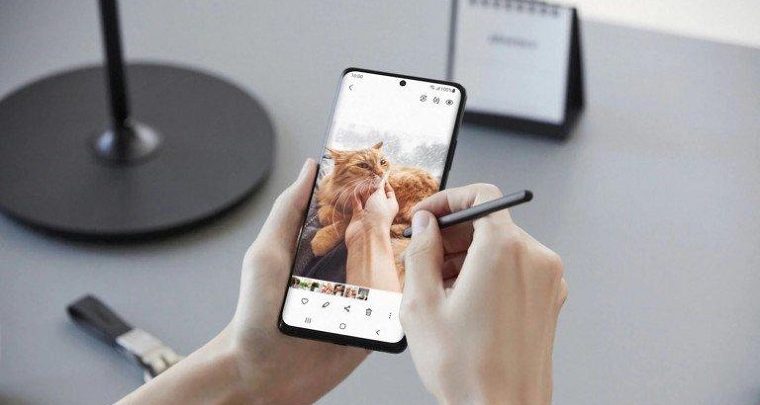 Samsung is a world-renowned brand known for its quality electronic devices and gadgets. Their vast range of products includes smartphones, earbuds, smartwatches, and tablets to name a few. These devices come with top-notch displays, high-quality speakers, and extraordinary processing speeds. The company has a huge fan following particularly in Asia. If you are a techie and are into buying tech gadgets, the following Samsung products might be of great interest to you. You can even connect these devices to your smart home with Cox internet packages.
Read about the four best Samsung gadgets you should definitely try.
Samsung S21 Ultra
Samsung S21 Ultra is a recent smartphone from the tech giant. This phone comes with a 6.2 inches screen and has a very smooth display with a refresh rate of 120 hertz. This means that you can easily scroll your screen without any lag issues. Several body colors such as Phantom Violet, Phantom Black, and Phantom Silver are available. Because of the Gorilla Glass Victus, the screen is scratch-resistant. Even if you drop your phone on a hard surface, rest assured that it will be perfectly alright. The phone also comes with 8k video recording capabilities. If you have a YouTube channel, then you can use this tech gadget to record high-quality videos. Apart from this, the device has a very fast processor that makes multitasking very smooth and memorable.
Samsung Z Flip
The Samsung Z Flip is another product from Samsung that has become an instant fan favorite. If you are not a fan of bigger phones then you can buy the Samsung Z Flip to easily carry around in your pocket. Just flip your phone down when it is not in use. On the other hand, when you want to use the phone, you can easily flip it up open.
The phone comes with a very high pixel density that results in a high-quality display. Furthermore, the Gorilla Glass Victus is also present on the front and back of the phone. This means that the phone is resistant to most scratches. With the 4K recording feature, you can capture high-quality videos and images. The phone also enjoys a 3300 mAH battery for long-lasting use. The device is available in many colors such as Mystic Grey, Mirror Black, Mirror Purple, and Mystic Bronze. Since this is a flip phone, it is important to handle it with care.
Samsung Galaxy Buds Pro
Samsung Galaxy Buds Pro are one of the best earbuds in the industry. If you already have a Samsung device then you can use these earbuds with them. The active noise cancellation feature easily filters out most of the noise in the background. You won't even need to turn the volume up to do so. Furthermore, you can also select how much background noise you want to cancel out. Do this by installing the Samsung Wearable app. Apart from this, the Samsung Galaxy Buds Pro also come with several modes such as the ambient sound mode. The phone will automatically switch to the ambient sound mode when you speak. These earbuds are very comfortable to wear and have a very appealing design. You can choose from the Phantom White, Phantom Black, or Phantom Silver colors depending on your preferences.
Samsung Galaxy Watch 3
The Samsung Galaxy Watch 3 is one of the most advanced health monitoring smartwatches in the industry. The watch comes with a precise rotating bezel. The screen is quite big and you can easily see all the details on it. With a quality leather strap, the watch looks very natural and aesthetically appealing. With SOS messaging, fall detection, oxygen measurement, sleep tracking, and many other health features, it is definitely one of the best health products out there.
These are some of the best products from Samsung that are available in the market right now. Make sure to try them out. You can even watch a few reviews before making your final decision.
Read Next: Call of Duty Mobile Controller Support: Play Like a Pro!.