Games
What are the Most Popular Slot Game Themes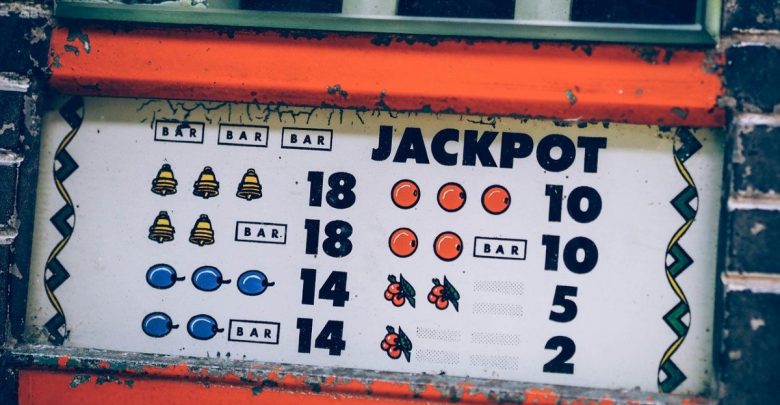 Thanks to the online gaming revolution there are now more slots available to play than ever before. Search online and there are literally thousands of different digital slot machines to play on.
That's because the big digital casino operators have been busy trying to make their slots attractive to customers. They've created a huge variety of 'themes' for their slot games – to attract and hold the interest as many new players as possible.
It's not easy for them to predict which themes will strike it lucky. Online gamers are a fickle lot and we might choose a new slot to play based on a passing whim or a long-held attraction to a particular theme.
Sometimes it could be based around a favourite movie. It may be the link to a popular TV show. The theme that wins your attention might be that cartoon character you love… or even a place you've always dreamt of visiting.
Themes are a great way of adding to the fun of any slot play. They let your imagination join in the game.
Casino slots now offer thousands of categories and styles to please everyone, with themes ranging from spooky horror movies to colourful Asian cartoons. There are cute and cuddly themes and bright and thrilling ones too. Look out for both new and old themes, with updates and sequels appearing all the time.
It shows that the online casino operators are making great efforts to attract a share of the booming audience for their games and know they have to keep all their offerings fresh and interesting. It surely means that the number and variety of slot themes will continue to grow.
Here are some of the favourite themes for today's online slot games:
Asian – a chance to have fun with everything from the fireworks of Lunar New Year to wild fantastic dragons, dished up with plenty of lucky signs and of course those very lucky and unlucky Asian numbers.
Animals – there's a whole zoo load of animal themed slots out there, from American buffalos to African rhinos. Take a safari around animal-themed slots and see which are your favourites.
Pirates – let your imagination sail away with a swashbuckling selection of this timeless range of themes. You'll soon bump into talking parrots sitting on shoulders, wooden legs, eye patches… and hopefully, find plenty of buried treasure.
Sports – all sports fans are loving the latest sports themed slots that feature every possible type of sport. Look out for your favourite to add some sports action to your gaming. You'll find there's a chance to play with themes covering everything from football to wrestling, and from cricket to hockey.
TV – themes based around popular TV shows have always been favourites, even back in the days of the first land-based casinos. The shows may have moved on – but the idea hasn't. Today's players still love to play on their favourite TV slots, whether its Game of Thrones or The Simpsons. Or perhaps every player's secret dream is to play on Who Wants to be a Millionaire?
Fruit – But what about a good old retro game on a digital fruit machine? The simple classic fruit symbols make players feel relaxed and at home. And isn't that what having fun is all about? Perhaps it's like the old handle-operated slot machine you first played on – only now you can play it online anywhere you want.
Casino experts will tell you that all slot machines have been themed since they first arrived in casinos. There were fruit symbols and various flashing lights, and gradually more design and variety crept in.
It was much harder of course to adapt a physical slot machine to changing themes and interests. If a TV show went off air the casino was stuck with the themed slot forever.
Today's online slots have far more to offer modern players. The digital casinos can monitor which themes are most popular and ask their designers to change them as often as they want.
Players find that the casino operators have being trying to lure them by attempting to make their slots stand out from the crowd. And that means creating and designing a huge new range of ways to present their slot games.
Players can usually find plenty of technical features that make the online slot games different, whether it's the payout rate or the chances of a re-spin. There are big jackpots and small ones, simple games and complicated interactive ones.
But the theme is probably the thing that sticks in most players' minds. After all, it's the packaging that their fun is wrapped up in – and the thing they'll remember most about the game long after they've finished playing.
Read Next: GTA Vice City Mouse Issue: How to Fix it on Windows 10?