Internet
What do you need to know about online casinos?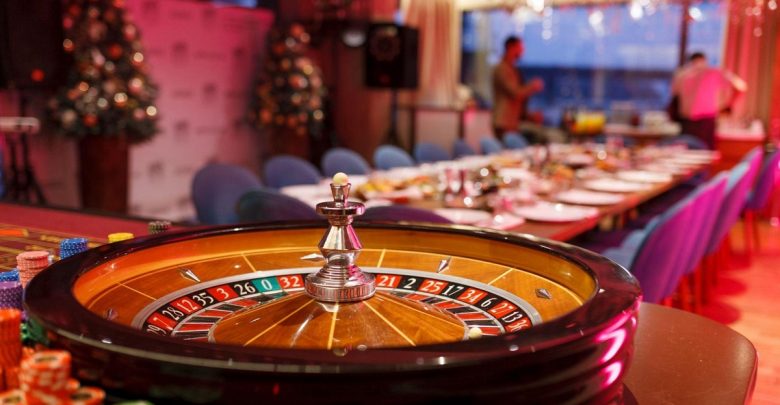 Online casinos are growing in popularity all the time – they have been for a long time and will probably continue to do so in the future. And with so many new players coming in who have never played at an online casino before, it's fair to assume that the number of questions about online casinos will also increase.
So we thought it would be a good idea to go over a few things about online casinos that we believe everyone should be aware of. The idea of this article is not to be an in-depth guide to online casinos but rather to give you some basic information that can be good to know.
If you find this area interesting, we highly recommend that you read up more on your own to gain more knowledge and make casino gambling more fun and safe.
Playing at a casino with or without a safe licence
Regulations and licensing might not be the most fun topic, but knowing the basics can save you quite some hassle in the long run. First off, don't play at a casino without a license. If you're in doubt, check sites that are experts on online casinos, and see if you can find a review online. There you will find all the information easily available, so even though you're a beginner, you can feel safe when gambling.
The MGA license (Malta Gaming Authority) is the most common license that accepts worldwide players. However, some regions have their own license, like the UK, Sweden, Germany and Ontario in Canada. This means that a casino with this license cannot target players from these regions unless they have a license to operate in that region.
If you play from other regions, such as India, Finland or other regions in Canada, a casino with an MGA license is both safe and secure to play at. The Malta Gaming Authority controls the casinos operating under its license. Since it is a license issued within the EU, you as a player can expect the highest security features available due to strict European laws.
Which casino games are the most fun?
It is very difficult to answer which casino game is the most fun because, just like with so many other things in life, this is up to you as a person to prefer.
The choice is more or less enormous, and there are casino games suitable for most types of players. In the same way that it can sometimes get confusing because there are so many different online casinos to choose from, the same can happen when it comes to casino games. However, some of the most popular games at online casinos these days are slots, blackjack, roulette, baccarat and various live games.
Online slots are the most popular and easiest of all casino games. The rules are very simple. All you need to do is press the spin button; the rest depends on your luck. Table games like blackjack require you to know the rules if you want to succeed. Here, you need to choose whether to hit or stay when your first two cards are dealt, and if you choose poorly, you risk losing money.
A good way to find out what you enjoy without spending any money is to try out the different games for free, and most online casinos offer this possibility. When you play for play money, your losses or wins do not affect your balance at the casino, so it's an excellent way to test strategies and new game types. You are free to enjoy playing without worrying about gambling away all your money. It's also perfect for anyone who wants to practice a specific game completely risk-free.
Read Next: How to Get Free Skins In Fortnite