Internet
What Gambling Companies Sponsor Sports Teams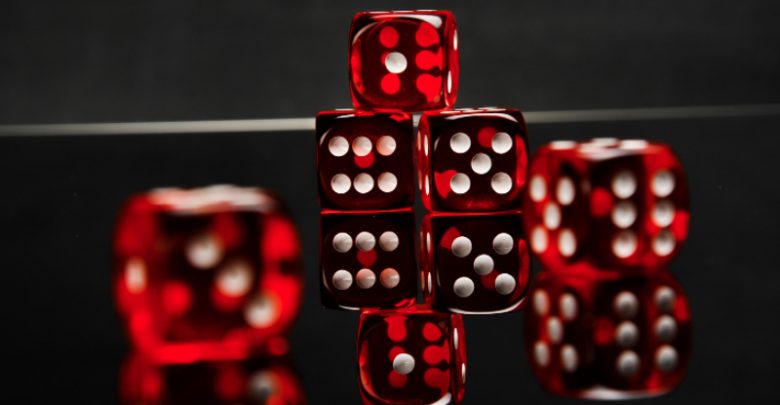 Sponsorship is not a new thing in the sports industry, especially with football teams. However, over the past few years, sports sponsorship has evolved greatly. It has moved from being sponsored by beer and consumer electronics brands back in the 1990s to being sponsored by airlines, banks, fintech, telecommunications, and different brands.
For the last few years, another industry that has thrown its hat into the sports sponsorship business is the gambling industry. When players play the Great Blue slot game and other casino games or place bets on their favorite sports online, part of such gambling companies' earnings are funnelled into sponsorship deals. As a result, more and more gambling companies have started sponsoring sports teams, especially football clubs. In this article, we will see why gambling companies are joining the sponsorship game and the top gambling companies that currently sponsor a team or two.
How Sponsorship works between Sports Teams and Gambling Companies
If you are someone who follows sports, especially the Premier League games, you will have noticed how gambling companies are finding a place on the shirt of sports teams these days. This is not surprising as sponsorship is a profitable brand awareness strategy that immensely benefits both sides. When they enter this deal, the sports teams will wear the company's name on their shirts for the duration of the deal.
By entering sponsorship deals, these betting companies can place themselves in front of millions of football fans across the globe. There is no bigger brand awareness campaign than one seen by millions of people, especially when these are the same people who go online to place bets at such companies.
Furthermore, many surveys have shown that most fans would prefer to bet at a gambling company that sponsors their favorite team than the ones that do not. And with the millions of fans these clubs usually have, the potential market these deals could bring is limitless.
On the other hand, the sponsored sports teams get rewarded by being paid millions of dollars in return for this brand awareness.
Gambling Companies that Currently Sponsors Sports Teams
With the significantly increased brand awareness that sponsorship deals can bring to gambling companies, you will be hard-pressed to find any big brand that is not in the sponsorship business. Here are some of the operators that are currently sponsoring one or more sports teams:
Bwin
Bet365
Betfair
Betway
Bwin
Founded in 1997, Bwin Interactive Entertainment AG is an Austrian gambling company that offers online sports betting, poker, and casino games. So, in addition to an extensive sportsbook, the company also features tons of Playtech slots and games from other world-class developers. Little was known about Bwin on the international gambling market before it entered the sponsorship game. However, ever since it signed its first sponsorship deal, the brand has sponsored many different sports teams over the years. Bwin has had sponsorship deals with some of the teams: Real Madrid, Bayern Munich, Manchester United, and others.
Bwin's activity in the sports industry is so big that it even sponsors the Portuguese League Cup, renamed the "Bwin Cup," and Italy's second tier, Serie B. The brand is also not just focused on football alone. It cooperates with the International Basketball Association and has been one of the European and World Basketball Championships sponsors for many years now. It also has stakes in the area of Motorsports and Poker events.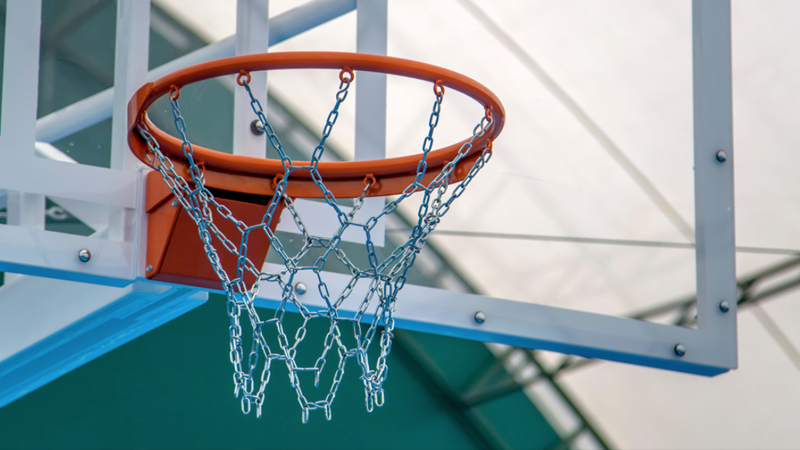 Currently, the brand has entered sponsorship deals with 2012 Bundesliga champions Borussia Dortmund and the 2019's Copa del Rey winner, Valencia CF. It also recently signed a contract to sponsor the Liga Portugal  Championship.
Bet365
Another gambling company with a vested interest in the sponsorship game is Bet365. It is a UK-based online gambling company founded in 2000 with hundreds of betting shops across the globe and a huge online presence for sports betting and casino games alike. Like Bwin, Bet365 is also a veteran in the sports teams' sponsorship deals. Back in 2018/2019, Bet365 announced the significant expansion of its sponsorship portfolio by signing contracts with 10 teams in La Liga. This was almost half the teams in the League, including RCD Espanyol, Villarreal, Athletic Club, Real Betis, Getafe, SD Huesca, Celta Vigo, Rayo Vallecano, Real Valladolid, and SD Eibar.
Bet365 is currently sponsoring four Premier League teams: Leicester, Newcastle United, West Brom, and Wolverhampton. It is also a sponsor of Stoke City FC, which happens to be Bet365's home team. Even Stoke City FC's home stadium (formerly Britannia Stadium) now bears the gambling company's name and is now known as Bet365 stadium.
Betfair
Established in 2000, Betfair is a UK-based online gambling company that offers a Sportsbook, online casino, online bingo, and online poker. It also operates the world's largest online betting exchange. Interestingly, Betfair is the first gambling company to sponsor an English football team when it sponsored Fulham back in 2002-03. After this, Betfair has sponsored many different sports teams over the years, including Arsenal, Barcelona, Manchester United, Southampton, Sunderland, Leicester City, and many others.
Currently, Betfair is in a three-year sponsorship deal with CONMEBOL's two big club competitions, including CONMEBOL Libertadores and CONMEBOL Sudamericana. This agreement extends to the 31st of December 2022. It is also currently in sponsorship deals with many teams in and outside of the football sport.
Betway
Betway is a global online gambling company founded in 2006 with several products, including a sportsbook, casino, and esports. Sponsorship is a major part of the company's strategy to develop globally, which is why it actively sponsors teams, clubs, and events in the world of sports. Betway has actively entered into different beneficial sponsorship deals with sports teams over the years.
Betway is currently the major sponsor of West Ham United and has been so since it first signed a 20 million pounds deal in 2015. It also has active sponsorship deals with Leicester City and Tottenham Hotspur. Naturally, football is not the only sport that Betway engages in. The company has its hands in just about every sport out there. It has several sponsorship deals with clubs, teams, venues, and events in horse racing, crickets, snooker, esports, Bundesliga, NHL, NBA, and others.