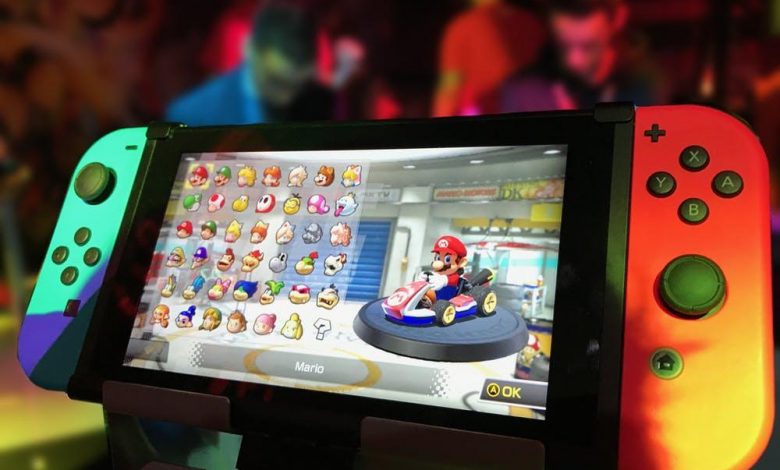 First held in October 2011, Nintendo Direct is an annual presentation showcasing new Switch developments that players can look forward to in the year ahead. This annual online showcase is now in its tenth year and attracts a large global audience of Nintendo Switch gamers.
The September 2021 Nintendo Direct was everything we hoped for and more with plenty of exciting announcements made during the 40-minute online presentation. There was information on new and existing games plus intriguing news of an innovative Switch OLED model which is due to be released on October 8th.
Here's our highlights from Nintendo's September 2021 Direct showcase.
Bayonetta 3
The critically acclaimed Bayonetta series from Platinum Games, has been a huge hit on the Switch. And now the long-awaited Bayonetta 3, originally announced way back in 2017, has finally been revealed with an impressive new gameplay trailer.
The new game see the Umbra Witch return to do battle on the streets of Tokyo with mysterious life forms. New gameplay elements include Demon Masquerade and Demon Slave, but gamers will have to wait a little longer, with only a vague release date of 2022 being announced.
Kirby and the Forgotten Land
Perhaps one of the biggest surprises of this year's Nintendo Direct was the announcement of a brand-new Kirby game. The pink puffball finds himself in a post-apocalyptic world full of abandoned structures from a past civilisation.
Now boasting 3D gameplay, this platforming adventure story will still see Kirby absorb enemies' powers and do battle with some familiar faces. Slated for release in Spring 2022, fans don't have to wait.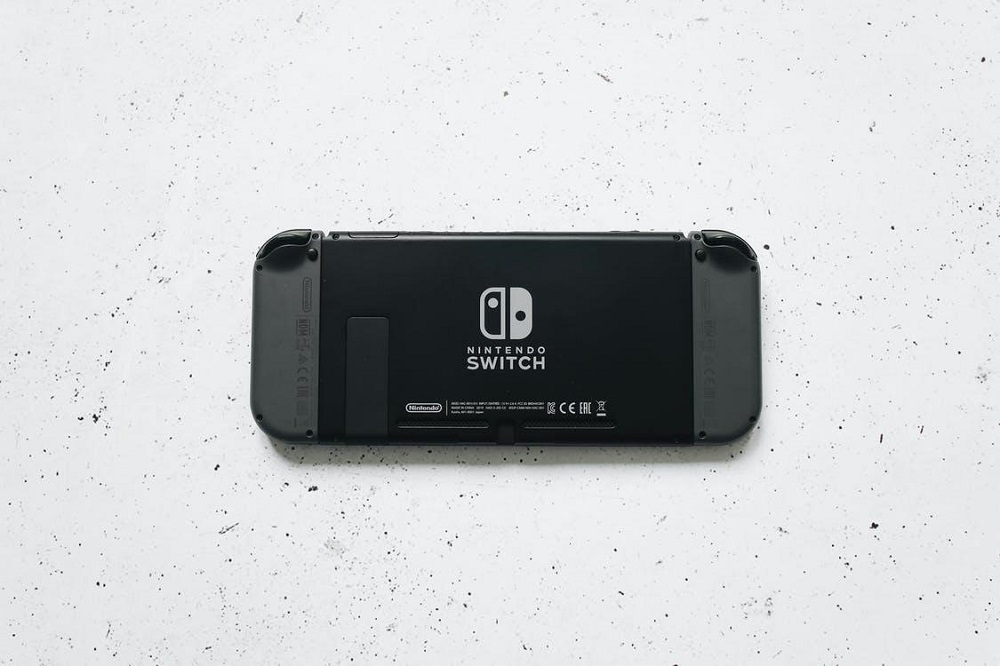 Monster Hunter Rise: Sunbreak
Summer of 2022 will see the popular Monster Hunter Rise add an expansion: Sunbreak. Nintendo called it a "massive expansion" with new stories, monsters, and locales, plus added hunting actions, and quest ranks.
Animal Crossing: New Horizons Update
A major new update for the wildly popular Animal Crossing was also revealed with a release date of November. Details were sparse, but Nintendo says it will reveal more information in October with a special Animal Crossing mini-Direct.
Nintendo Switch Online + Expansion Pass new content
As expected, Nintendo Switch Online + Expansion Pack membership will add N64 and SEGA Genesis games to the Switch. The cost of this add-on was not revealed, but players will get a digital Nintendo 64 and Sega Genesis game collection. Although we still get to know if they are offering more Nintendo switch exclusives on Nintendo Direct.
The service launches at the end of October with classics such as Super Mario 64, The Legend of Zelda: Ocarina of Time, Sonic 2 and Golden Axe. New Switch compatible Nintendo 64 and Genesis controllers will also be available to buy.
The popularity of gaming
Gaming has seen incredible growth in popularity over the last few years, which in turn has increased the pressure on gaming companies to improve their offering. Increased competition from the high tech, PS5 and Xbox to the boom in mobile gaming, has seen gamers spoilt for choice.
Ever improving technology has seen gaming explode on smartphone devices, allowing people to play anytime and anywhere they want. With such intense competition for gamers attention, companies are having to find more ways to attract and keep customers.
While technology increases competition it also provides opportunities through a wider customer base, and the ability to offer a better, more exciting gaming experience. Nintendo have several mobile games available, including Mario Kart Tour, Pokémon Go and Animal Crossing, which have found new audiences through these new platforms.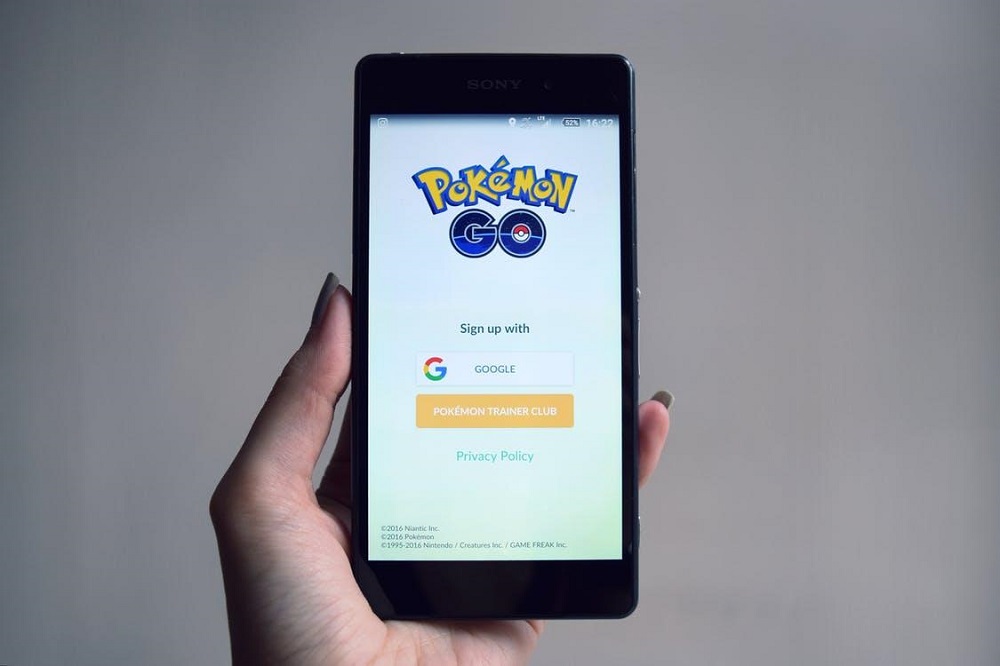 The rise of online gambling
One area of gaming that has seen massive growth thanks to increased smartphone usage, are online casinos. Thanks to mobile phones, gamers no longer need to visit a land-based casino to experience the thrill of playing.
Ever improving technology and faster internet speeds – thanks to 5G – mean games are accessible wherever and whenever a player wants. While land-based casinos are limited in their size and game offerings, online casinos have no such restrictions and offer a wider variety of games for players to enjoy.
Online casinos are able to offer a variety of games all tailored to each individual players skill level and gaming preference. Thus, providing a unique, updated, and immersive casino experience with every visit.
US law changes have also helped contribute to the growth of online gambling in the States. Various states have now legalised online gambling, meaning citizens can now play at online casinos and place online sports bets with licensed providers on their handheld devices.
The future of Nintendo
The boom in mobile gaming provides competitive challenges to the likes of Nintendo, PlayStation and Xbox, allowing gamers console free access to games. But it also provides opportunity.
Mobile gaming lets Nintendo expose their games to a wider audience and ultimately increase interest in the Switch platform. Extending existing games to mobile also increases the life cycle of a game by increasing its fan base.
Septembers Nintendo Direct 2021 saw exciting games releases and updates that will appeal to Switch fans the world over. The updating of Nintendo 64 and Sega Genesis games also taps into the retro market, appealing to a whole new demographic of gamer, while bringing a new audience to old classics.
With the popularity in gaming continuing to grow, we expect Nintendo to continue to innovate and grow their market share going forward.
Read Next: Bluetooth Headphones Xbox One: How to Connect?.