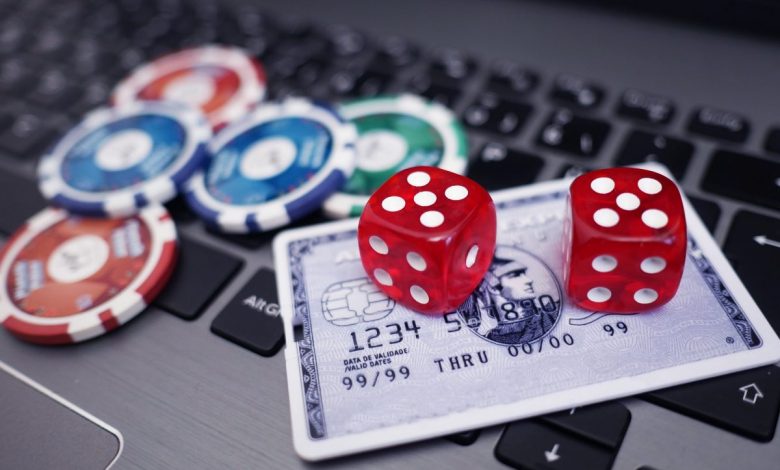 We are officially in the age of online casinos. Rather than commute to a brick-and-mortar establishment, players can now enjoy all sorts of gambling games from the comfort of wherever they are. And the only thing they need is a stable internet connection and a device that supports browsing. But did you know that casinos existed before the digital age? They date way back to a time when the internet didn't exist. This post delves into the history of casinos, answering key questions such as who invented them and for what purpose.
Who Invented the Casino?
The exact origin of casinos remains a mystery. But one thing's for sure. Gambling must have been a part of the oldest community to have existed. What remains unknown is whether or not they were places they would meet to play games of chance. Still, history buffs will insist that the first-ever casino in the world was Venice's Ridotto, established in the 1600s. Unlike the modern $1 deposit casino nz sites, where you can sign up and deposit as little as a dollar to play, this one was reserved for the extravagant in society. It was, however, closed down by the government about a century later, fearing that it was bankrupting the wealthy. But the Ridotto isn't the only old gambling house known to man. Let's look at a few others.
Old stone age gambling clubs
As already mentioned, the first human beings must have engaged in gambling activities. And evidence such as bones shaped like dice has been gathered to prove this.
American saloons
This was the name given to the first places to host gambling in America. There is no record to indicate when they built the first one, but they were held in high regard, especially by travelers, who would not only visit in hopes of landing a big win. They would also look forward to the refreshments and socialization they enjoyed in these places.
Wiesbaden
Located inside an old wine shop and spa, this was the first-ever casino in Germany. You can play roulette, poker, blackjack, and 100+ slot machines in the establishment to date. Notably, its structure was inspired by the ancient Romans, with the deco featuring mosaic patterns, sophisticated chandeliers, and Greek folklore statues.
El Rancho Vegas
Although there were others before it, the mentioned gambling premise is the first-ever on the worldwide-renowned Vegas Strip. A fire destroyed it in 1960, but it marked the start of the most remarkable gambling destination in the world.
Why were Casinos Invented?
Today, the Internet has made it possible for gamblers to challenge others virtually. You can even play against AI if other players are not available. In contrast, players had to meet physically to enjoy a game of chance in the past. The only games available ranged from card games to dice games, which required at least two players to be present. A common place for punters to meet had to exist. That is how casinos were born.
How do Modern Casinos Compare to those of the Old?
Old and modern casinos have a lot in common. For one, they both are places where people visit to try their luck playing games of chance such as blackjack and craps. Secondly, the house edge remains in both scenarios, no matter the game you are playing. That, however, does not mean you cannot beat the advantage.
There are differences as well. First, modern casinos beat old-timey ones in game numbers and categories. While you could only find a limited number of card and dice games in the past, there is now a wide variety of games, from video poker to roulette. Secondly, in addition to regular games such as blackjack, newer gambling premises feature automatic game machines such as slots, which are also available via online casinos. The first game machine was made in NY by an inventor named Sittman & Pitt.
Conclusion
We are now in the advent of virtual reality (VR) and augmented reality (AR) casinos. But that doesn't mean we should forget how far the industry has come. It is only right that we look forward to what the future holds while still paying homage to where it all began.