Internet
Who offers the best app for sports betting?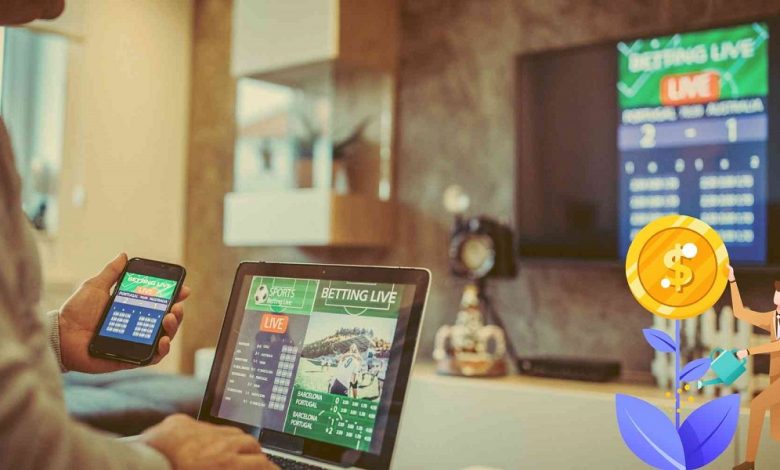 There are many different ways to bet now but one that has become more popular than any other is mobile betting. With people wanting to bet on the go with sports, a mobile app has become the known thing to do. Whether it is before a game at the stadium, sat with friends or even walking down the street, people want a quick and easy way to place their bets on any sport.
With so many betting apps available across the world, choosing the right one can be difficult. However, two of the best on the market are Betway and Coral. With these two providing excellent services it can be difficult to decide which one is the best one for you. So in this article we will examine Betway v Coral – Which Is Better?
Betway
Founded in 2006 and expanding over sports, casino, Vegas and eSports, Betway is one of the biggest names on the online market today. With sponsorship deals with Premier League football side West Ham United and 5 NBA sides Brooklyn Nets, Chicago Bulls, Cleveland Cavaliers, LA Clippers and Golden State Warriors, Betway is well known among the sporting world.
With the name well known, the app also lives up to the hype. With a quick to download app, you find that Betway has an easy to use interface with clear ways of how to bet on your favourite sports.
When using the app payouts are often quite swift and there is no waiting around for payments to finally be made to the customer. Betway also offer lots of outstanding bonuses to customers even those who have already signed up and many of these bet bonuses are offered in app. With better odds available than most companies on sports such as cricket it really could be the best app for you.
However, the app does not include several leagues that are available to others and they do have restrictions on live streaming.
Coral
A more traditional bookmakers that you will see on most high streets and was founded way back in 1926. However, that is not to say that Coral are not titans in the online betting industry as well. Coral, which is now owned by the Ladbrokes Company, has many prime time slots in-between horse racing and major sporting events.
The app is no different to how Coral conduct their business on the high street. With fantastic customer service with a live chat function, you can have no problem if something does not go right with your bet. Like Betway, the app is user friendly and does not need major explanation in terms of guidance.
Coral also have some of the best bet bonuses on the market with a wide range of requesting bets, bet insurances, #yourcall feature and much more satisfying customer bonuses.
However, many of those bets can be mainly on football and horse racing (which Coral specialse in) so if you want other sports you may find better odds elsewhere.
Who to choose?
Both companies are more than right to go for but if you had to choose then Coral would be the best way to go. Coral offer a more respected name and better interface app than Betway but not by much. However, with more bonuses on offer throughout the app experience Coral gets the nod.
Read Next: How to Change Steam Profile Picture in Five Easy Steps