Internet
Why Are Social Casinos Good for You? Advantages of Casino-Like Games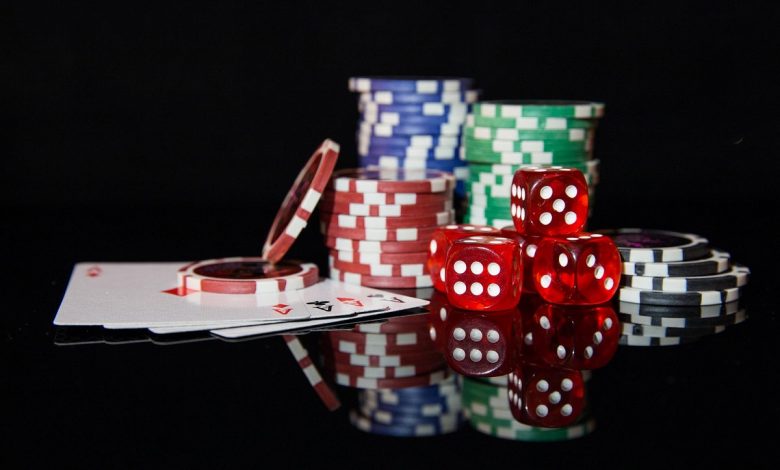 The iGaming industry is on the rise and shows no signs of stopping. Experts predict the market will be worth around $100 billion in the near future. However, this sector remains illegal or unregulated in numerous countries worldwide, including a good chunk of the US.
Thankfully, that doesn't mean online gaming is entirely out of reach for players living in these areas, as social casinos provide an ideal alternative. If you're not sure what this term refers to, keep reading. This article will discuss social casinos, how they work, and their advantages.
What Are Social Casinos?
Social casinos are sites that host casino-like games such as poker, blackjack, roulette, and slots and let you play for free. However, you can play them without investing any real funds. Instead, they rely on financial systems based on virtual currency, also known as casino credit. For instance, Fortune Coins no deposit bonus is available for users to play for free and they will receive a welcome bonus upon registration.
Due to their similarity, many equate social casinos with sweepstake sites. Nevertheless, these online gaming platforms differ in a few ways. Sweepstakes casinos let their users exchange their prizes for real funds, while social casinos don't. They usually exclusively earn profit through advertisements and by selling casino credit to users. However, there are exceptions to this rule.
Social casinos aren't a new concept considering they emerged around the time when online games gained popularity. Today, they account for one of the largest and most profitable branches of social gaming. Studies claim that about 85 million people access and play social casino games every day.
Advantages of Social Casino Games
Social casinos have many positive characteristics, but games are their most defining feature. They're just as fun as the ones found at regular online casinos but offer a somewhat different gaming experience. We've listed their fundamentals below to help you understand how they work.
Game Structure
Games at social casinos come in numerous shapes and forms. Most imitate well-known casino titles but make a few tweaks in their gameplay. There can be changes to the props the standard games use or the rules they feature.
For instance, you may come across roulette variants that use cards instead of the traditional roulette wheel. The reason for these changes lies in the gaming laws. Plenty of US states prohibit specific elements that games of chance feature, so social casinos adapt the titles we love into ones we can play.
Game Variety
There is no shortage of variety regarding casino-like games on social gaming sites. These operators offer all categories you can think of, from slots to specialty releases. The selection itself depends on the platform, but slots usually dominate the site. Video poker is a close second, available in several variations. On top of that, players can also enjoy blackjack, roulette, and baccarat versions.
Many reputable social casinos also feature exclusive titles. There are games you can't find anywhere else, making them even more thrilling. A good example of this type of release is War from Fortune Coins, a popular US social casino with sweepstakes elements. The game plays similarly to baccarat but features an interesting twist.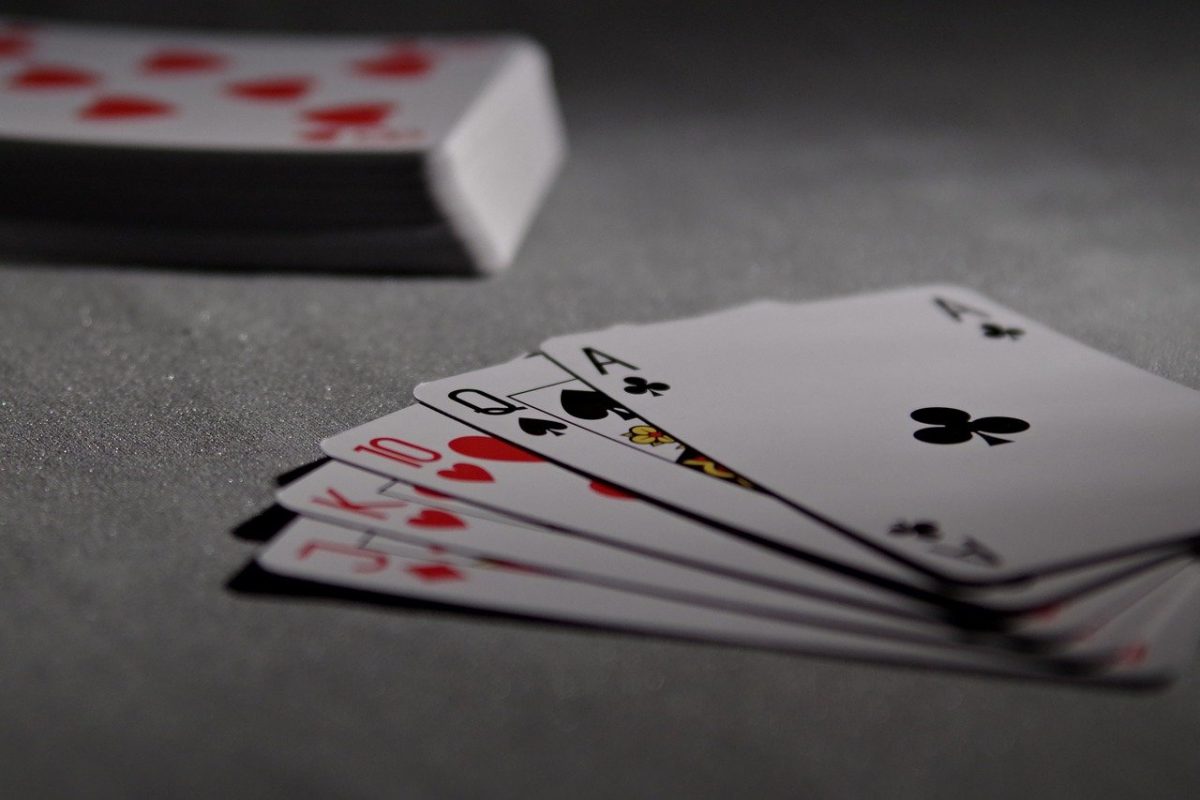 Game Currency
As mentioned earlier, social casino games don't use real funds. They operate with casino credits players can obtain without making a purchase. The casino will let users acquire virtual currency (gold and sweeps coins) in various ways. They might receive coins as a bonus for registering or referring a friend, a reward for verifying their account, or per request by mailing the casino. The above-mentioned Fortune Coins even let members look for Fortune Coins on social media like Facebook.
The bottom line is that you don't have to invest any real funds to enjoy these games. You can play them for free simply by being a loyal customer.
Convenience
Most social casinos boast fully mobile-optimized websites. In fact, social casino games have become one of the top-grossing mobile gaming genres worldwide in the past years. As a result, you don't have to wait to get home to play. Mobile devices allow you to access and try your hand at these games wherever you are. They're compatible with and run smoothly on iOS and Android operating systems, so you don't have to worry about lags or glitches. Keeping busy with them is a great way to pass the time in a waiting room or on a lunch break.
Conclusion
Social casinos are among the best ways you can play casino-like games. They're available in most US states, easy to join, and packed with many popular and exclusive game titles. What's more, they let you have a go at any of their games for free, even on your mobile devices. There's nothing more you could possibly ask for.
Read Next: Uninstall Riot Vanguard: How to Guide