Internet
Why Casino Blacklists are not Reliable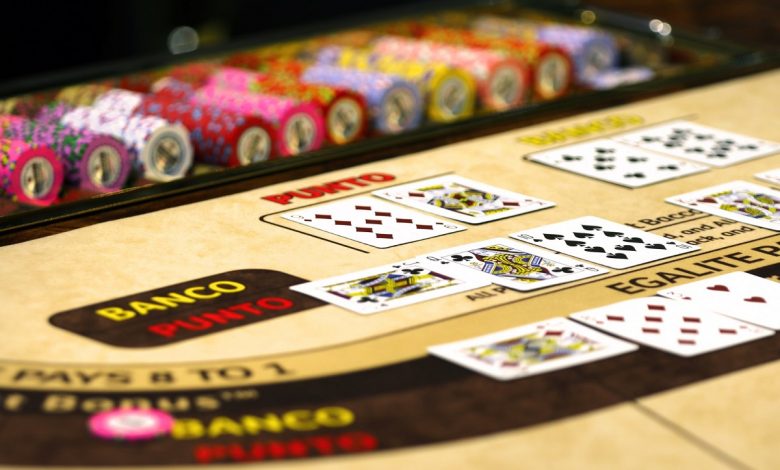 As we know, not only players can be blacklisted by land-based casinos, but also by online casinos. Gaming platforms can also be blacklisted. Today, many gambling websites offer up-to-date casinos blacklisted. However, this is a very controversial issue, if only because of how the definition process takes place. After all, to be clear, blacklisting means that players aren't advised to play there because you might not get your winnings or you might get scammed. What parameters should you consider to determine whether a casino is reliable or not? The answer is very simple:
They may offer uncertified games that use tampering
They may not pay out money to players as well as their partners
They deceive players by claiming to have licences that they do not have
They do not follow their Terms and Conditions
They can change Terms and Conditions to obtain benefits
They may ignore user complaint letters or not answer online chat
They can send spam
They may offer unfair bonuses and other promotions.
However, the question of whether the up-to-date casino blacklist is worth believing remains open and there are some reasons for this.
Too many casinos to keep track of all
The first of these reasons is that there are so many online casinos on the net at the moment. It becomes impossible to keep track of everyone and give them a constructive evaluation. It is modestly estimated that as of 2021, more than 3,000 online casinos have been found on the Internet. It takes more than an hour to find each one and do some reconnaissance and research. Imagine how long it would take to analyze 3,000 sites! In any case, it still depends on the competence of the one doing the checking. The fact is that some gambling site owners don't even know how online casinos work. And it also happens that the blacklist gets those casinos that did not go on about the greedy webmaster. Therefore, do not trust all sites in this regard.
Some review websites are on the casino's payroll
There is another common option, which is when an online casino pays the site owner to have its gaming platform on the whitelist. Some owners turn a blind eye to the fact that this casino has been spotted for fraudulent activities. They are driven by short-term profits. It happens that the owners of gambling sites themselves write to the casino administration with a proposal to publish a casino on the top gambling platforms. Hence the conclusion that all gambling sites should not be trusted, if only because their owner will do his job unfairly. Analyze several such resources to see where the truth lies.
Are online casinos safe in general?
Online casinos are a great way to enjoy the thrill of gambling without having to leave your home. However, there are some risks involved with playing at these online casinos. The first risk is that you might be gambling with money you don't have. This is because these online casinos offer their games for free and they only make money from the players who choose to deposit money into their accounts. If you're not careful, it's easy to gamble away all of your savings without even realizing it. Of course, as long as you don't deposit any of your own money into an online casino account, then this risk doesn't apply to you. Another risk is that there's no one there to help if something goes wrong when playing the game. For example, if the game freezes and doesn 't respond to your commands, you might need someone to help you get it back running again. The only way this risk can be avoided is by playing at casinos that offer reliable customer service and support.
Play at UK licensed casinos for the safest experience
The UK Gambling Commission is a statutory body, established by the Gambling Act 2005. It was created to regulate gambling in Great Britain.
The commission consists of seven members, who are appointed by the Secretary of State for Digital, Culture, Media and Sport.
The commission has two main functions:
To promote high standards of gambling and fair gaming;
To protect children and vulnerable people from being harmed or exploited by gambling
In our experience, the UK licensed casinos are the safest ones.
Read Next: Gran Turismo Server Error: Fix Gran Turismo 7 Issue on PS5