News
Why Nolimit City Took ICE 2022 By Storm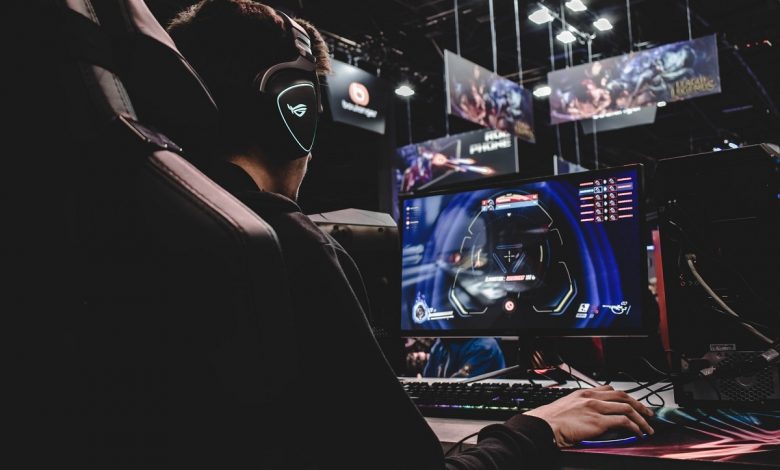 This year's ICE Expo in London was a huge success for Nolimit City. The company's exhibition was a triumph, showing off its latest online slot machines and cementing its position as one of the best providers of online slot games in the industry.
If you missed out on the show, don't worry – we've got you covered! In this blog post, we'll take a look at why Nolimit City was so successful at ICE 2022 and what makes its games so popular with players.
What is the ICE gaming trade expo?
The ICE Expo is one of the biggest events in the gambling industry calendar. Every year, thousands of gaming professionals from all over the world descend on London to see the latest innovations in the industry and check out what's new on the market.
It's an opportunity for companies to showcase their latest products and services, network, and meet like-minded business owners who prioritize innovative gaming experiences.
One such forward-thinking online casino company is Nolimit City, a Maltese-, Stockholm-, and India-based casino game business with plenty of exceptional gaming platforms and online casino infrastructure.
If you want to find out more about the Nolimit City slot games on offer, click the link to learn more.
Who is Nolimit City?
Nolimit City has been in the industry for just over four years and in that short time, it has managed to become one of the most popular casino game providers with both players and online casinos.
So, what is it about Nolimit City that makes it so successful? First of all, they have a whole roster of exciting and innovative casino games that really stand out against the backdrop of traditional casino games.
Their graphics and storytelling are immersive, playful, and one-of-a-kind, with games such as Karen Maneater, True Grit Redemption, and Misery Mining.
Nolimit City also prides itself on its 'kick-ass game mechanics'. With their knowledge and expertise in the online casino game industry, they've developed games with simple gameplay, but yet are highly volatile to the user. This dynamic between simplicity and high volatility ensures maximum enjoyment for the customer and greater potential to multiply and win big.
Nolimit City also has its unique gameplay modes such as its xWays function, which increases the number of symbols on a wheel. There's also infectious xWays, which spreads across multiply wheels to increase the potential and chances for winning. These functions were first seen in Pixies vs Pirates; however, they are now also in Punk Rocker and Dragon Tribe.
Nolimit City also draws on the best talent in software developers, graphic artists and mathematicians across the world. This is because they have several offices in a range of countries meaning they can cherry pick the very best in talent and experts in their chosen field.
These are just some of the reasons why Nolimit City took the ICE 2022 Expo by storm. And Nolimit City is poised to develop even more online casino games in the coming years that will sure to be just as popular with consumers and investors alike.