News
Why the RAM NFT Is a Must-Have for Gamers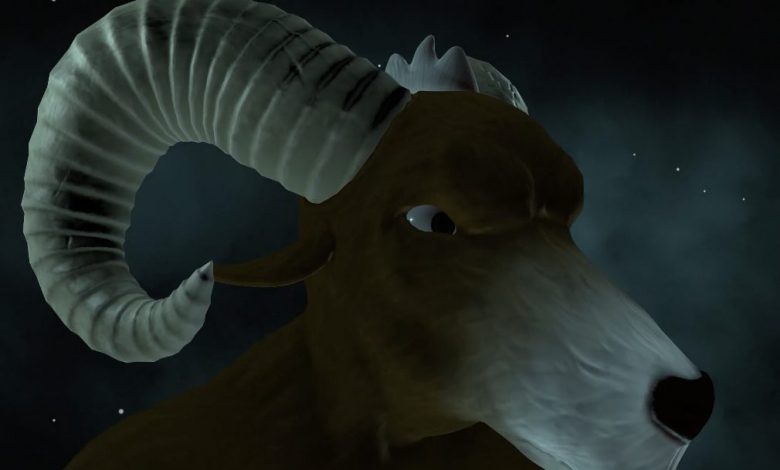 RiseAngle has risen to become one of the top NFT companies with over 300,000 game installations, RAM NFTs, and their other NFT products unique to the industry. In addition to an abundance of project offerings designed to optimize the consumer experience, the blockchain company combines fun games with morals and expedites customer satisfaction by rewarding customers with generous rewards and exclusive offers.
Game developer company RiseAngle, Inc. is dedicated to the principles of virtuosity and entertainment. A variety of tantalizing opportunities are provided to users by the innovative game company's immersive storytelling, which makes use of blockchain, virtual reality, and NFTs to provide users with an array of tantalizing opportunities.
What is a Non-fungible token?
Non-fungible tokens (NFTs) are a relatively new and intriguing phenomenon—one-of-a-kind digital goods that can be bought and traded online with cryptocurrency. They are unique cryptographic tokens linked to physical or digital assets (like artwork, audio, photographs, or music) and serve as proof of ownership. NFTs have been around since 2014 and are disrupting businesses and organizations worldwide, from comic book industries to events, to gaming and even insurance.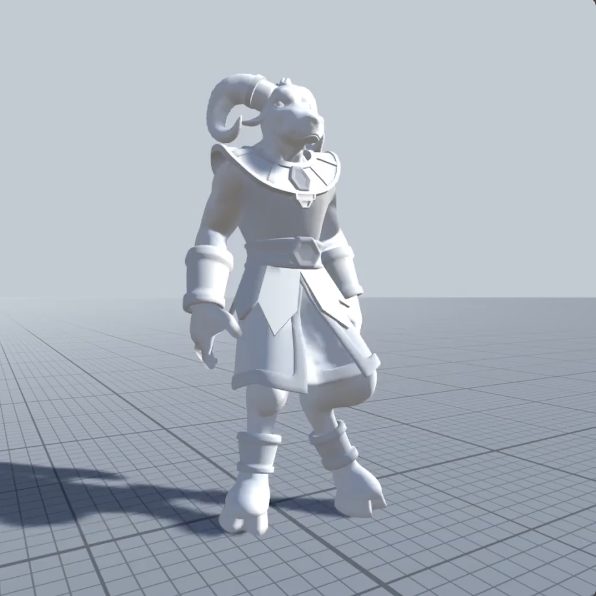 Why Buy NFTs
Investing in the stock market has always been the best long-term strategy for increasing income. As a result, Bitcoin was introduced in 2008 to impact investment as a result of the distrust of banks at the time. In response to centralized control of money and citizens' lack of trust in managing their currency, Satoshi Nakamoto, an individual or group of individuals, published a white paper.
Unfortunately, many skeptics received Bitcoin poorly upon its introduction into the financial market. As late as 2017, the cryptocurrency was still regarded as a bubble. However, as of 31st March 2022, the price of Bitcoin is $47,695.83, and over 81 million users have unique Bitcoin wallets on Blockchain.com, representing a 237% increase since 2018 and a 72% increase from last year.
NFT, like Bitcoin, has emerged as a new market in the financial space, and many skeptics have already labeled it a bubble. It is important to note that NFTs are not necessarily an investment and many people buy them because they love them as collectibles. But some people also buy them as an investment. More than 70% of Americans still have no idea what NFTs are, and many prefer the traditional investment options they are familiar with. However, because they provide exciting and highly rewarding opportunities in the blockchain industry, for those who are looking for investments, NFTs are a great way to earn and grow income.
As a result of asset ownership, royalties, yield farming, and the benefit of project immutability, NFT investment could provide a lifetime of revenue generation through a variety of revenue-generating channels. It is essential to select projects with enormous potential or successful projects with a proven track record in order to enjoy an endless stream of investment successes.
Whether someone buys NFTs as an investment or not, NFT is a revolutionary industry which has been exploding in the last year. NFT Calendars such as the one developed by RiseAngle are some of the best places to find new NFT mints.
What is the RiseAngle RAM NFT?
The RiseAngle RAM NFT projects are currently some of the best NFT projects available, ensuring an exciting experience. They are currently one of the most comprehensive sets of NFT projects available providing a memorable experience and money well spent.
The RAM NFT project is possibly the most innovative initiative in the NFT industry, a membership NFT with sufficient utility to make it one of the most futuristic and promising projects yet. Apart from the usual buying of digital assets, the NFT project grants its holders unique offerings throughout the NFT collection process. These exciting perks for owners include exclusive community access, priority access to associate NFT initiatives, rights to other NFT collections and many more.
But more especially the RAM NFT aims to build bridges between members and build a resilient network of community participants that are well-informed and collaborative in project development, unlike many NFT communities that do not put the community first but aim to empty the community pockets on their products. The RAM NFT carries every individual along, providing seasoned experts for knowledge sharing and exclusive access to a wealth of knowledge, resources, and collections.
What to expect from the RAM NFT
The RAM NFT, which is built on the Ethereum network, has a slew of additional features that set it apart from the competition. Purchasing a RAM NFT entitles users to mint twelve incredible NFT Collections for free by only paying transaction fees (gas fees). Art collections in 3D and 2D, metaverse/AR/VR NFTs and digital comic books NFTs are among the options. Purchase provides one NFT from each of the 12 incredible collections over the course of 12 months.
Membership also opens doors to an abundance of value-added utilities that ensure huge rewards for members. Some of these utilities might include utilities from games such as World of Mazes– RiseAngle's future blockchain game, other games by RiseAngle, RiseAngle's partner games, and other metaverse games.
Conclusion
As with all valuable NFT projects, RiseAngle's RAM NFT membership has a wide range of applications. RAM NFTs tick all the boxes for those looking to get involved in a project that will blossom over time as well as a community that will provide value to its members because they are built on a virtuous community that is aligned with their values and objectives. A must-have item for this year, 2022, is the RAM NFT.
Read Next: Windows Cannot Access the Specified Device – Error in Sniper Elite 5