News
Will the Mobile Evolution Replace PC Gaming?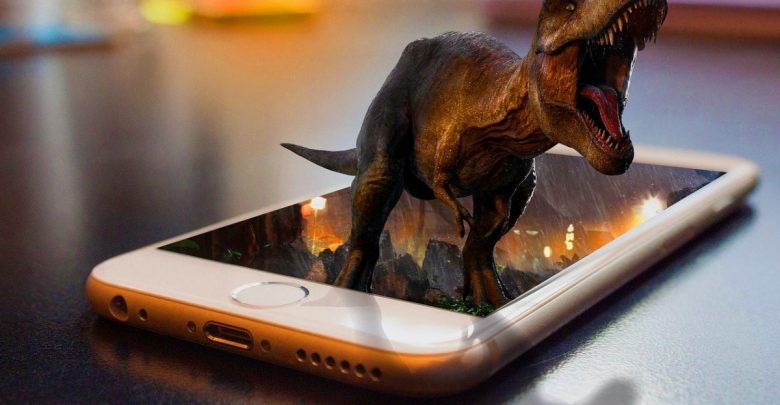 PC gaming remains an extremely popular activity, but could it be on its way out?
The fall of PC gaming has been predicted for a long time, but it remains a top option for people who like to play games. After all, PCs can still pack in a lot more processing power than most other devices that are used primarily for gaming.
The release of the new Riot Games title Valorant, which is only available on PC right now with future console availability yet to be confirmed, could also breathe some new life into PC gaming.
However, the mobile evolution continues to gather pace. Could it be possible that PC gaming will soon be seen as a thing of the past, with developers increasingly focusing on smartphones?

The rise of mobile gaming
Mobile gaming is hardly a new thing. Many people will remember playing Snake and similar games on the very earliest mobile phones.
But as technology continues to develop at a rapid rate, the growth of mobile gaming is happening at a quicker pace than perhaps ever before.
According to Statista, there will be over 2.4 billion global mobile gamers in 2020 with this number increasing to around 2.7 billion in the next 12 months. In the United States alone, Statista estimates that there are already more than 200 million mobile gamers.
Mediakix research also suggests that female gamers are more interested in mobile games, which is something the industry is likely to keep in mind for the coming years.
Companies have been able to make large amounts of money through the rise in mobile gaming. For example, Pokemon Go has brought in more than $3 billion in revenue since its launch. The company behind mobile hit Candy Crush Saga, King, makes billions every year as well.
What types of games work better on mobile?
Casual mobile games are the most popular type of game to play on a mobile device. The aforementioned Candy Crush Saga is perhaps the most famous casual game around, having become ubiquitous since it was launched all the way back in 2012.
Puzzle games tend to do very well on mobile, perhaps as people feel they are giving their brain a workout at the same time, while arcade games can be popular on this platform as well.
Gambling games are growing in popularity as well. Slot games are increasingly being designed with mobile players in mind, with online casinos concentrating on this area these days.
There are plenty of games out there that are worth trying but with its progressive jackpot this one is a hit for anyone looking for an adrenaline rush. Progressive jackpots are particularly popular as they offer the chance to scoop a life-changing sum of money from a single spin.
Microgaming's Mega Moolah slot is one that is famous for its massive jackpot payouts.
PC games being ported to mobiles
Among the trends that could affect PC gaming in the future is the number of games that are increasingly being ported to mobile devices.
Titles such as Grand Theft Auto: Vice City that would previously be impossible to play on mobile devices are now available to download and they work well on smartphones. Half-Life 2 is another top PC game of the modern era that has proven to be very popular on mobile devices.
Even Valorant, which Riot Games initially indicated could remain a PC-only title for the foreseeable future, is expected to get a release on mobile devices at some point in the future.
When it comes to 4K technology in video games, though, PCs continue to have the edge over mobile devices. While mobiles can be pin-sharp and their displays are improving each year, it is easy to tell the difference in the jump to 4K on a larger screen such as a PC monitor.
While mobile phones – such as the Sony Xperia Z5 Premium – can run 4K games and video, doing so has a big impact on their battery life.
Games like PlayerUnknown's Battlegrounds may be available on both PC and mobile devices, but they offer a completely different experience. Having to use touchscreen controls can make it a lot harder to pull off precise and complex moves when compared to playing on a PC.
This suggests there will still be a place for PC gaming, even if it becomes more niche.