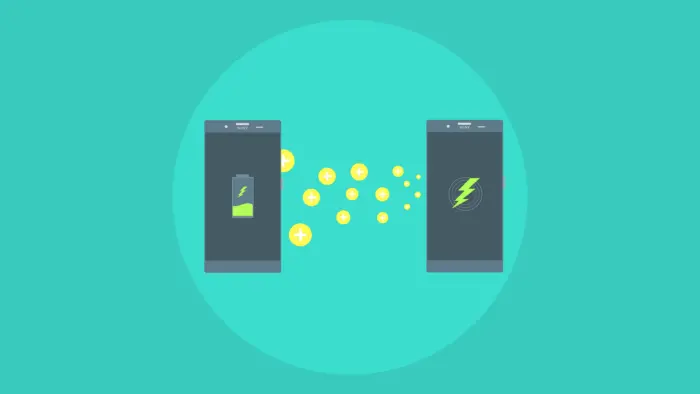 Most manufacturers have adopted the Qi standard, improving compatibility between chargers and phones
Most recent improvements are coming from Chinese Phone OEMs like Xiaomi and Huawei.
Xiaomi recently announced that its latest Mi 9 Pro 5G smartphone, which is an upgraded version of its Mi 9 phone, will have 30W fast wireless charging. This makes it the fastest wirelessly chargeable phone to date. With this new feature, you can charge your Mi 9 Pro 5G in 69 minutes, which is an incredible advancement over existing solutions, which are as low as 5W and take several hours to fill up your phone.
It has been mostly a niche technology until now, largely due to the power supplied being much lower than wired chargers. But this is starting to change. Companies like Samsung slowly started improving the experience with its S9, which had 10W wireless charging. This was better than the really slow 5W ones, but still pretty slow and took several hours to charge your phone. After this, the technology just stagnated for a few years, until recently.
Chinese OEMs have significantly improved wireless charging
Most of the recent improvements in this field have come from Xiaomi and Huawei. Xiaomi's Mi 9 came with 20W Qi charging, which was the first big improvement in the technology in a few years. Then, Huawei launched the Mate 30 and 30 Pro with 27W wireless charging. Now, Xiaomi has stated that it is testing 40W wireless chargers.
To put this into perspective, most other phones come with 20W wired chargers. This means that these new chargers will actually be faster than most wired chargers.
Wireless Charging is not without its disadvantages
While all these new technologies are very good, they are not without their disadvantages
The main disadvantage of wireless charging is that it produces significantly more heat than most wired chargers. This will over time affect the health of the battery.
It is much more energy-inefficient compared to wired charging.
Contactless charging is still not available


The one thing about these chargers is that they are still not contactless ie, you still have to keep the phone and the charger in contact. It's NOT over-the-air. That will mostly be achieved by transmitting the power over radio waves, ie RF-based charging. Energous is a company that has had an RF-based product in development for the last few years, although it's still not being used in an actual device.
When RF-based charging becomes mainstream, you will be able to truly charge "over the air" ie you will be able to move around with your phone while still charging it. If this technology is implemented by 2020, it will make wired charging obsolete.
Read Next:
macOS Catalina Features and Expected Launch Date
Methods on How To Download Facebook Chat History