Internet
Your Comprehensive Gambling Guide: Key Differences Between RNG And Provably Fair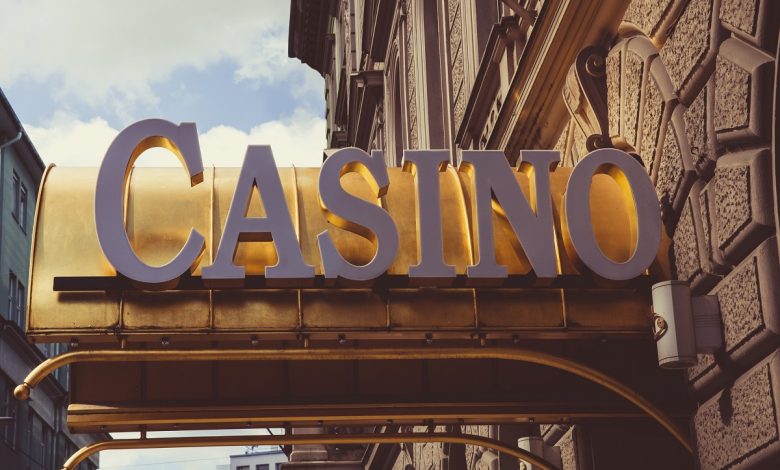 Gambling can be an exciting and rewarding way to test your luck, but it's important to know what you're getting into. With so many options at reputable sites such as Spinago Casino – from slots and table games to sports betting and VR titles – understanding the key differences between RNG-powered games and provably fair ones is crucial. This article will provide a comprehensive guide that outlines the key distinctions between the two technologies. Read on for our tips on how each type works!
What Is Random Number Generator (RNG)?
RNG is a technology used to generate random outcomes in online games, such as slots or card games. It works by generating a sequence of numbers that have no discernible order. This ensures that the results are fair and unpredictable, meaning each player receives an equal chance of winning.
What Is Provably Fair Gambling?
Provably fair is a system that allows players to verify that the results of a game are not manipulated by anyone. The process of verification is done using cryptography which generates random numbers to determine the result of a game. This ensures fairness for the players, as they can independently examine how the outcome of each wager was produced. It is usually a good idea to study casino reviews to find out if it offers provably fair games or not.
Benefits of the Two Systems
RNG and the provably fair algorithm both have t benefits. The former is beneficial because it ensures that each game outcome is random and unpredictable, which gives players an equal chance to win or lose. The latter, in turn, is attractive because it provides players with an opportunity to verify the fairness of a game by using special algorithms. It adds a layer of security and trust which is why top crypto casinos prefer to stick to it.
How To Check If A Casino Is Using RNG or Provably Fair System
If you want to know how a casino ensures honest play, it is important to check its website for certifications and licenses. Casinos that use the provably fair system generally have certificates from independent auditors and regulators that can guarantee the fairness of games. Make sure to also read reviews of the casino before playing any games.
Pros & Cons Of Each System
RNG
Pros: 
– Ensures that each game outcome is random and unpredictable, giving players an equal chance of winning or losing.
Cons: 
– Not possible to independently verify the fairness of its games.
Provably Fair Gambling
Pros:
– Players can use cryptographic algorithms for game fairness.
– Takes extra security measures against fraudsters' activities.
Cons:
– Can be more costly to implement, as it requires extra hardware and software.
Choosing a Casino That Offers Safe And Honest Gambling Experience
Choosing the right online casino can be a tricky game. But if you have an idea of what to look out for, you can make an informed decision and set yourself up for a pleasant and secure gambling experience. Here are a few considerations to make:
One of the key things to consider when selecting an online casino is its reputation. Make sure it has good reviews from credible sources and go through any certifications and licenses it might possess.
Check that the site is secure by verifying its SSL certification which is used for the encryption of your data during transfers.
Find out which software providers power their games as reputable providers are typically associated with equitable policies.
Check the range of payment options available and find out how long it would take to deposit or withdraw funds.
Take note of any customer support service they offer and make sure they are contactable via email or a 24/7 phone line.
With all this in mind, you should be able to find a safe and fair online casino that fits your requirements.
Closing Remarks
RNG and Provably Fair Gambling are two different systems used to generate results in online casino games. With the right knowledge about how they work, both newbies and gambling pros can enjoy online gaming with added security and trust.
Read Next: How to Make a Shirt on Roblox