Games
4 Online Bingo Games You Probably Haven't Heard of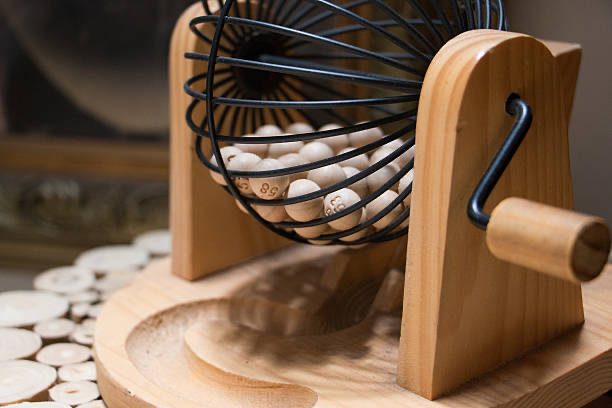 Bingo is a game that has seen an explosion in popularity in recent years, mainly due to more people turning to the internet to play their favorite bingo game from home. Advancements in technology have meant more people can access the internet worldwide, so more people can play games similar to bingo from the comfort of their homes. If you are interested in the world of online bingo, keep reading below to find out about 4 online bingo games that you most likely haven't heard of. If they sound like they could be quite fun, why not give them a go the next time you look for a game to play online?
75 Ball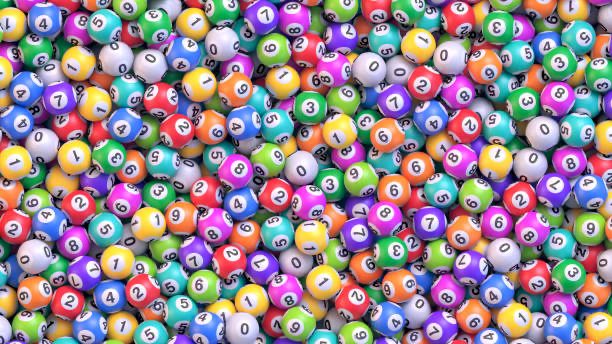 75 Ball Bingo is a variation of the traditional bingo game with 75 balls. This game mode is a lot more exciting to play, as you have a higher chance of winning. In addition, the cards you play on feature a grid that is 5 by 5 with the center square scratched out.
To win this type of bingo, you need to get a horizontal, vertical, or diagonal stretch of numbers on your card. You need to get 5 numbers in a row in a particular direction before you can shout bingo and take the victory. This is the perfect bingo game to play with friends. It isn't slow and doesn't get boring. You will have a fun night if you try out 75 ball bingo, and you can play wherever you can find a stable internet connection. This means you can play on the go using your mobile phone or whilst relaxing at home on your computer, the choice is all yours.
Deal or No Deal Bingo
Deal or No Deal Bingo is a fun twist on the classic game of bingo that has 90 balls and uses cards with 9 columns and 3 rows with 5 numbers. This game differs from the classic game of bingo through the Deal or No Deal twist, which makes this game even more exciting. This bingo game is based on the classic British game show where players have to choose between the jackpot offered or an unknown prize, which could be more or less than the original jackpot.
Players need to complete either a full house, two lines, or just a single line to get the opportunity to choose between the jackpot they have been able to see since the start of the game or taking a risk for the chance of winning even bigger. Deal or No Deal Bingo is a super fun variation of bingo that makes the game even more exciting.
Joker Bingo
This form of bingo is unique and offers a much faster-paced version that keeps the game interesting so that it never gets boring. Joker bingo features a 3 by 3 grid which uses casino cards instead of numbers. Players can buy decks that contain 6 cards to either get every card on their grid or find the joker card in one of the decks. The player to do this first will shout bingo and be crowned the game's winner.
This game has become quite popular amongst bingo players because it is a lot faster than the traditional game of bingo, which means you can get through several rounds in a relatively short time. Players don't have to put a lot of their time aside to play through a long game of bingo which is ideal for those who are looking for a quick game to pass some time. Joker bingo is ideal for people traveling somewhere who need something to play but don't have much time either.
30 Ball Bingo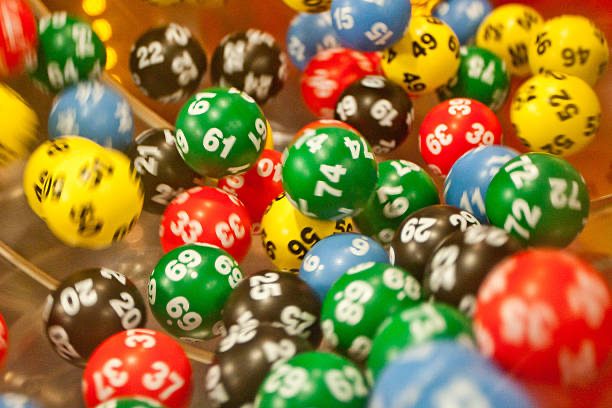 30 Ball Bingo is the ultimate fast-paced game of bingo that is finished much quicker than the regular game of bingo. In this variation, there are only 30 balls that are used, which means that the games take much less time to finish. It uses a 3 by 3 grid with a total of 9 numbers to find on each card. The player who manages to get all 9 numbers on their card will win this game, simple!
Read Next: Uninstall Riot Vanguard: How to Guide