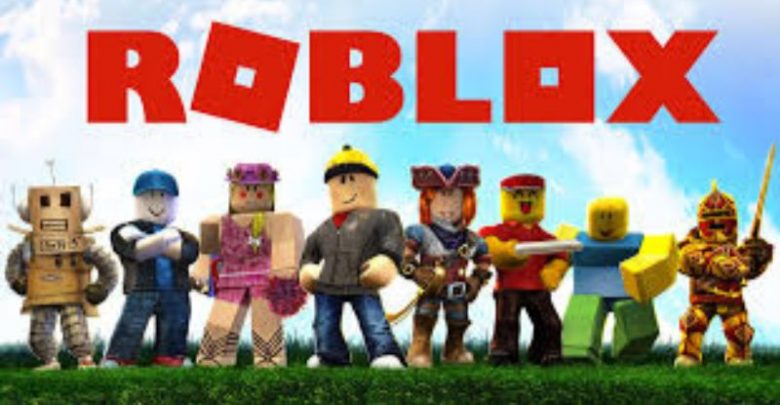 Roblox is an MMO platform where users can create their own games, as well as play games created by other users. The platform gives you access to a virtual toolbox that you can use to create almost any type of game in any genre. Now, since its release way back in 2006, you can imagine its massive roster of games. So if you are newly getting into Roblox coding, here are 4 best Roblox Games you should definitely try out.
Recommended: Best Minecraft Shaders.
Hide and Seek Extreme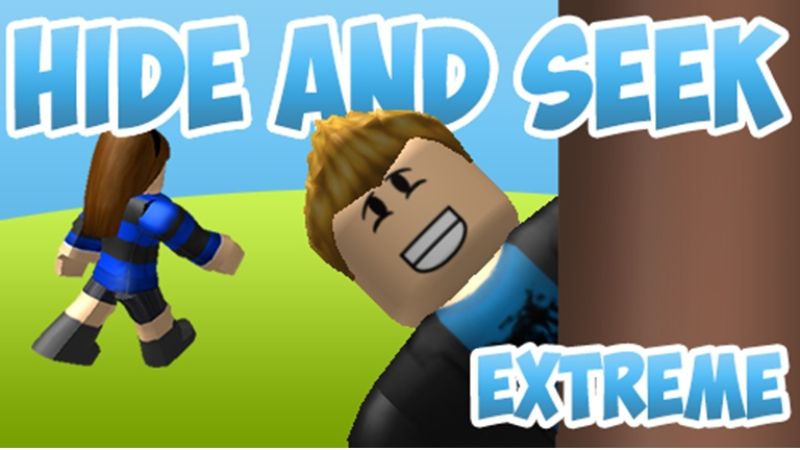 This game takes Hide and Seek to the Extreme if you already didn't get it from the name. It is a multiplayer game, where one user will be randomly selected as "It." Now he or she has to seek the remaining players who had about a few seconds to hide inside a custom map designed with great creativity.
Also Read: How to Play Roblox on PS4.
This seems pretty straightforward with ordinary Hide and Seek. So, where is the "extreme" bit? Well, players have access to abilities which they can use to add a little bit of flavor in the game. Not only that, but you can also taunt players if you are feeling extra confident.
Jail Break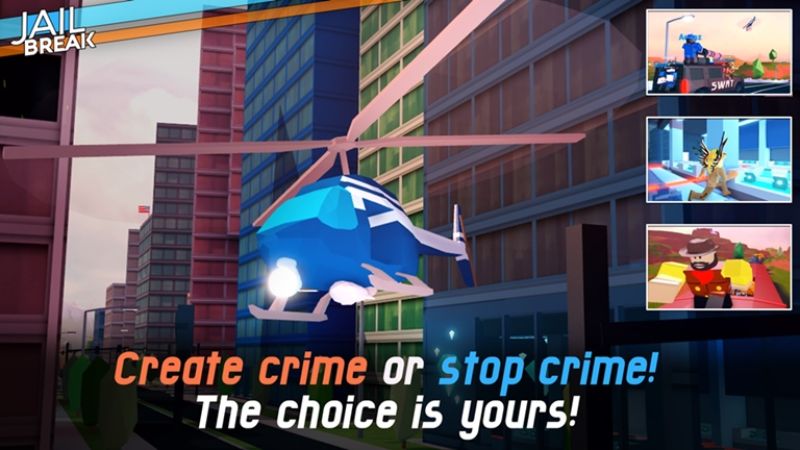 Jail Break is one of the AAA titles for Roblox. The game starts off with you making a choice – whether you want to be a cop or a prisoner. If you are a prisoner, then your objective is to break out of the jail by stealing a keycard from your captor. 
Alternatively, as a cop, your duty is to foil the jailbreak plans of your prisoners and will be equipped with a pistol, taser, and cuffs. However, if a prisoner does manage to escape, then it turns into a GTA type open-world gameplay where you scour the city to find the inmate(s). Also, checkout Adopt Me Codes for Roblox.
Murder Mystery 2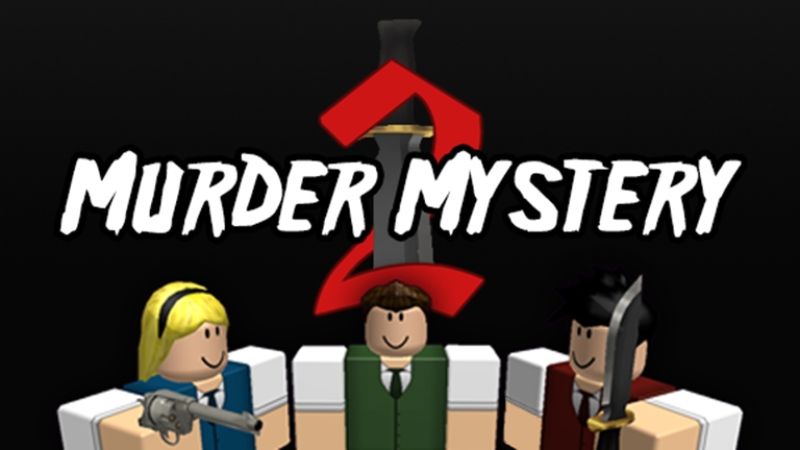 Murder Mystery 2 is a strategy based multiplayer game that starts off by players picking a map and that's why in out list of best Roblox games. Once done, they are assigned one of the following roles – murderer, sheriff, and innocent. The murderer gets access to a knife, and the sheriff gets a gun, but the innocent players are unarmed. 
Now comes the fun part. The game starts off with all players anonymous as no one knows which player is assigned what role. Therefore, users can choose when they wish to make their move. As you can imagine, the job of the sheriff is to save the innocent while the murderer has to stab them. Innocent users can only run from their assailants. Each game is a few minutes long and can get very addicting.
Natural Disaster Survival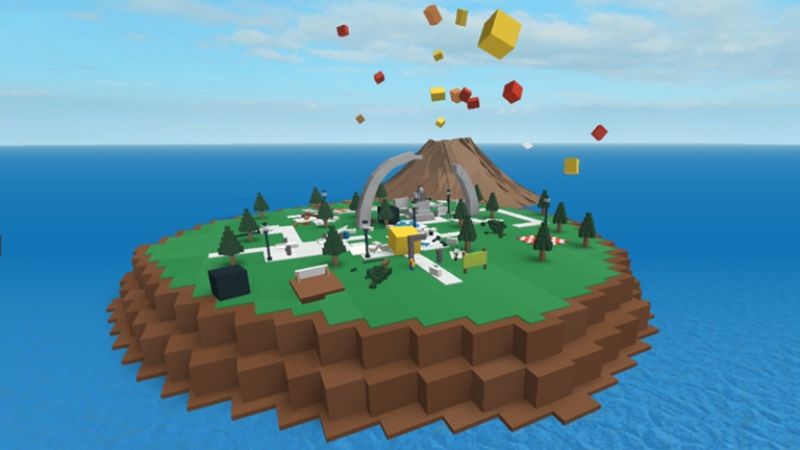 Natural Disaster Survival does draw inspiration from PUBG. However, instead of each player fighting one another, you need to fight – rather flee, from the natural elements explicitly designed to kill you.
In the first part of the game, players need to make a run for the glass tower and somehow get to the top to escape the coming flash flood. The following round begins with an earthquake where we need to distance ourselves from tall buildings ASAP. As you can imagine, it is going to be chaotic fun to its extreme. Read Next, How to Make a Shirt on Roblox.