Games
PUBG Is Adding a New Map, Karakin
Popular game PUBG is adding a new map called, Karakin.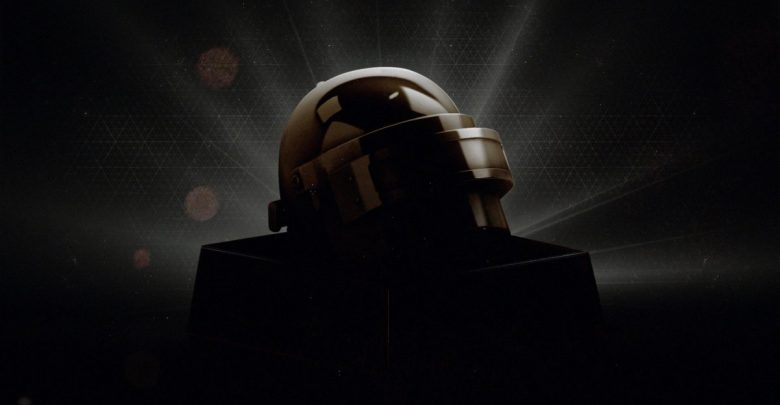 PUBG is still one of the biggest games of our time. PUBG broke several world records when it was first released. The most impressive record was 3 million live players. That was an insane number. Of course, since then, this record is broken by Fortnite, but it is still a Steam record. PUBG is the most played game in the Steam even today. The game had many problems in the past, but a big player base is still loyal to the game. Maybe the biggest reason for this is the PUBG does not have any competition when it comes to the realistic Battle Royale genre. PUBG's developer team created this from a mode and they are right to be proud. PUBG also developed several maps until now. Also, last night they have announced a new PUBG map called Karakin.
Karakin: Coming Soon. pic.twitter.com/Ergyk21Vcv

— PUBG (@PUBG) January 14, 2020
Also read, Ryse: Son of Rome 2: Still Possible?
PUBG has two curses. first of all Fortnite. Fortnite stole a big chunk of players from PUBG when it was first released. The second problem is the number of bugs and problems. The game has several different issues. In its core PUBG is realistic. The gunplay, movements, terrain, etc. However, the game is still very poorly optimized after all these years. Even PUBG Corp. the developers of PUBG accept this, therefore they have announced a PUBG Lite version. These problems continue to chase the PUBG players away. But maybe the time is ripe for PUBG 2.0.

So as we have said before PUBG announced a new map called Karakin. This map is interesting since it has the same terrain as Miramar by the looks of it. However, Miramar is probably the least favorite PUBG map. Karakin map does look like Miramar but we doubt that the size will be the same. We are expecting a smaller map. Maybe the size of Vikendi or smaller. Currently, PUBG developers only gave us a small teaser about Karakin. The new map will certainly be coming to Test servers soon. yes, we are not sure when it can come, because there is no official statement from PUBG developers. Also according to the rumors, the new map will replace Vikendi.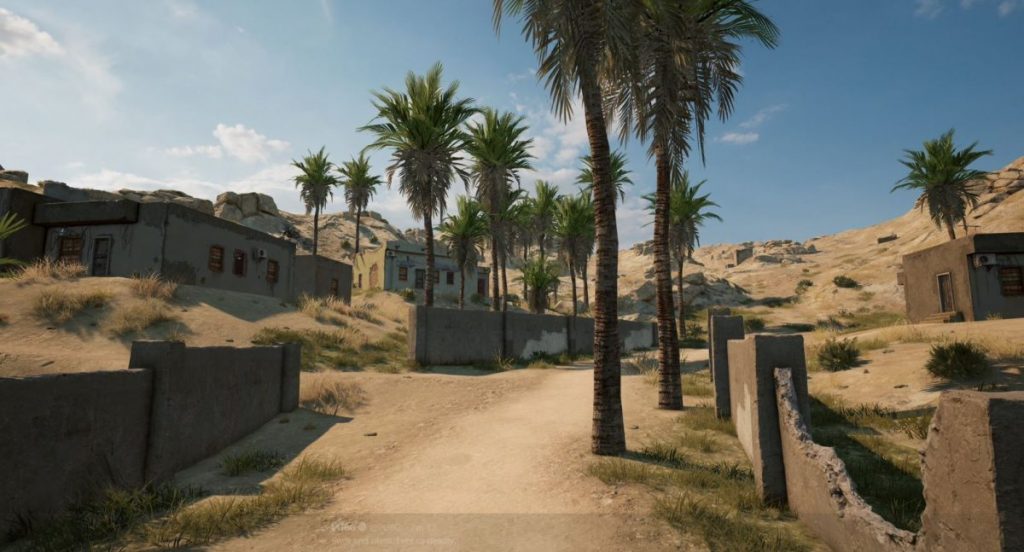 Also read Shenmue 4 Release Date: Everything You Need To Know.
PUBG releasing a new map will only satisfy the current player base. If they want to go back to their glorious days, they need something bolder and more interesting for players. PUBG created many stars for the streaming world, starting with Shroud. However even though the game is getting regular updates, the player base is unhappy with the current state of the game. Can the new PUBG map Karakin solve these issues? It is unlikely if they do not provide a very big update, that can fix most of the issues.