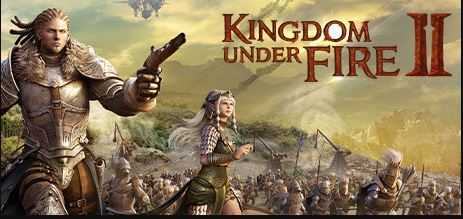 MMORPG games were once the pinnacle of gaming. In the last 7-8 years, their value started to go down. There are several reasons for this. Maybe the most obvious reason is the change in gaming trends. Secondly, MMO's need a long time of development and long-time service. Therefore they are costly. Developers need to constantly update the game, otherwise, players will drop it. Today it is much harder to keep a gamer's attention solely on your game. We are living in a grand age of gaming, and there are thousands of titles released every year. There are still MMORPGs out there, but how many of them are in the top 10 most popular games.
Also read, War Thunder Wiki – Master Tank Warfare and Dominate The Battlefield
There was a time that MMORPG's was the real deal. Going back home just to play WoW, and level up your Dwarf Hunter. Of course, it did not start with World of Warcraft, but that was and probably still is the most popular MMORPG game. But it is becoming nostalgic for some of us. Therefore they have released the WoW Classic. However, there were other games, other MMORPG's around that time. One of them was the Kingdom Under Fire Series. The last game from this series came 12 years ago. But finally, Kingdom Under Fire 2 is here. Honestly, for a game that was in development for so long, it does look ok. But of course, it is not a graphic marvel.
Kingdom Under Fire 2 is not an MMORPG in the traditional sense. The game also has strong RTS(Real-Time Strategy) elements. In one mission you can be fighting alone, and in another one, you are giving orders to troops. This is an interesting concept and we did not see this a lot before. Except at Mount and Blade, but that is much more of an RPG. The gameplay feels smooth most of the time. Ther are some frame drops here and there, but not something to worry about. There are 5 classes to choose from. These are Gunslinger, Spellsword, Berserker, Ranger, and Elementalist. All of these heroes have unique abilities to use in fights.
RPG side of the game is good but it is not something that we can call great. But they have done a good job. Although the RTS side was much better. Honestly, it did play better and immersed you in the game. The heroes can hack and slash millions of enemies. After some time you start to feel invincible. It is a good mixture of fun and challenge. There are some bosses to defeat also. The developers stated that they will upgrade the graphics in the future, but it looks ok for a game that was in development for a decade. Maybe getting used to MMO's not having amazing graphics is affecting our judgment.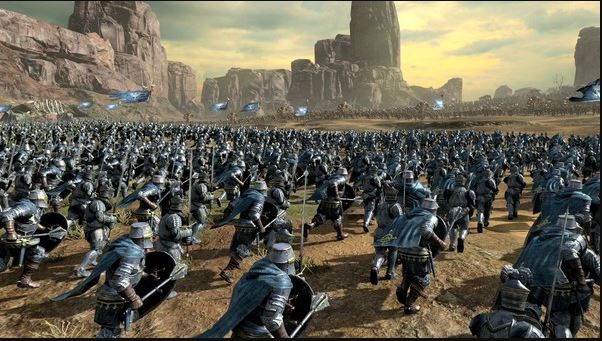 The game is developed by Gameforge and has 3 different versions to choose from. These versions or packages are called, Hero Package for $29.99, Emperor Package for $49.99 and War God Package $99.99. For this game currently, the basic package seems ok. There are only cosmetic microtransactions in the game, therefore, no pay to win mechanics involved. Which is great. You can download the game from Steam.
Also read, Here's How to connect Bluetooth headphones to Mac