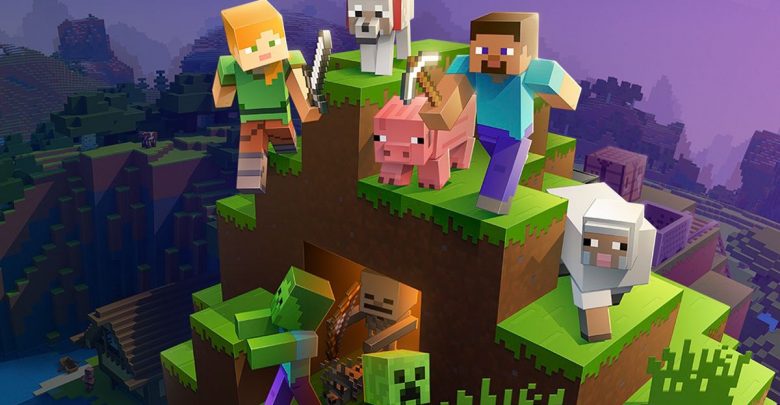 Why Update Minecraft?
Mojang releases updates for Minecraft on a regular basis so if you want stable experience while playing, you must update Minecraft. I always keep my games up to date because updates are there for a reason. The developers try to fix the existing issues by releasing a patch (a fancy term for update) for the game. Keeping your games up to date ensures stability and keeps the unexpected crashes at bay. However, updating any game (not only Minecraft) won't be a cakewalk in some cases. With Windows 10, it's even more difficult because the system tends to destabilize over time and the Microsoft Store just doesn't do its work. Also read about, How to Make a Shirt on Roblox.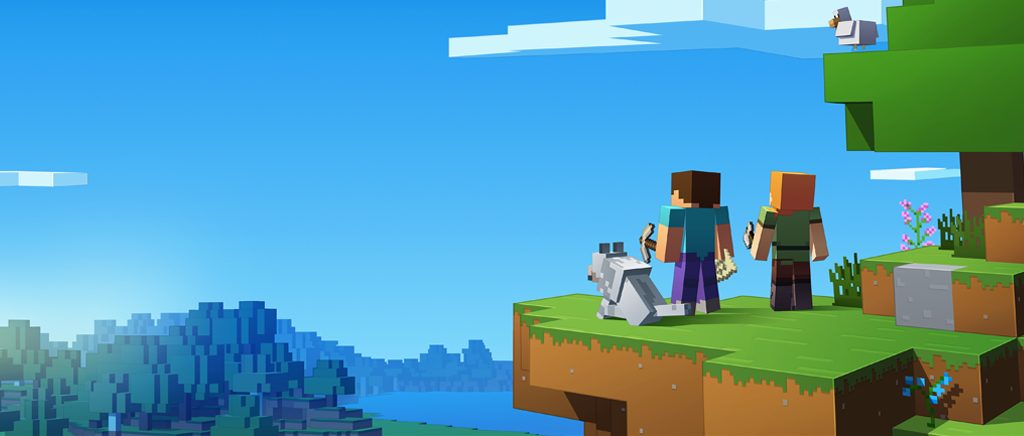 Update Minecraft From Microsoft Store
If you are playing Minecraft on Windows 10, it's very easy to check for the update. Microsoft Store downloads the updates automatically but should it fail to do so, you can manually check for updates by following these steps:
Launch the Microsoft Store from the Start Menu. Alternately, you can type 'Microsoft Store' on the Cortana search bar and press enter.
Once you are inside the store, you will see a '3 dot' icon at the upper right corner of the screen.
Press this icon to get a drop-down list with one of the options being 'Downloads and Updates'.
Once you are inside the Downloads and Updates section, you will see a blue button saying 'Get Updates'. Press this button and all your Microsoft Store apps will be updated (including Minecraft).
Update Minecraft by Uninstalling
If the above procedure fails to update your Minecraft, you could try following a more hectic process where you will delete the whole game from your system and reinstall it. To uninstall, simply pin Minecraft's tile on the Start Menu. Right clicking on the icon will give you a drop-down menu where the last option will be to uninstall Minecraft.
Restart your system before downloading the game from Microsoft Store. When you download the Minecraft app from Microsoft Store, you will get the latest version of the game.
If you have installed Minecraft from unknown sources (sources other than Microsoft Store), you won't be able to find Minecraft in the list of 'Installed Apps' inside Microsoft Store. In this case, you will need to uninstall the existing version of Minecraft on your system through Control Panel and download it via Microsoft Store.
Error Codes During Update
Error codes are the worst! If you are getting an update error with code 0x80070490, that is because your Windows 10 operating system is not up to date. Keep in mind that most of the updated apps in Microsoft Store require the latest version of Windows 10 to run properly without any error. You may have noticed that most of the Microsoft Store apps are updated after Windows 10 version upgrades.
If everything fails, you can try starting again with a fresh installation of Windows 10. However, this is the most chaotic method and I don't usually recommend going through all of this unless you have nothing to do with your life because this procedure consumes a lot of time and you will have to reinstall every other application on your PC. Read Next, How to Install Optifine Mod to Enhance Your Minecraft Experience.