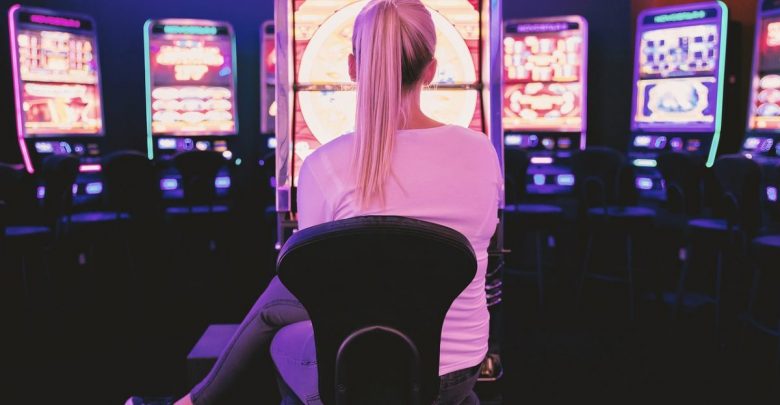 Thanks to the internet, sports betting is more popular than ever before. Current popular brands in this industry are trying to expand their names on new markets, which is why many companies are aiming at Cyprus. Not all people understand why online betting Cyprus is a big thing. To give this statement a content, it is important to look at the statistics of this region. Thanks to many researches from experts, it is possible to see how many people in this area are interested in making a couple of bets online without spending too much time in the process.
The current state of sports betting in Cyprus
As of 2022, the population of Cyprus is approximately 1.2 million. Most of them are men – 51% and 49% women. More than 75% of adults who live in this republic are interested in making at least some sports bets, because they have an experience with gambling, such as casino games. It means that well-respected brands that open their branches in Cyprus can expect a market capacity potential of at least 500 thousand people. Not all sports betting companies have published reports on their success with this republic, but on paper, the future of gambling is bright for the region.
The number of companies that are licensed to provide their services in Cyprus
The modern history of gambling industry in the Republic of Cyprus started in 2015, when the local government decided to regulate this kind of a business. But it is important to admit that the casino law that was adopted by the republic is questionable, because it is fragmented, which means different authorities regulate gaming depending on a specific part of Cyprus. While land-based casinos can be classified as a monopoly, because they are presented by one and only operator.
The situation with sportsbooks is much better, because there are at least 17 licensed companies that work for around 100 thousands of unique users. It is possible to say that betting is the only kind of activity in gambling that is not subject to monopoly. Thanks to companies, like Parimatch, players get an access to such important kinds of sports betting, like:
Non-sporting events betting;
Sports events;
Esports betting;
Live events betting.
The licensing process of sportsbooks started in late 2016 and it is up to this day. There are at least 15 official companies to choose from on this island. Results of this industry are pretty impressive as for the industry that has been officially presented to the republic only in 2015.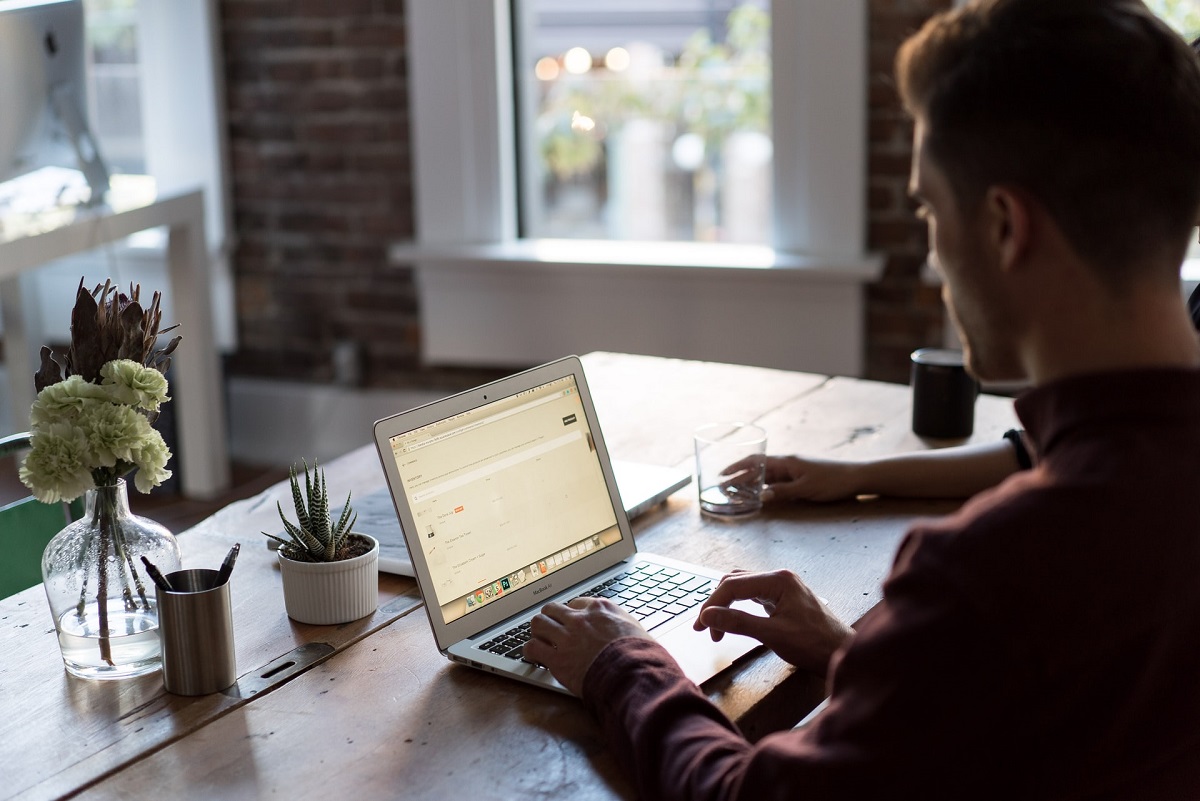 Summary
The idea of Cyprus being too small for the online gambling market is wrong. Statistics show that if the company will do everything right in terms of its representation, there are going to be literally no problems with achieving great profits. What makes this market even better for online betting companies to open their branches is the ability to pay pretty low licensing costs! It is an incredible chance to make a business that will make money fast and without a need to have a big budget for investments.
What makes the situation even better – the government gives an opportunity to enter the market and build a strong brand by creating a perfect status among local fans of gambling. Companies like Parimatch show that becoming really strong in this republic is not that hard. Eventually, the legalization of online casinos will also become less problematic than it is right now. The Cyprus market is a great addition to the original Greece market. Online betting becomes less problematic for modern players and it is definitely a good thing for regular users, who want to make money online without spending too much time in the process.
Read Next: Airpod Not Charging: Fix One Airpod Not Charging Issue