News
Day Zero Titles on Google Stadia
Stadia's launch is just around the corner and Google has come up with a list of 12 games that will be offered on its service at launch.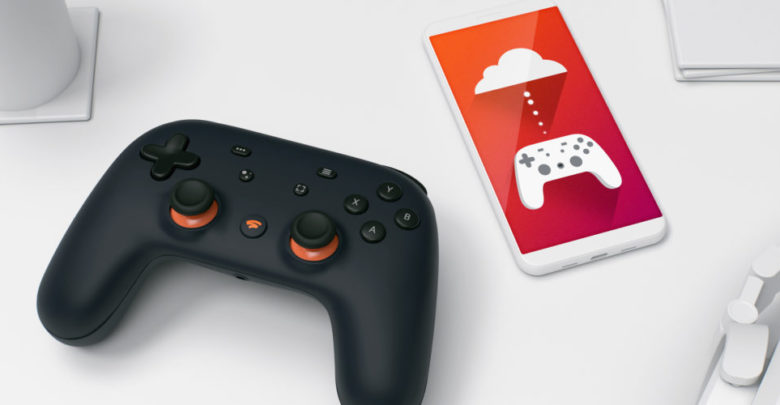 Google Stadia is all set to launch on 19th November (which is less than a week from today) and we are bringing you the list of 12 games (just announced by Google) that will be playable from Day Zero. Most of these games are quite old but will just work fine to give you a taste of the streaming service.
Google has promised that it will add more titles including Metro Exodus, Watch Dogs Legion, Cyberpunk 2077 and 16 other titles by the end of this year. Doom Eternal was previously planned for availability on day zero but for better and for worse, it has been delayed.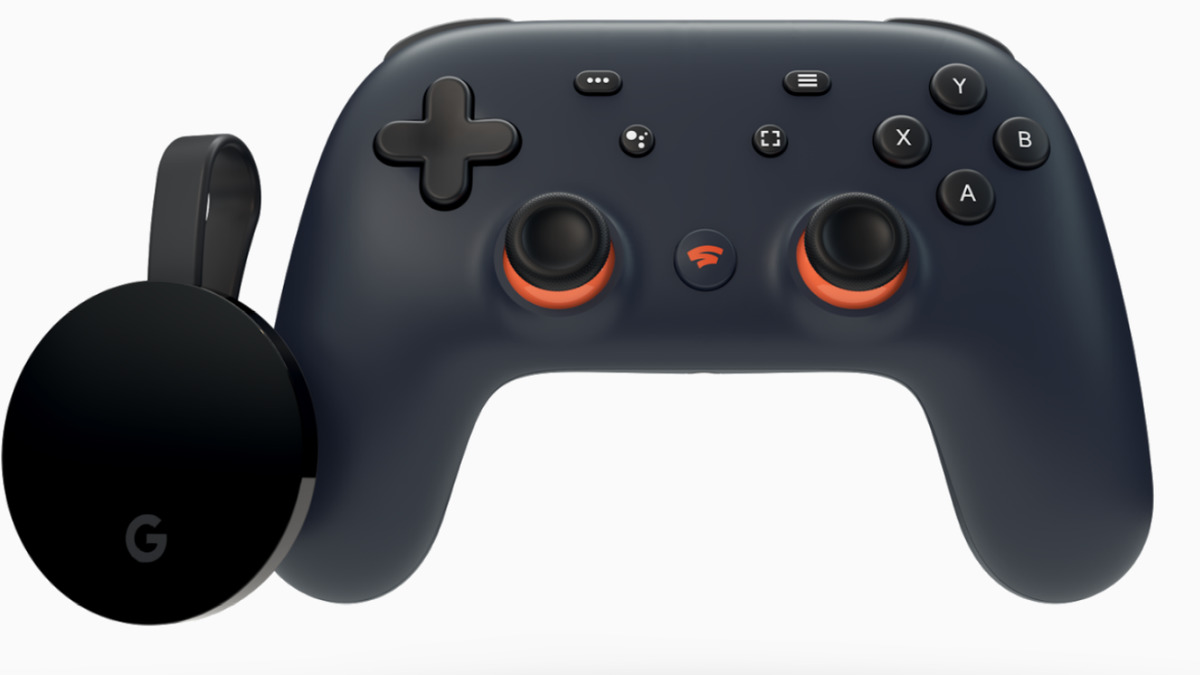 Stadia is entering the battlefield of online game streaming services with a lot of triple A titles but these titles are pretty old but heavily popular, to be honest.  Destiny 2, Assassin's Creed Odyssey, two of the Tomb Raiders on the list below and Red Dead Redemption 2 were all released more than a year ago. There is only one relatively new title in the list i.e. Mortal Kombat 11, which was launched just this April. This page and list will be updated regularly in the days leading to Stadia's launch so it's highly recommended that you bookmark this page for future reference:
Assassin's Creed Odyssey
Destiny 2: The Collection
GYLT
Just Dance 2020
Kine
Mortal Kombat 11
Red Dead Redemption 2
Rise of the Tomb Raider
Samurai Shodown
Shadow of the Tomb Raider: Definitive Edition
Thumper
Tomb Raider: Definitive Edition
Haven't heard of GYLT? It's a Stadia exclusive puzzle game. By 19th November, Stadia will be launched in 14 countries across the world including France, USA and UK. Unfortunately, it will not be launched in India just yet but Google has promised to make the availability list longer in 2020. There's also been an announcement regarding the pricing of the service with the Pro subscription costing $9.99 per month. Stadia Pro lets you access the entire library of games and stream them in 4K resolution (that too at 60 fps). The Founder's Edition will go on sale for $130 in November 2019 itself and includes the following items:
3 Month Subscription to Stadia Pro and Buddy Pass
A copy of Destiny 2
Read Next:
Best Mouse for Fortnite
How to Optimize Windows 10 For Gaming