News
Discord Releases Custom Status Updates for Users on All Platforms
You need to update your Discord app to the latest version to access custom status updates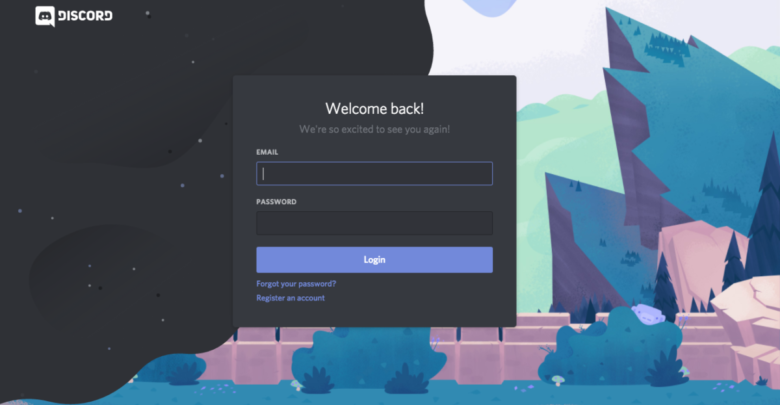 Discord released a new update that lets you update custom status updates with full emoji support.
If you want to use custom emoji, you need to get Nitro, which is a premium subscription feature.
The new status feature has rolled out to all platforms, and you need to update the Discord app to access it.
Almost all popular social media platforms offer the ability to update your friends about what you are up to. Unlike other popular communication tools, Discord has always lacked the ability to do so until now. If you are a Discord user and want to set up custom status, here is how you can try out the new feature.
Also Read:
Discord Not Opening? Try These Three Easy Solutions To Fix It
How to Fix The Annoying Discord Javascript Error On PC
How to Set a Discord Custom Status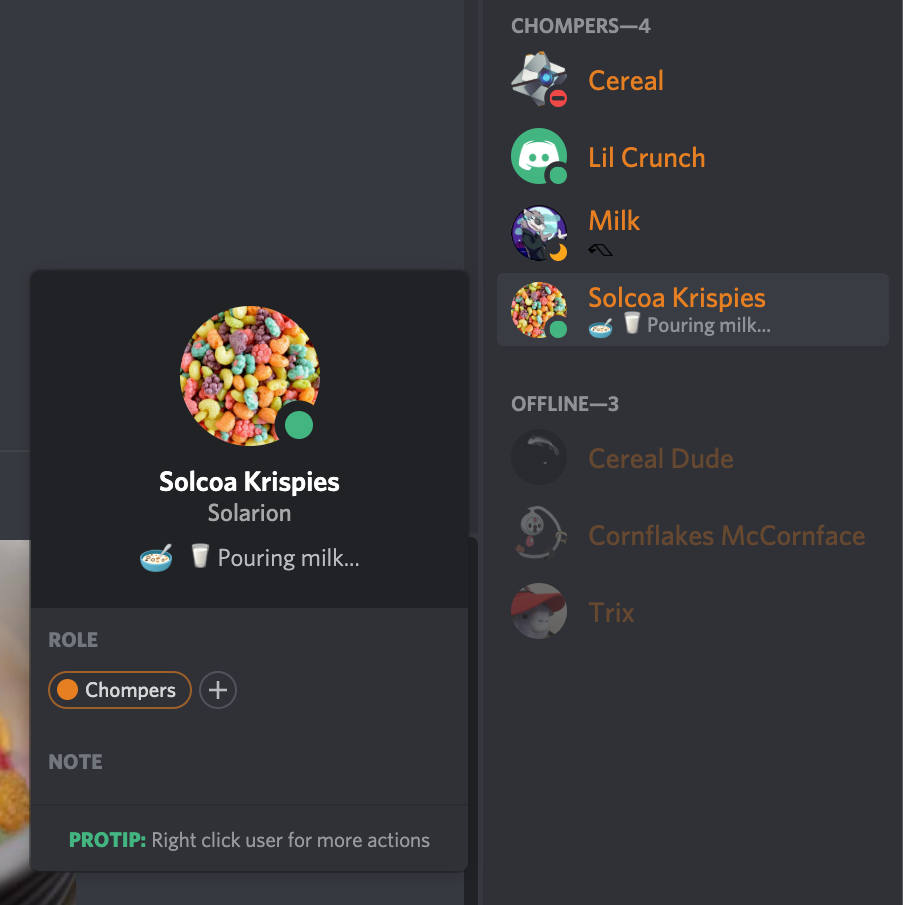 Head to Discord on the app or browser. It does not matter what platform you are on. Click on your profile picture on the app. You should now see a new custom status option.
There are various ways to customize your status. You can use emojis or server-specific emojis as well. You can add them to your custom status. Simply tap on the customize your status option and add whatever you want. However, server-specific emojis are only available to Discord Nitro users. If you do not have access to Nitro, you will be able to use only the default emojis.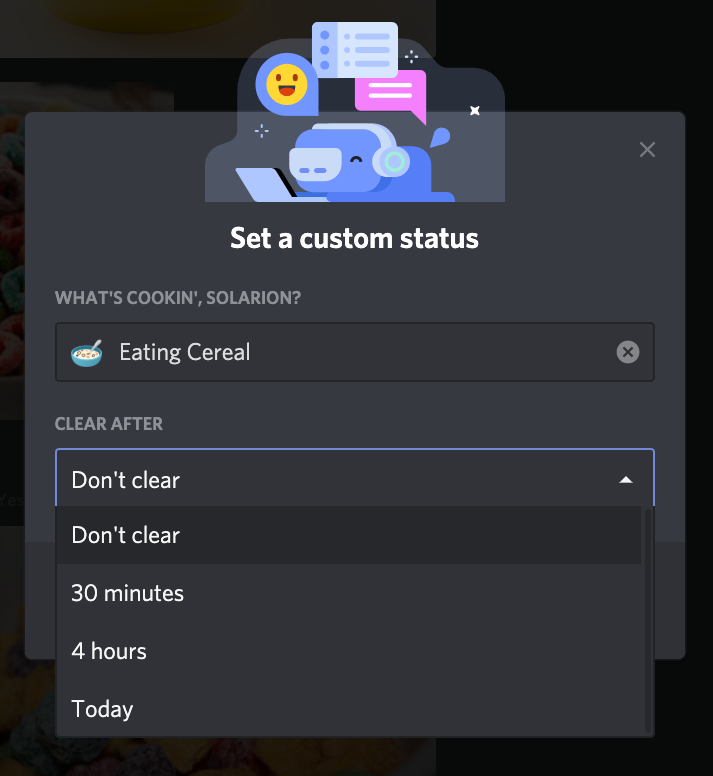 Once you set your custom status, you can choose a time frame as well. All custom status updates expire after one day by default if you do not change anything. If you want them to last longer or shorter, you can adjust Discord to do so. Simply hit Save after you are done and you are good to go.
Edit or Clear Status
If you want to edit or clear your status, click on the profile picture and click on your custom status, and you will be able to edit it. To clear your status, simply click on the X button type icon beside your custom status. Do note that all custom status updates override any status activities that you may have set up on your profile server-wide.
That is all you need to do to update your custom status. If you want to take full advantage of the new feature, you should get Nitro for complete functionality.