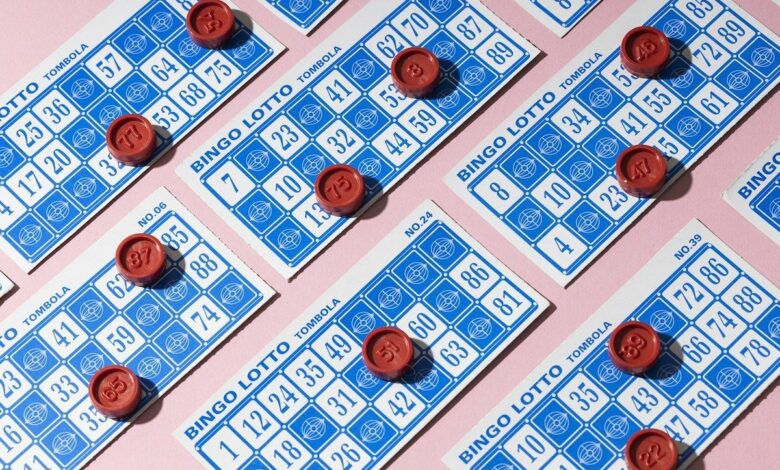 What is the first thing you think about e-bingo? It can be the numbers, forming a pattern, or saying, "Bingo!" Most games follow this pattern, but the format varies between countries. If you play the US version of bingo, the numbers would go up to 75. In contrast, the UK version can reach up to 90. E-bingo brings the format online, allowing players to use either version.
Remember, the goal of the game is to form a pattern. It can be horizontal, vertical, or diagonal. Players should form a pattern to win a game depending on the format. The tricky aspect is needing to get the right card. If you get lucky, you get big winnings.
The best thing about the game is its easy mechanics. Here's why you should play e-bingo!
Convenience
The great thing about e-bingo is its convenience. You can open your smartphone or tablet and open the game. As long as you have an internet connection, you can play as many e-bingo games as you want. You can do free plays or try out in a tournament. It is that easy for players to try out the game. The best part? Players of any skill level can try the game without wasting too much time and effort.
Social Interaction
While you are playing behind a screen, you get to interact with many people online. This is because the original game is already social. In an online format, players can reach out through a dedicated chatroom and message other players. This brings a sense of community. However, you have to show your best behavior online. Remember that you are playing with real people, no matter your game.
Exercises The Brain
Since e-bingo uses numbers and quick thinking, it tests your brain's reflexes. It shows whenever a number gets called. You may miss your chances to form a pattern if you are not alert enough. This encourages you to be agile, and your brain gets good exercise. You get to improve your mental capacity once you pay attention to the details. The more familiar you are with the game, the better your brain will perform.
Accessible To Any Player
No matter the game format, e-bingo is accessible to any player. The goal here is to form a pattern in any card to win. Anyone can win the game if you are a beginner or a veteran. Due to this, you can meet players of any age. Chances are you might meet elderly players who still play the game. This is because the game includes every player, regardless of skill level and age. It encourages fair play, and everyone can interact with each other after the game.
Wrapping Up
Playing e-bingo is a great way to test your reflexes and skill in a numbers game. It is convenient, and you can play anytime, anywhere. You get to interact with various people online and exercise your wits. After the game, it is possible to interact with players and enjoy their company. Ultimately, the game is an accessible game for players of any skill level for all ages.
Read Next: Best GTA Helicopters of All Time