News
Facebook Acquires Beat Games, May Work on VR Games Soon
Facebook will be working with Beat Games to publish new VR titles for its Oculus platform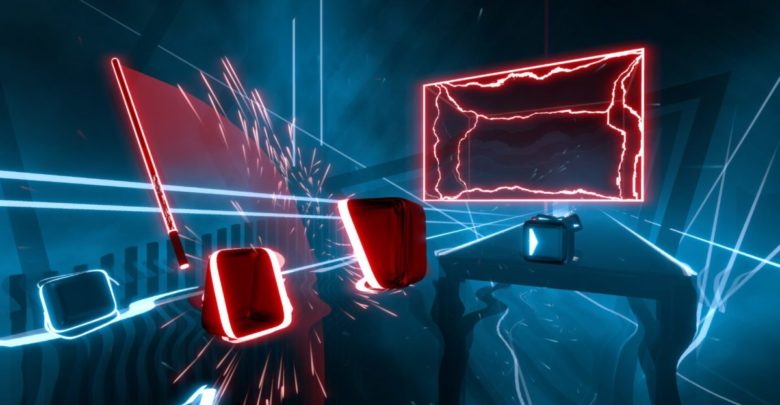 Facebook has confirmed its acquisition of VR game company Beat Games.
Beat Games will be integrated into the Oculus project as part of the new move.
Existing games from the developer will continue to be updated and Beat Saber's yearly roadmap will be fulfilled.
Facebook is trying to get into the VR space with its recent acquisition of Beat Games. There were rumors suggesting the move but it has finally been confirmed with the social media giant confirming it. Beat Games is responsible for putting out some of the most popular VR games including Beat Saber. The studio was already working on new projects and it is likely that Facebook will be continuing the projects.
Recommended:
How to stop Spotify from opening on startup (Windows 10 and macOS)
Best PlayStation 4 Games for Kids
What is Mean For The Future of Beat Games?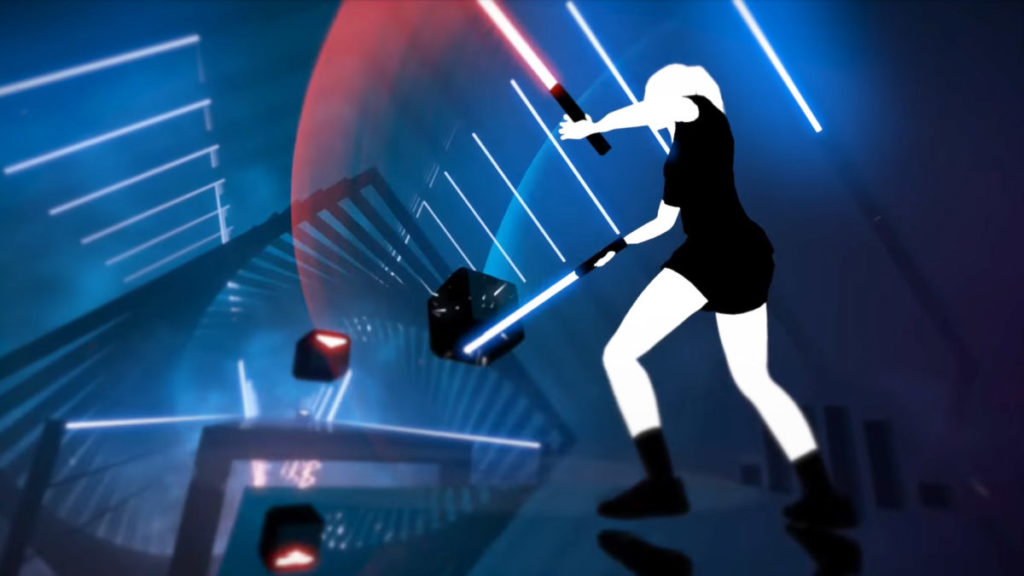 Facebook is heavily investing in the VR space. It acquired Oculus, which is the number one VR manufacturer. With the arrival of devices like the Oculus Quest, VR gaming has become more affordable than ever before. Oculus has sold millions of units worldwide and Beat Saber is the most played VR game in the world. The move makes sense for Facebook and its Oculus project.
Facebook revealed that Beat Games will become part of Oculus Studios going forward while also retaining its independent development functions. Facebook will be focusing on creating new ways to add better experiences for the VR audience is not just the gaming department but also music.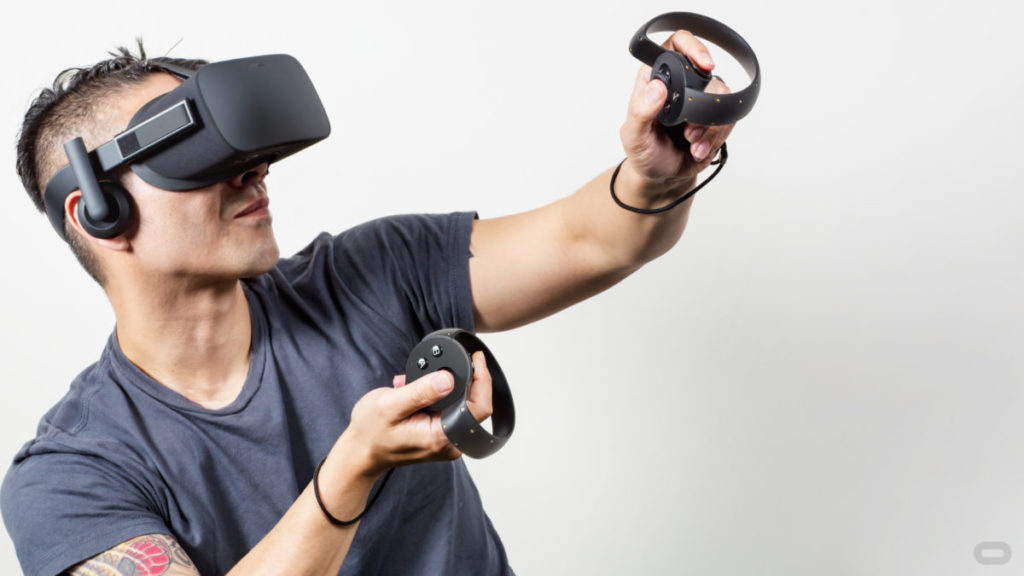 Beat Saber is set to get a bunch of new updates later this year including more music packs, UI changes and more. Beat Games will be working closely with Facebook on a new Oculus device that will feature USB-C Support. There is no word on when the new Oculus device will be released but experts suggest a holiday 2020 timeframe.
What do you think about Facebook's acquisition of Beat Games? Let us know in the comments below.