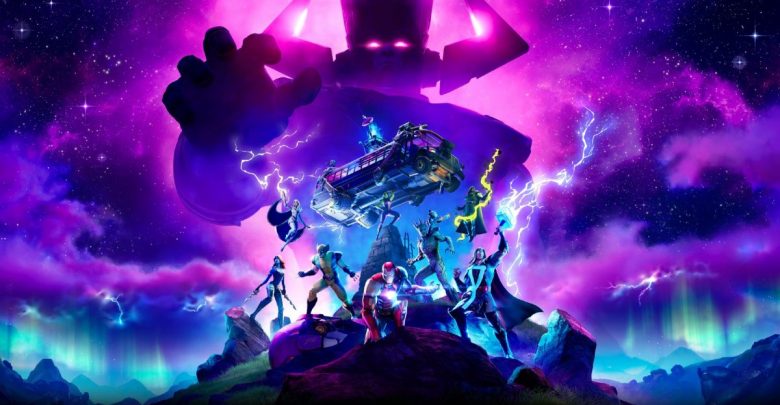 Fortnite not Launching on PC: My Experience
Last weekend, I was playing Fortnite and after about 3 hours, my game crashed, and when I tried to get back in the game, it was not launching. I ended up having a very boring weekend since all my friends were playing and I was scavenging for a solution to my problem on YouTube. Here's what I learned from that debugging session I had after Fortnite crashed and I'm pretty sure one of these fixes will get you out of trouble, should you ever find yourself stuck in.
In a nutshell, these are the things you will need to do.
As mentioned on Epic Games app, verify the Fortnite installation files on your system.
Check to see if there's anything wrong with Easy AntiCheat client.
Update the game to the latest edition.
Update your driver software (everything including graphics and network adapters) or wait for your company to release a patch for addressing a possible bug.
In my case, the game had gotten an update on PC and all of my friends were playing on Xbox One so I was the only one whose game crashed. The updates for cross-play enabled games are delivered usually at the same time across all platforms but I don't know what Epic Games was trying to do that day. Maybe they were addressing a PC-only glitch with that update (I never checked the patch notes) and therefore, my friends were not affected. Enough of the boring weekend overview!
Don't forget to check out! Borderlands 4: Will the King of Looter Shooter Get a Sequel?
Steps to Fix Fortnite not Launching on PC
Here are the steps for getting Fortnite up on running on Windows 10 if it's not launching:
Ultimate Fix: Check to See if Fortnite recently got an Update for PC
Launch the Epic Games app on your PC and head to the 'Downloads' section. In this section, you can see if Fortnite is currently downloading any patches. Let the launcher finish patching up the game before you launch it again. Sometimes, you might have to restart your PC in order for the patch to be applied successfully.
If Fortnite hasn't gotten any update, move on to the second fix.
Want to improve Fornite's performance on your PC? Read this! Guaranteed Ways to Improve Your Frames in Fortnite
Fix 2: Updating Device Drivers
If Fortnite was running fine the day before and it's not even launching this morning, it's probably because your graphics card drivers are not up to date. This has happened to me once. I tried launching Fortnite but the game would not even show up on Task Manager. I figured out that GeForce Experience had automatically downloaded and applied the latest update for my GeForce 1060 and I went to look upon Nvidia forums if something had gone wrong with Fortnite after the recent update. The update had caused trouble to almost everyone with a GeForce 1060 and the issue was fixed in a minor update, which came out later that day.
Sometimes, you might want to look up on forums if players owning the same graphics card as yours are also facing the exact same problem after the latest update. If the issue is caused by an unpolished driver update, Nvidia will eventually get the game to launch on your PC but this might take some time.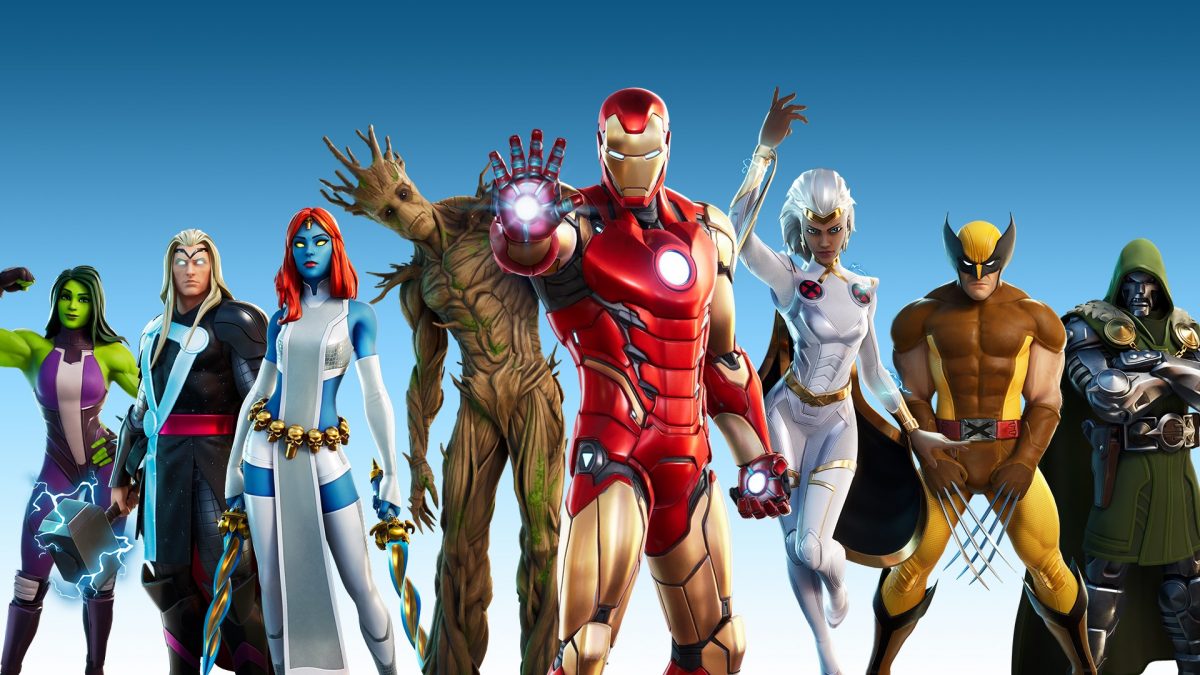 Fix 3: Verify Fortnite Core Files (Works in 80% of the Cases)
Fortnite won't run if its core files are corrupted. However, there's an easy way around verifying if all Fortnite files are intact on your PC. In Epic Games launcher, head to your 'Library' and locate Fortnite. Access Fortnite's settings by clicking on the 'Cog' icon and click on 'Verify' to have the launcher check Fortnite installation files. The verification wizard will run in the background and fix any issue with corrupted files. Once the verification is complete, restart your PC and try launching Fortnite again. And it's game time!!
Recommended for you! How to Use Discord on Xbox And Chat with Your Friends Online
The Fourth Way
If you recently tried installing cheating extensions like aimbot, Easy AntiCheat must have been messed with.
Keep in mind that sooner or later, you will be banned from Fortnite if you are cheating. That's the last thing you want to do while playing any online game.
Steps to Repair Easy AntiCheat Client.
On the search bar, simply type in "easyanticheat_setup". Run the .exe file and when asked which game you want to repair the service for, choose Fortnite from the dropdown menu. Once the service is repaired, restart your PC and launch Fortnite. It should work fine now.