How To
Roblox Error Code 524: Unable to Join Games Hosted on VIP Servers
You will get an error coded 524 if you wish to join a game hosted on VIP server and don't have an invitation or if you don't have the right permissions on your account.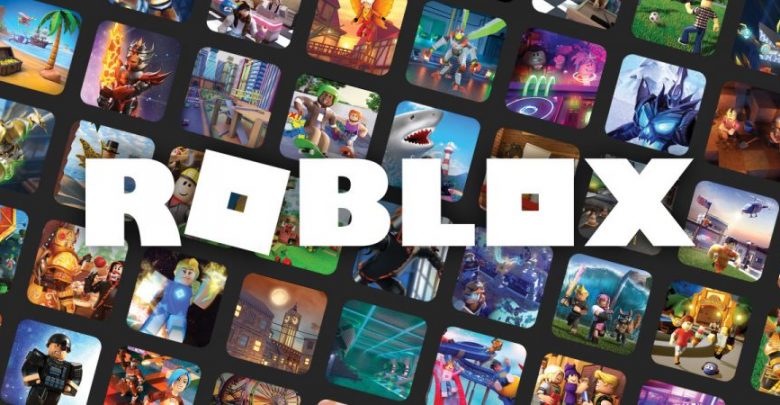 Roblox Error Code 524 is for when you don't have an invitation from a player in a VIP server. You may be willing to join a game hosted on the VIP server but Roblox greets you with an error coded 524. The best course of action for fixing this error is to have a friend of yours invite you to a VIP server. Your friend should already be playing the games hosted in a VIP server before he can send you an invitation. Also read about, Borderlands 4.
Roblox Error Code 524 Most Probable Fix
Follow these steps to make your account open to invitations from players other than your friends.
Head to the Roblox settings and open the 'Privacy' tab.
Find the tab that says, 'Who can invite me to a VIP server?' and make sure your account is open to invitations from strangers.
Find yourself a player who is on a game hosted on a VIP server.
Send him a request. Wait for the request to be accepted and once it's a 'Yes', you can easily play the games hosted on a VIP server. You will no longer be irritated by the code 524 on Roblox.
This technique is most likely to solve your Roblox error code 524 but if things don't work out the way they are supposed to, you might want to try another set of steps instead.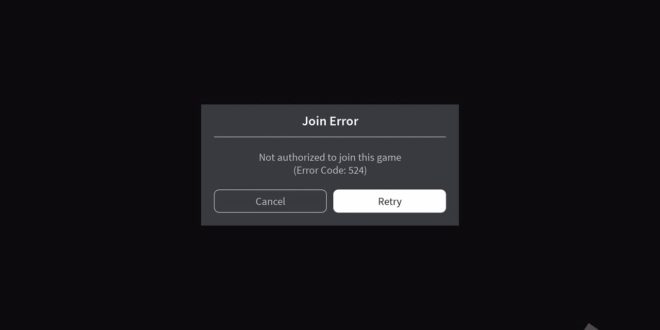 Second Fix for Roblox Error Code 524
You will now reinstall Roblox on your system. Many a times, reinstalling the game can fix a lot of errors associated with any game. If you are facing a lot of errors while playing any game (that is due to many of the system files of that game being corrupt), you can see for yourself if reinstallation works (and of course, it works 80% of the time).
Reinstalling Roblox settles any issue with the corrupt or missing files that are absolutely necessary to run the game.
Head to the Control Panel and uninstall Roblox just like you remove any other application from your PC. To reinstall Roblox, we recommend that you get the latest version of the game from the official site and not load your PC with some version of the game from 2013.
Check out some of the Best Roblox Games!
The Third Way
There are many threads on the web relating error code 524 with connection timeout but we strongly disagree with that because for server connection errors, there's error code 277. Also don't miss our guide for solving the error code 277 on Roblox.
And the most tedious of all to fixes is going to be aging up your child's account. Yes! Underage players are restricted from playing certain games on Roblox community. The age barrier for such restricted games is mostly 13 years. Therefore, your child should probably come back 3 years later to play this game from which he is constantly being kicked out because he is underage. If you think that something's wrong with the data you provided to EA while setting up your Roblox account, you can contact the EA Helpdesk to correct the date of birth on the associated account (or open an entirely new account, if I were you). Keep these things handy before contacting the EA helpdesk:
Verification paperwork where your child's age is clearly mentioned along with his picture.
Origin ID of your child's account. This will make it easier for the EA officials to locate your account.
The EA helpdesk will assign you a case number once you contact them with any query and make sure that you save it for future reference.
EA officials will lookup your request thoroughly and go through the verification process and update the incorrect data stored on your child's account. Once the age has been updated, your child should be able to play the games hosted on Roblox community without an issue.
Keep in mind that if you really don't want to go through all of this tedious verification process, you should always be careful while setting the date of birth on your child's account. Or if you have a child who's underage but still wants to try out the age restricted contents, you can set him an account up with your credentials but that's not ethical so you didn't get this wonderful idea from our guide (just in case). Read Next, iPhone not showing up on PC? Here's how to fix the problem.