Games
Borderlands 4: Will the King of Looter Shooter Get a Sequel?
We discuss Borderlands 4 release date, story, and more!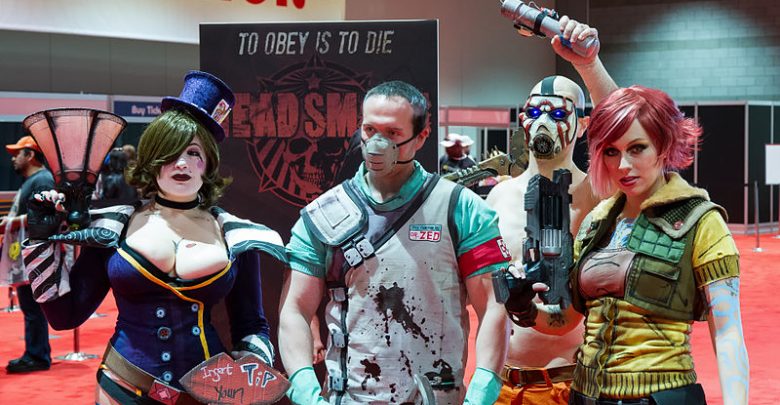 Borderlands 3 is one of the biggest releases that Gearbox has hoped for. It did excellent reviews, but also stirred controversy with Epic-only exclusive and launch bugs. Do you think we will have Borderlands 4? And, if we have it, what it will be like? Let's explore.
The Borderlands Series: An Epitome of Looter Shooter
If there is one game that revolutionized looter shooter in the last decade, we can single-handedly give the award to Borderlands series. The Borderlands 1, 2, and pre-sequel, all of them changed how we loved looter shooter games. There were proper universe settings, millions of guns to play with and enjoy the jokes of Claptrap and the NPCs that are scattered all over the world. Make sure to check, Fallout 5 – What Fans Really Expect From Bethesda.
Borderlands 2 came out eight years ago, and it was not until last year's end, we knew that Borderlands 3 is coming. Borderlands 3 development was going on for quite a long time, and it is surely ready to make its presence felt.
However, its launch was plagued by problems. The first biggest problem that it went through the Epic exclusive launch. It caused a lot of negative PR for it. But, during launch, it did pretty well as it posted higher sales than Borderlands 2 sales.
Also Read, Devil May Cry 6: What's Next For Devils?.
Borderlands 3: A Mixed Reaction
Borderlands 3 also received mixed reactions from critics and users. Many complained that there is no evolution when it comes to jokes. Also, the story of Borderlands 3 is weak. Another thing that made Borderlands 3 not so enticing is the villains. They didn't have the charisma similar to Handsome Jack or other Borderlands universe villains.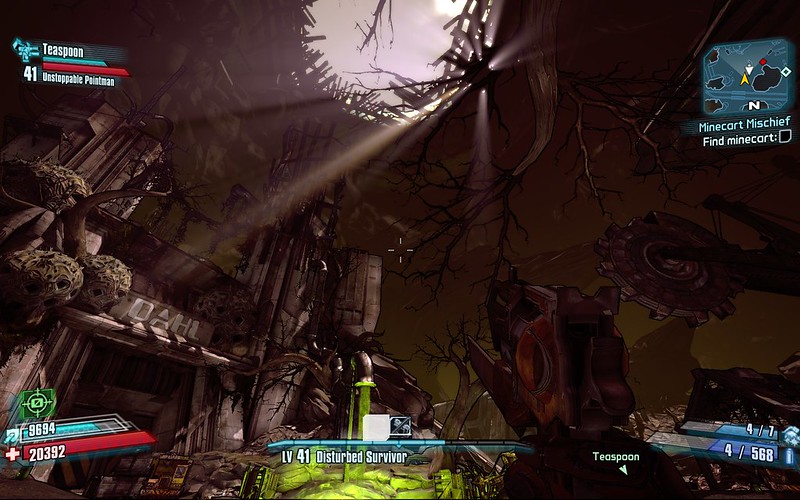 So, will Borderlands 4 release? If yes, when?
At this point in time, it is hard to say if weather Borderlands 4 will release or not. There is no concrete information out there about the Borderlands 4 release. Even if it is released, it is no way near its release date. It can take anywhere between 5-8 years for the 4th iteration in the game to come out.
Borderlands 4 speculations
One thing for sure is that Borderlands 3, even after its disappointments, sold well. This means that there is still a player base for the game. Borderlands 4 can bring new changes to the game. This can be both graphical and gameplay-wise. Considering that Borderlands 3 has decent villains, Gearbox can work hard towards creating a villain that leaves a mark on the players.
Another pretty clear thing is that the next iteration in Borderlands 4 will release on the next-generation consoles, including Xbox Series X and Playstation 5. The graphical upgrade is imminent as it will release on modern hardware.
With the introduction of new worlds in Borderlands 3, the universe is expanding pretty nicely. The ending of Borderlands 3 also left players in a cliff-hanger. This also gives a strong hint that Borderlands 4 can be a reality.
So, what do you think about the Borderland series? Do you think that it will continue to blossom in the future? Comment below and let us know your opinion.
Read Next: The Division 3: A Next-Gen Shooter On Next-Gen Consoles