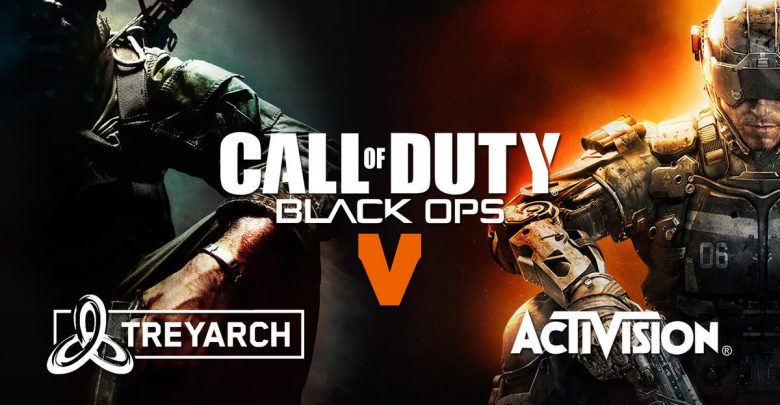 Swap in Studios Developing the Game
Previously, Raven and Sledgehammer were supposed to work on 2020's entry in the Call of Duty Black Ops series but change of plans have landed the work in Treyarch's hand and it is reportedly setting the game in Vietnam.
Taking a look at the trend followed by Activision in the previous years, it's quite easy to figure out that game development is assigned to three of the studios (Treyarch, Sledgehammer and Infinity Ward) in a rotating manner. The turn to develop 2020's game was Sledgehammer's (they had last worked on 2017's Call of Duty World War II) but there has been a little break in the trend.
Activision has handed over the development rights to Treyarch and the studio is now working on Call of Duty Black Ops V with Sledgehammer and Raven co-leading the project. Since the co-leaders have already started the work on this project, the work will likely be included in the single player campaign.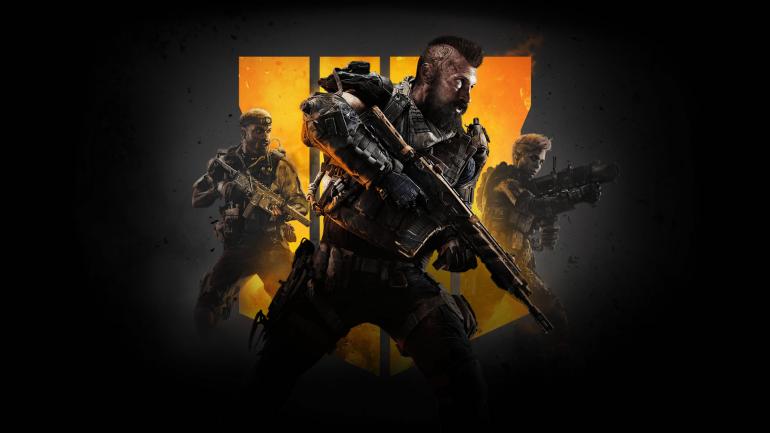 Single Player Setting
Black Ops IV did not have any single player campaign and that did annoy a lot of fans and so, Call of Duty Black Ops V will definitely have one. There's also word in the market that Sledgehammer and Raven were working to bring back the memories from cold war era by developing a Call of Duty game set around the same time.
Previous entries in the Black Ops series did feature Vietnam War and Cold War so the next entry in the series is likely to include the Korean war as well. Considering all these facts, Call of Duty Black Ops V is going to be even more brutal and gruesome than this year's Call of Duty Modern Warfare. Activision is due to come up with confirmations regarding next year's Call of Duty following the release of Call of Duty Modern Warfare this October.
Platforms and My Expectations
Call of Duty: Black Ops 5 will be released on Xbox Series X and PS5 without any doubt. However, the power of Xbox One and PS4 may not be able to handle the game. Battlefield VI (the next entry in Battlefield series) is going to be a next generation exclusive but there haven't been any information on generation exclusivity Call of Duty yet. Also, there has not been any announcement regarding the release date for Call of Duty Black Ops V yet.
What would you love to see in next year's Call of Duty? Should Black Ops V also include a battle royale mode to challenge PUBG, Apex Legends and Fortnite? Or should Call of Duty stick to how it used to be in the past? Personally, I didn't enjoy the battle royale mode in Black Ops IV because it was not the Call of Duty I knew (Seriously? They totally excluded the single player campaign). Completing the single player campaign then playing hardcore team deathmatch hours on end is the real experience of any Call of Duty I know. Therefore, I think Treyarch should just release a plain COD Black Ops V this time without trying hard to stick to the trends.
Read Next:
What Fans Would Love to See in Far Cry 6?
Persona 6 Release Date: Everything We Know So Far