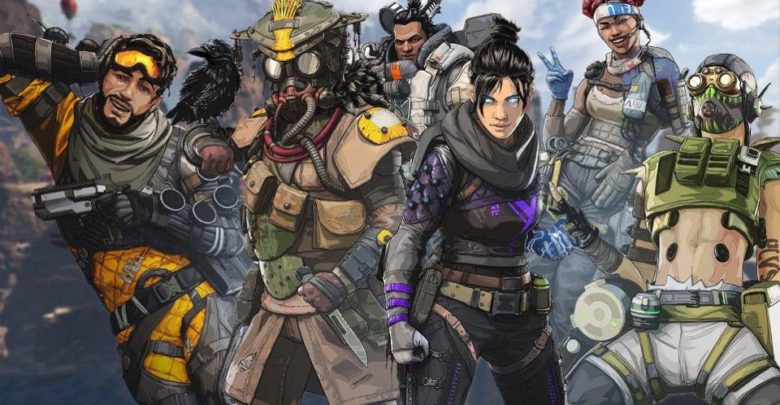 You might have to wait for a considerable amount of time (a year, at least) but Apex Legends is coming to Android and iOS as announced by EA. Apex Legends is one of the most popular battle royale games competing with PUBG and Fortnite in the PC and console category and when it launches next year on phones, it will compete head to head with PUBG Mobile, Call of Duty Mobile and Fortnite Mobile.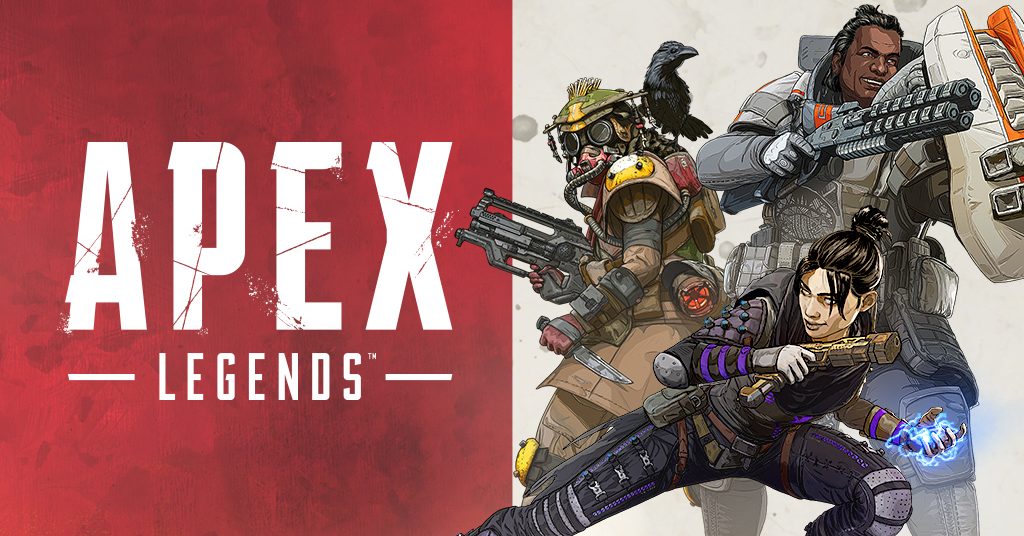 Andrew Wilson, chief executive at EA, made a statement that the game will be released only in the fiscal year of 2021, which begins on October 1, 2020, so you should expect the game to launch after that day only.
Created by Respawn Entertainment, Apex Legends is a free battle royale game available on PS4, Xbox One and PC. Published by Electronics Arts, the game was released for Windows before coming to Xbox One and PS4.
Apex Legends can be played in a team (aka squad) of three players unlike Call of Duty Mobile and PUBG Mobile, where each squad has four players in the battle royale mode. Altogether twenty squads land on an island and collect resources and the squad making it to the end is considered the winner. You can choose from a variety of characters (aka legends) each having a unique set of skills. The team is leaded by the Jumpmaster (or the Pathfinder), whose job is to land his teammates in a potentially safe location with lots of resources and not get them killed within the first few seconds of the game. Similar to Free Fire, the map has 'hot zones' loaded with supplies.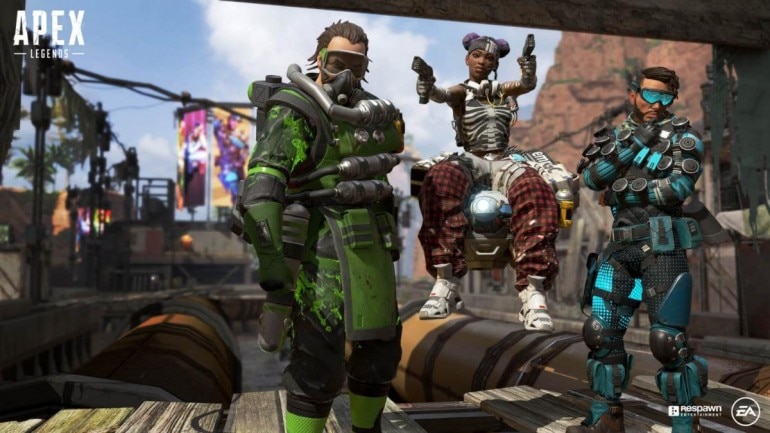 The Mobile gaming community was almost entirely taken over by PUBG Mobile before the launch of Call of Duty Mobile. With installs crossing 100 million in less than a week of its launch, Call of Duty Mobile was able to break the record set by PUBG Mobile and undoubtedly become the most popular game in India.
The mobile platform is becoming increasingly popular for games nowadays with the success of titles like Call of Duty Mobile, PUBG Mobile and Fortnite Mobile. With records being broken with the launch of every other game, developers are trying to push their titles onto Mobile from the usual PC and Console platforms.  The announcement of Apex Legends follows that of League of Legends developed by Riot Games, which announced that its game was coming to smartphones in 2020. The wide-ranged release date was confirmed by Riot Games at the 10th Anniversary Event of League of Legends. League of Legends: Wild Rift is the title for the Console and Mobile adaptation of the popular PC game.
Why are these mobile games breaking records, after all?
The only answer to this question is that everyone nowadays owns a smartphone. What if you didn't have a smartphone? Would you be able to invest in an expensive hardware setup just to play PUBG or Fortnite? Phones make things easier here! You have a phone and you have PUBG Mobile. Now, everyone just needs to launch the game and play for hours! That's how the records are being broken!
Read Next:
What To Do If Fortnite Keeps Crashing on Any Platform
How To Bring A PS4 Controller Not Charging Back To Life