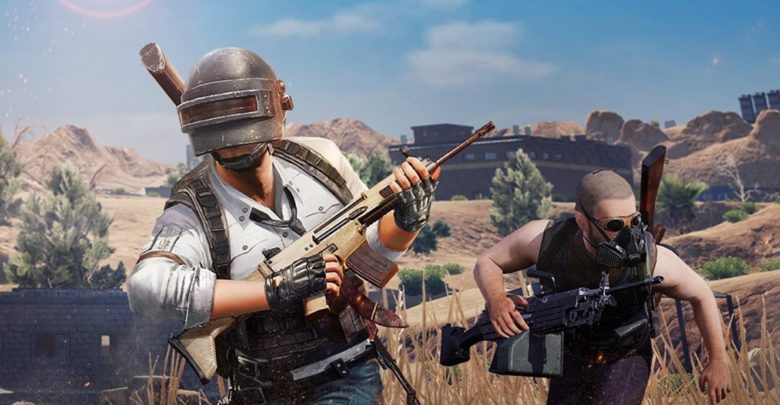 A new set of leaks revealed a ton of details about the upcoming Season 10 of PUBG Mobile.
The Elite pass will be available for 600UC, and the Elite Plus will be going for 1800UC.
The battle pass will feature a new set of rewards, including a brand new M249 skin.
If you have been looking forward to all the clothing and weapon skins from the upcoming season of PUBG Mobile, it seems like we do not have to wait much longer. Season 9 will soon come to an end, and we already have leaks that showcase what we can expect from the next season.
PUBG Mobile Season 10 – Fury of The Wasteland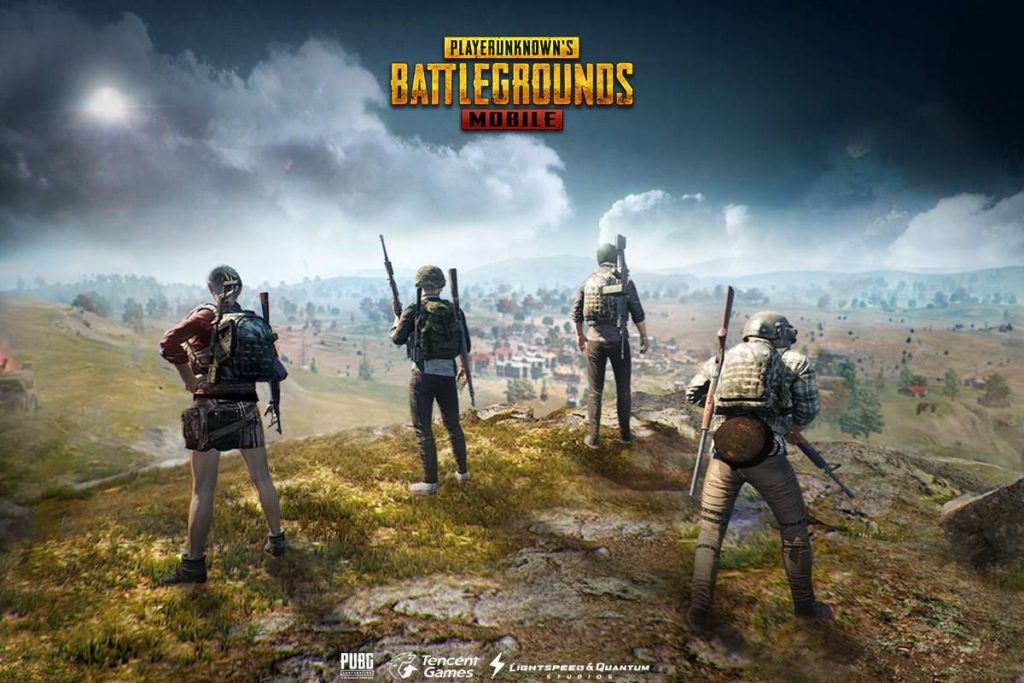 The upcoming season of PUBG Mobile will be called Fury of The Wasteland. The Royale Pass will be available for 600UC or 1800UC, depending on which version you want to go for. We will get a new M249 skin as well as a fancy parachute skin. The new costumes look quite impressive as well, with the Snowflake girl set being the highlight of the season pass.
According to the datamined information, players will get a new weapon in the next season. Called the MP5K, the weapon is available on non-mobile platforms already. If you play the beta version of the game, you already know that the weapon is coming out next season.
A new vehicle is also in the works, but it will be available only in Vikendi. The Zima vehicle will make things easier for those who want a snow vehicle. But getting your hands on one will not be easy as everyone will want to take advantage of the difficult to navigate the terrain.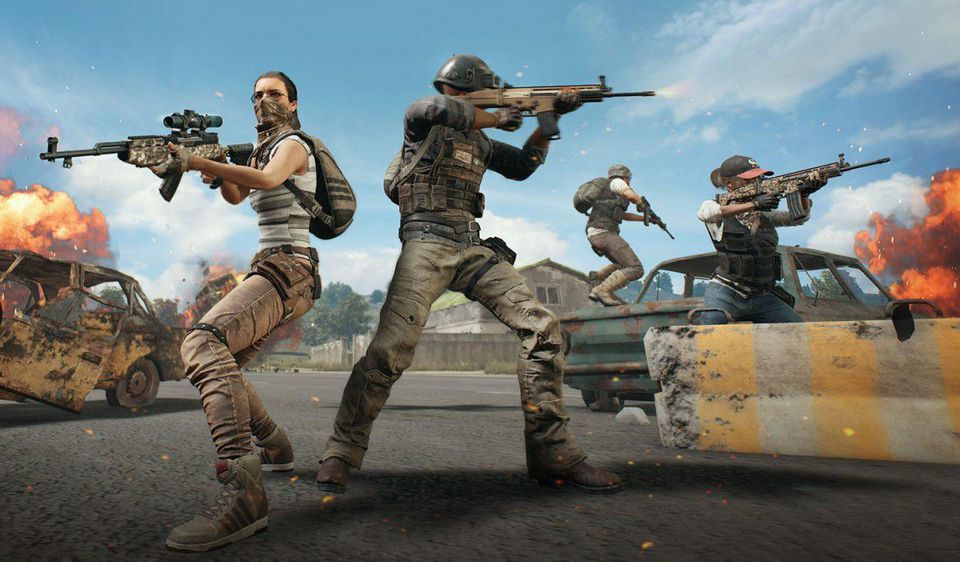 Overall, the season pass seems value for money. And if you are a regular player with any old season pass, you already have the UC to get the next season pass anyway, so it will be completely free for you to access. PUBG Mobile recently added an anti-cheat tool for its mobile audience to combat blatant cheating in its games. The anti-cheat update should go live soon as well on both Android and iOS.
The Ruins mode should also be up in the new patch with months of hype behind it. We can't wait to get our hands on the content that is coming our way next season. What do you think about Season 10 of PUBG Mobile? Let us know in the comments below.
Read Next:
What To Do If Fortnite Keeps Crashing on Any Platform
Windows 10 Screensaver not working? This is how to fix it