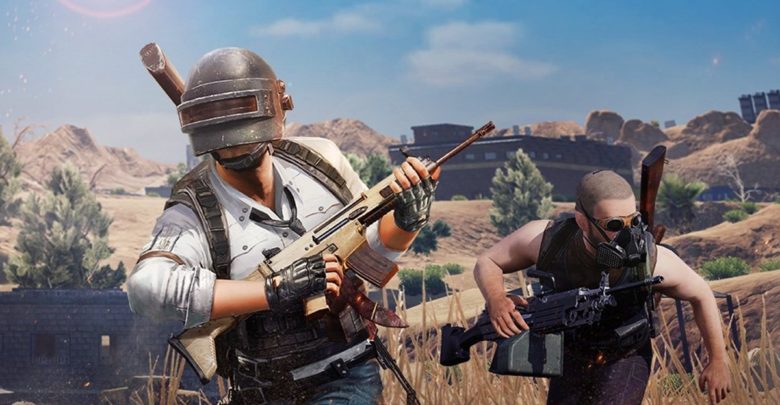 PUBG Mobile is getting a new anti-cheat system to ban anyone using exploits in real-time.
The anti-cheat system will scan devices for any suspicious apps that are installed on phones or PCs using emulators.
Game observation techniques will also be applied similar to desktop and console anti-cheat tools.
PUBG is one of the most popular games in the world, but that also means that it becomes a popular ground for cheaters. By cheaters, we mean people who exploit the game to get an added advantage over other players. Whether they use aim hacks to lock onto targets or wallhacks to see through walls for a tactical advantage. Hackers have always been problematic for online games, and PUBG Mobile is no different.
PUBG Mobile New Anti-Cheat System
The developers of PUBG Mobile are introducing a new anti-cheat system similar to their Xbox and PC variants, which helps track down cheaters and ban them instantly. While the PC and Xbox versions have a zero-tolerance policy for cheaters, things were different on mobile. With the introduction of the new anti-cheat system in PUBG Mobile, anyone who plays on Android, iOS, or emulator should have a better experience.
According to the developers, the new anti-cheat system scans game data as well as any other suspicious apps that may be installed on a device. With a library of cheats being constantly updated similar to anti-virus programs, PUBG Mobile will have better cheat detection than ever before.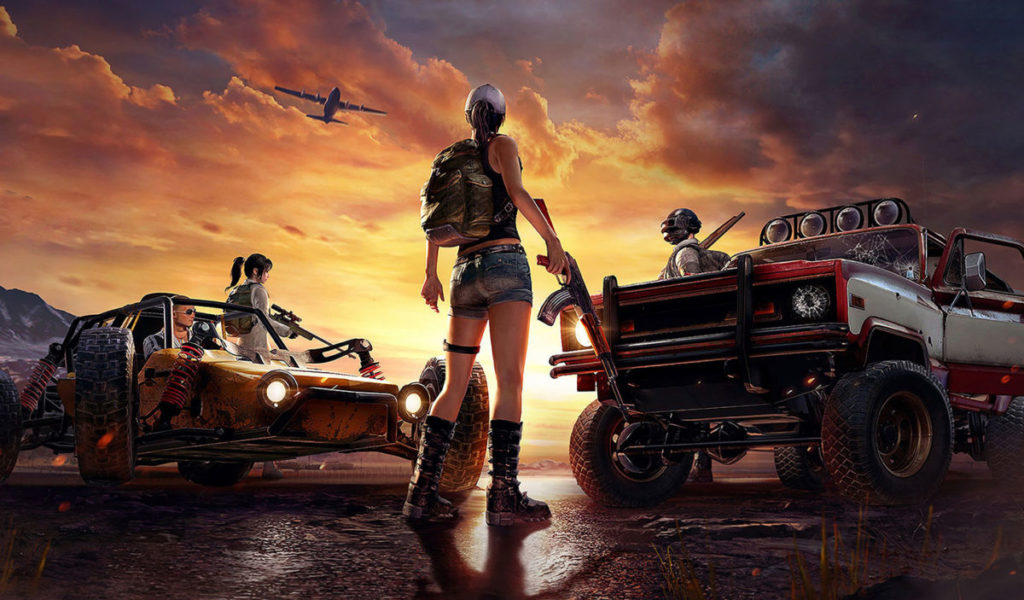 Vincent Wang of Tencent Games has stated that game observation techniques will also be deployed in-game for real-time tracking. Reports will be monitored actively to flag suspicious players. Any kind of unfair software usage will lead to permanent bans even mid-game.
Hundreds of developers from the PUBG Mobile dev team have been deployed to tackle the rampant issue of cheaters in the game. The anti-cheat system is being deployed with the latest patch, and players will be indicated to update their game automatically. With PUBG Season 5 not too far away, it is a great time to be hopping onto PUBG without worrying about cheaters.
What do you think about Tencent Games' efforts towards cracking down on cheaters in PUBG Mobile? Let us know in the comments below.
Read Next:
How to Change Steam Profile Picture in Five Easy Steps
How to Optimize Windows 10 For Gaming