How To
How to Change Steam Profile Picture in Five Easy Steps
For those who don't know how to change Steam profile picture, we got your back!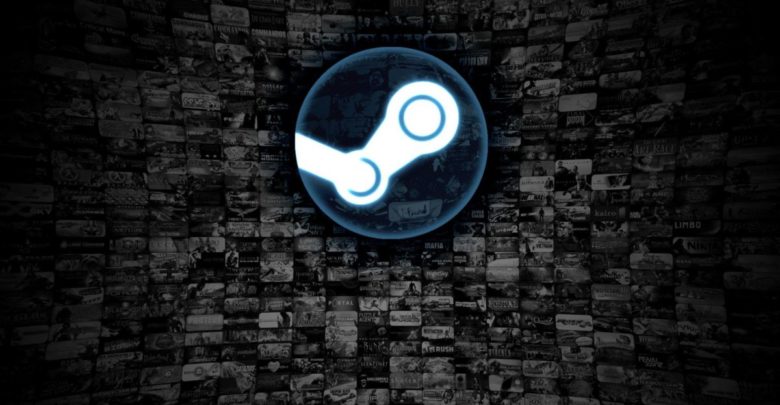 Gamers who are new to Steam can find the platform very confusing. Everything seems to be tucked away behind pages of settings, and there are endless menus. If you are a big fan of Steam games and love to play them, you should definitely read this article on Launch Steam Games On The Second Monitor. If you want to change Steam profile picture but don't know where your profile options are, let us help you out.
How to Change Steam Profile Picture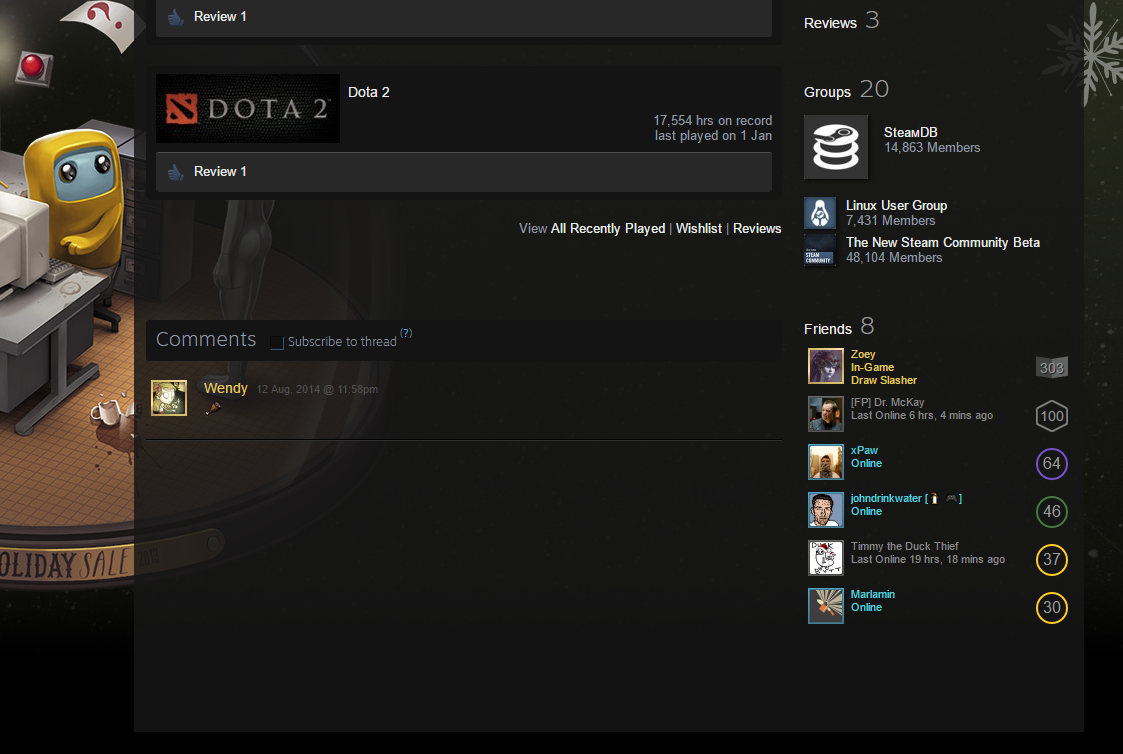 Your Steam profile picture is similar to what you put up on social media platforms; it represents who you are. The selected photo shows up everywhere besides your name, so you want it to look good.
Open Profile Settings: Open up the Steam client on your computer. In the navigation menu, you will notice a "Profile" option with your name on it. Click on it and choose "Edit Profile."
Profile Editor: Once you click on Edit Profile, you will notice that you can edit your name country and other details. Your profile image also shows up here in three different resolutions.
Official Game Avatars: Click on the "Choose File" button, and it will let you choose from a ton of official game avatars.
Upload Profile Photo: If you want to upload your own photo, you can choose a file from your computer as well by using the Upload button.
Save Changes: Once you are done, simply click on Save Changes to apply your new profile picture.
Change Steam Profile Picture Via Web Browser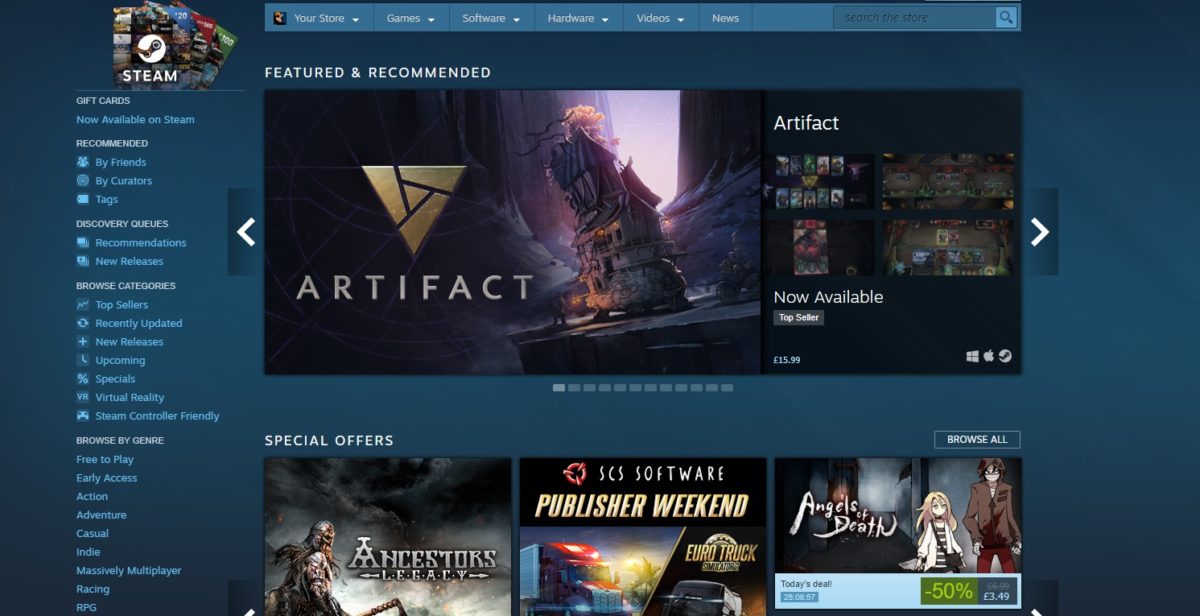 Open Steam in your web browser and login to your account.
Head to the top left corner and click on View Profile
Click on Edit Profile
You will now be taken to the same avatar section as what you see on the Steam client. You can choose one of the in-game avatars or upload a custom profile photo. It takes a few seconds until the client is updated.
Also check, Corrupted Data Error PS4: Two Fixes That Always Work!.
If your profile photo isn't updated on your Steam client after you change it via a web browser, simply restart your client for the changes to take effect.
Profile Backgrounds
In addition to profile pictures, you also have access to profile backgrounds on Steam. These cannot be custom photos from your PC and have to be purchased from Steam or earned in-game. If you simply clear all achievements of a game and keep using the Steam trading cards earned from playing to craft badges, you will have your first profile background in no time.
We hope you enjoyed our guide to change Steam profile picture. Let us know what you have been playing on Steam lately in the comments below.
Read Next:
How To Play The Fortnite Drinking Game at Your Next Gaming Party
How to Fix Nvidia Control Panel Missing Bug on Any PC