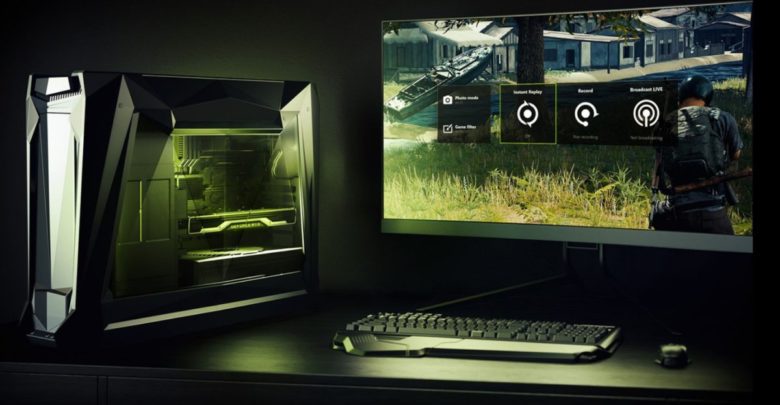 Most Nvidia Graphics Card users suffer from a ton of issues from time to time. Since there is a single Control Panel app for all cards, there may be compatibility issues from system to system, which causes the app to disappear for no apparent reason fully. Most of the time, it is due to a faulty driver. But if you are wondering how to fix the
How To Fix NVIDIA Control Panel Missing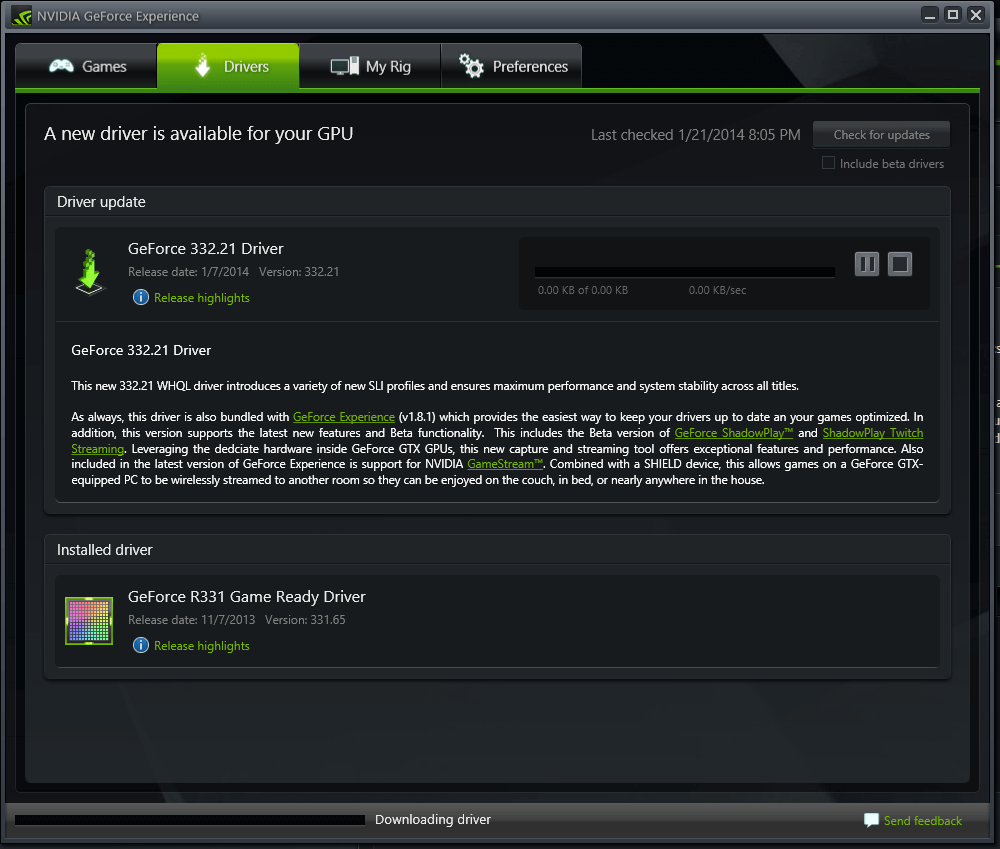 Try out all of the troubleshooting methods below, and one of them should work for you.
Restart Nvidia Services
It may be possible that the Nvidia services module crashed, causing the Control Panel Missing bug to show up. To resolve it
Open the Run box (Windows + R)
Type "Services.msc" and hit Enter
Navigate through the window to find the NVIDIA Services module
Right Click and restart it
If the service shows up as not running, simply choose the Start option instead.
Check Device Manager
If the above solution does not work, head to your Device Manager. Simply Right Click on This PC on your desktop and click on Manage.
Head to the Device Manager from the menu.
Click on Display Adapters
Uninstall the Nvidia Driver
Restart your PC
It should bring back your NVIDIA panel upon restart, after which you can install your driver again.
Launch NVIDIA Control Panel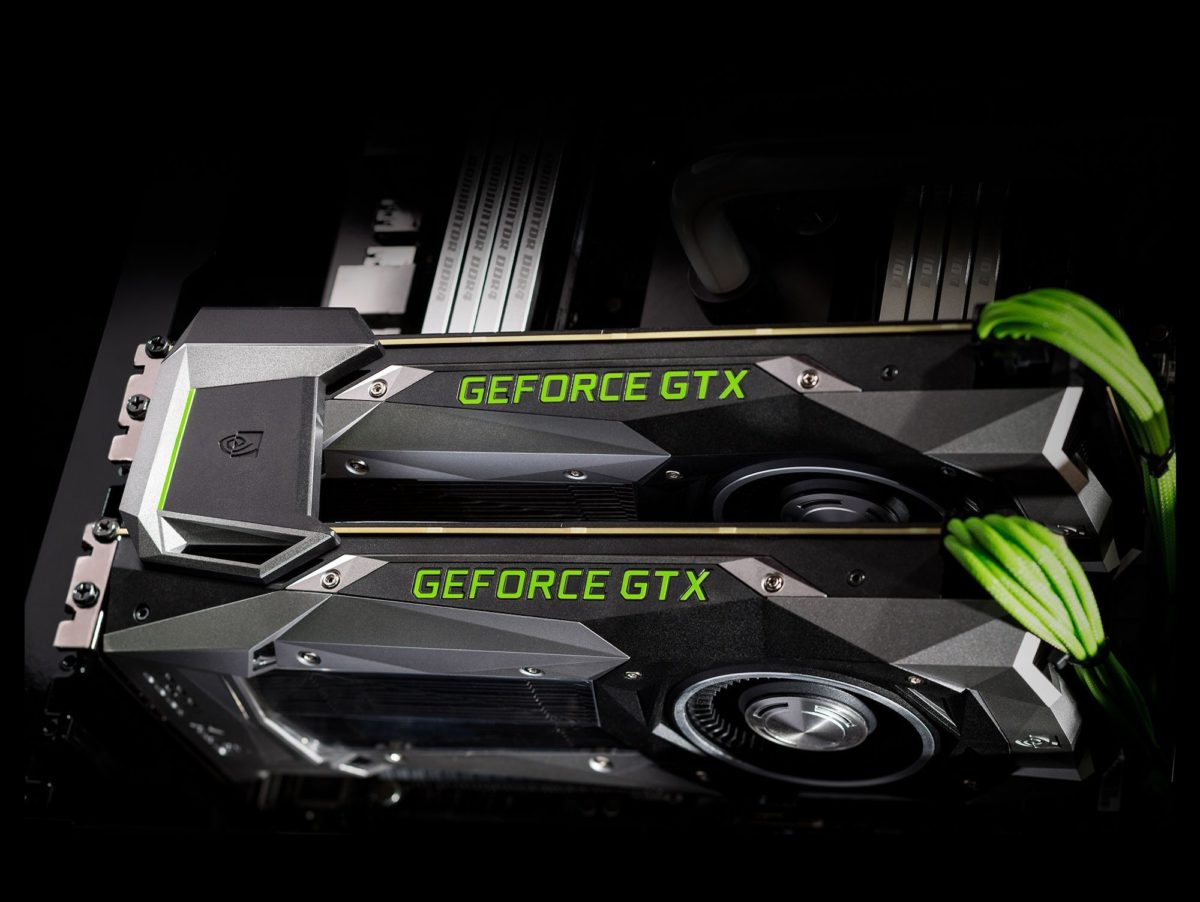 If you cannot find a permanent fix and play your games, you can consider launching the NVIDIA Control panel manually. If you do not know how to do so, follow the steps below.
Open the My Computer folder
Head to C Drive or your driver where Nvidia Control Panel is installed
Find the NVIDIA Corporation Folder in Program Files
If you do not see it there, check the Program Files (x86) folder
Open the Control Panel Client folder
Find the NVCPLUI file.
Right Click and Run as Administrator
While you are at it, you can also make a shortcut to see if it lets you run the Control Panel manually.
If none of the above methods do help resolve the Nvidia Control Panel Missing issue, try removing all Nvidia programs from your Control Panel and reinstalling them. If you are still out of luck, a full reinstall of Windows might be your only option.
However, we recommend checking Nvidia's patch notes to see if it is an update related issue that could be fixed in an upcoming update. If it is not a widespread issue connected to the latest Nvidia patch, then you should consider checking out their helpline and report your issue.
Read Next:
Learn How to Turn Off Mouse Acceleration Windows 10
How to Play Fortnite Split Screen on Any Platform