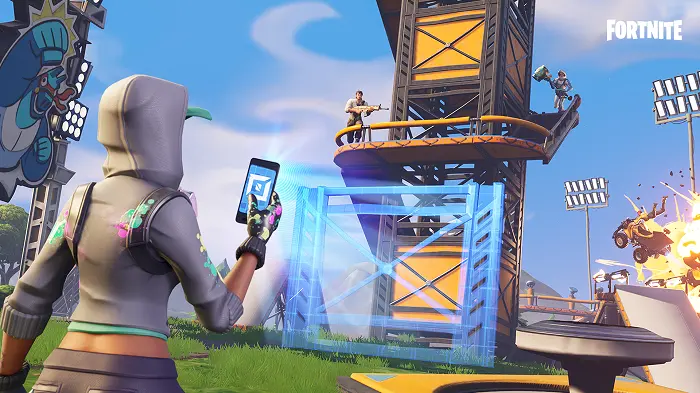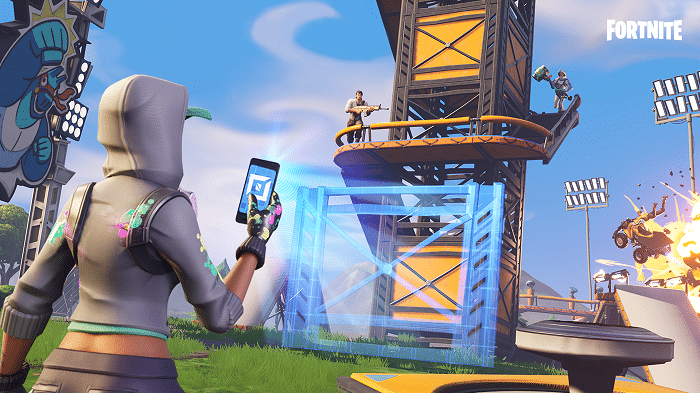 Fortnite offers memorable experiences to gamers who are looking to party up and play together. But a lot of players from the Fortnite community have been requesting split-screen mode for ages, but it does not seems like it is going to happen. So is there no hope for split-screen co-op with your loved ones or friends at home? Keep reading to find out how to play split screen on Fortnite in a few simple steps.
How to Play Fortnite Split Screen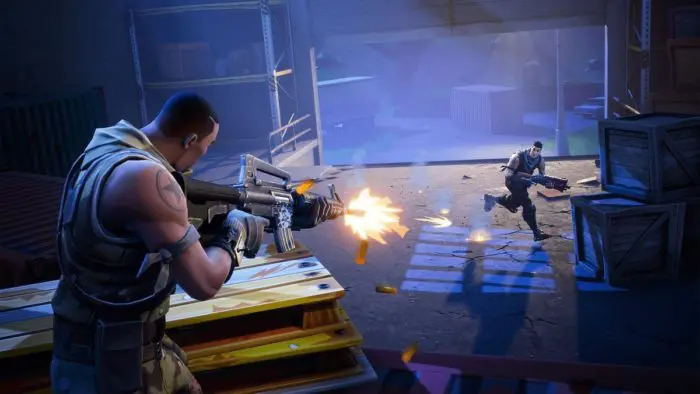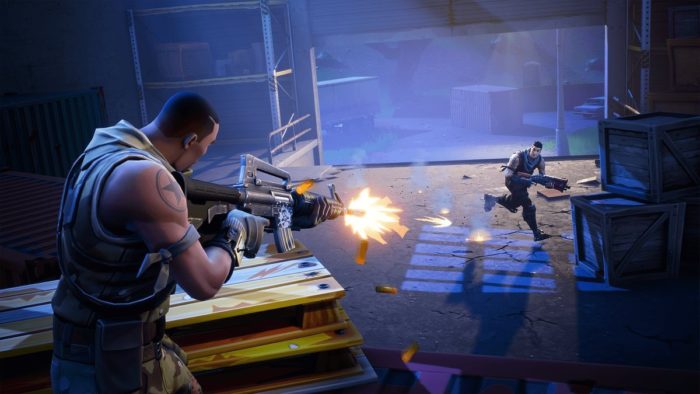 The easiest solution to getting a spit experience going for you in Fortnite is by getting a large monitor or TV that supports multiple inputs in split-screen format. There are plenty of gaming monitors like the LG 29UB55. There are plenty of display manufacturers that offer such functionality for high-end gaming rigs, and you could build your own split-screen set up in a similar fashion. The catch is you need at least two separate HDMI-supported systems. To connect both devices:
Connect a device with Fortnite to your HDMI 1 port.
Connect a device with Fortnite to your HDMI 2 port.
Setup split screen on the monitor/TV.
Launch Fortnite on both displays.
Login to your accounts and team-up.
Enjoy your Fortnite co-op experience!
There are plenty of things you can do to make your experience even better. If both players are playing on their phones, you can consider getting a pair of controllers and connect them via Bluetooth. It will make the experience even better as controls feel a lot more snappy when using controllers over a touchscreen.
Also Read:
How to Change Gender in Fortnite
How To Activate Pluto TV To View Free Content
For console gamers, you would need two separate consoles which can be a bit too much to ask for. But it's the price you have to pay for Epic Games not offering Split-Screen co-op. However, if you have a powerful gaming PC, you can run two instances of Fortnite using emulators. All you would need to do is get one 1-in-2 HDMI adapter and connect both ends to your split-screen supported TV or monitor.
Cross-Platform Gameplay
If you do not want to invest in a high-end monitor or two systems, the best alternative to Fortnite Split Screen is cross-play. You can just play together on your phones. Epic Games has already pushed out cross-play and cross saves and playing on two separate systems is the next best alternative to paying big bucks for a new gaming monitor on TV just for a makeshift co-op experience. But if you can't spend couch co-op sessions without Fortnite split screen, a split screen TV is the best way to go about it for Fortnite lovers.