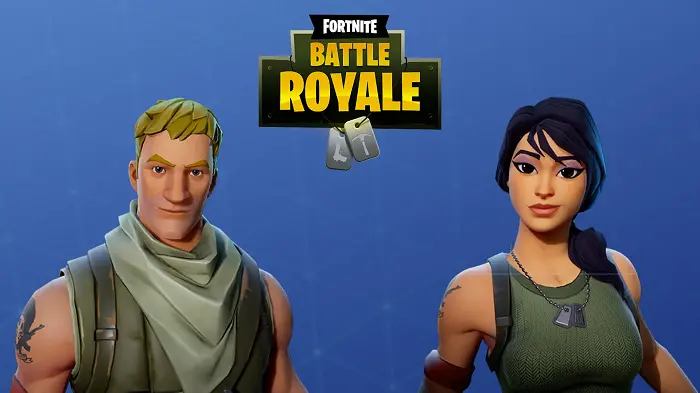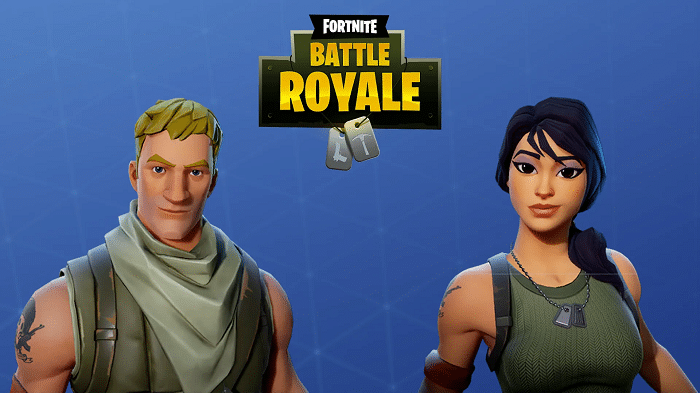 Fortnite is one of the best free-to-play games that lets you experience all of the content that the game has to offer without spending anything at all. While there is a battle pass system and purchasable cosmetics, you never have to worry about meaningful content being locked out. But despite all of that we can all agree that we love skins! Did you get a great skin that just doesn't fit with your gender? Well, you can simply change your in-game character's gender. Keep reading to find out how to change gender in Fortnite.
How to Change Gender In Fortnite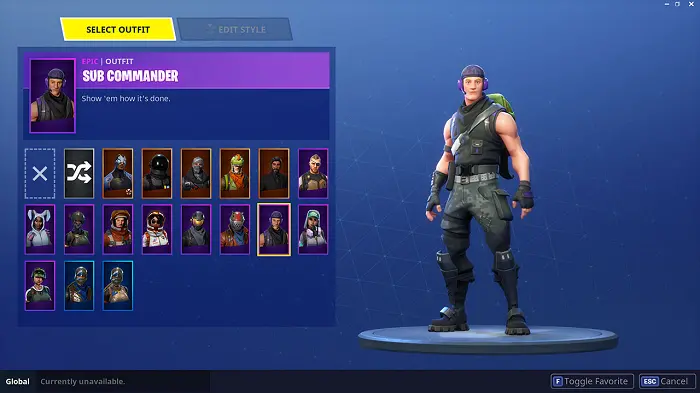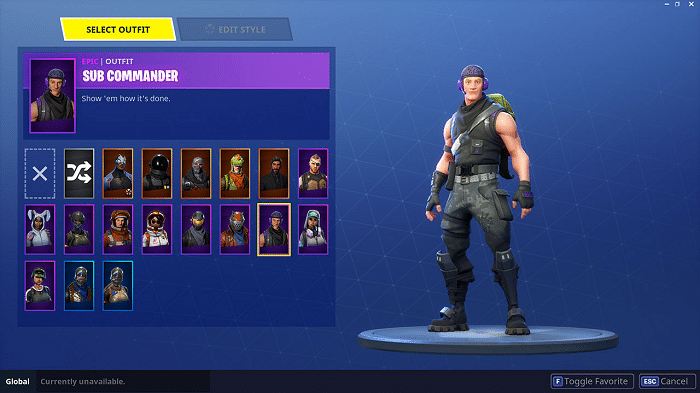 There are six default skins that all Fortnite players get. This ensures that you do not look like every other player who is new to the game. Unfortunately, there is a limited amount of choice when it comes to choosing your gender. If you are a free player, you will not be able to change any aspect of your character at all. If you are wondering how to change gender in Fortnite, you will need to invest some money into the game.
To change the gender of a character, you need to purchase skins. These skins allow you to change your character through use of V-Bucks. If you want to know how to change gender in Fortnite for free, your only choice is getting lucky during events. There are promo codes for limited time skins, and you need to stay up to date with all Fortnite news to get a skin that will help you change your gender.
Purchase any skin that you want with Fortnite V-Bucks.
OR
Use a promo code to unlock a free skin
Head to the Locker Menu
Switch over to the skin you just unlocked.
Make other cosmetic changes you want.
There is no other way of changing your gender without investing money. You have to hope that the promo skins that are released from time to time for free are of a different gender than the one you are stuck with.
Fortnite's new season should have plenty of unlockable skins so if you grab the Battle Pass you should be able to access a whole bunch of new skins and change your gender! Other than skins, there are plenty of other cosmetics bundled with the Battle Pass as well.
We hope you loved our guide on how to change gender in Fortnite. Let us know what your favorite skins are in the comments below.
Read Next:
How To Activate Pluto TV To View Free Content
How to Sign Out of Fortnite On Xbox To Fix Gameplay Issues