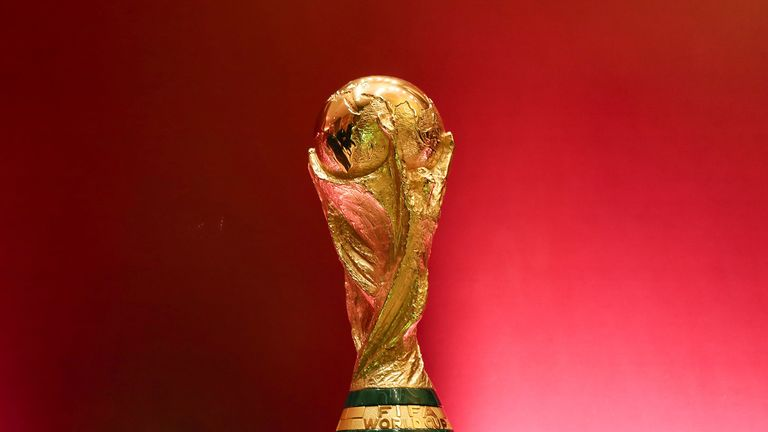 Today, sports is a multibillion-dollar industry. Worldwide, countless sporting events and competitions are being held nationally and internationally. Fans can enjoy the sporting events at a venue or from the convenience of their own homes.
Most of these generate massive sums of money, which must be redistributed to the most prominent participants. Here's a rundown of the biggest tournaments with their cash prizes.
World Series Poker
The World Series of Poker is an annual tournament held in Las Vegas, Nevada. Caesars Amusement has sponsored the event since 2004. In 1949, renowned Texan poker player Johnny Moss and Nick Dandolos competed in the first World Series of Poker tournament. Benny Binion was in charge of organizing the contests.
The competition ran for five months and featured various versions of the games, which led to a significant increase in interest from the public. Players today can enter WSOP satellite tournaments with a smaller initial expenditure and compete for a spot in a larger game. There is a total prize pool of $ 62 million, of which the winner will receive $10 million.
Formula One
Formula One is the most prestigious single-seater motorsport series in the world. The International Automobile Federation has given the go-ahead. Several Grand Prix races make up a Formula One season.
The Grand Prix is held at different tracks all around the world. The winning teams in Formula One typically receive roughly $100 million from the sport's $1 billion annual revenue.
FIFA World Cup
Football fans worldwide gather every four years for the FIFA World Cup. It is among the most highly viewed event globally. The 32 teams in a FIFA tournament all represent different member associations. Teams compete after making it to the championship round.
Brazil has had more victories than any other team in FIFA history. Brazil's national team has been victorious in five World Cups. Argentina won the most recent FIFA World Cup. There was almost a $440 million pool prize at the previous FIFA World Cup. The victorious team, Argentina, took home $42 million.
World Series (MLB)
Baseball's biggest competition is the MLB World Series. The prize pool is $66 million, and the World Series boasts much greater payouts than other professional league sports in the US.
With their 2018 World Series victory, the Boston Red Sox set a new record for World Series winnings with $31.7 million. The 2022 season's champion will pocket $35 million, and the second-place finisher will collect $24 million.
UEFA Champions League
More money is at stake than in any other international sporting event in Europe's most prestigious regional club championship. Over 80 million euros was up for grabs for the victorious club in the 2020 Champions League final. An overall amount of 1.16 billion USD, about €1.1 billion, will be up for grabs in 2022's Champions League.
Group stage qualifiers receive €15.64 million, or about $16.5 million. For the last 16 teams, it increased to €9.6 million, about $10.1 million. More than €82 million (about $86 million) will be awarded to the victorious club.
Final Thoughts
Many of the best athletes in various sports are worth millions of dollars thanks to the success and fame that their careers have brought them in what is often considered one of the world's most profitable industries.
From wrestling, which may have originated as early as 3000 BC, to breakdancing (yes, it will be a new sport featured in the 2024 Paris Olympics), sports have been a fundamental component of human culture. Regarding membership, the Fédération Internationale de Football Association (FIFA) has more countries represented than the United Nations.
Read Next: Roblox FPS Unlocker: Get the Best Performance on Roblox