A lot of us have given up on traditional cable content and prefer streaming services instead. One of the best platforms to stream content is Pluto TV. The platform is completely free, and you have a solid range of channels in the ever-growing roster. There are thousands of TV shows and movies to choose from, and if you are wondering how to activate Pluto TV, we have you covered. Keep reading to see how you can get all the content you would ever want to see all in one place.
Compatible Devices Needed to Activate Pluto TV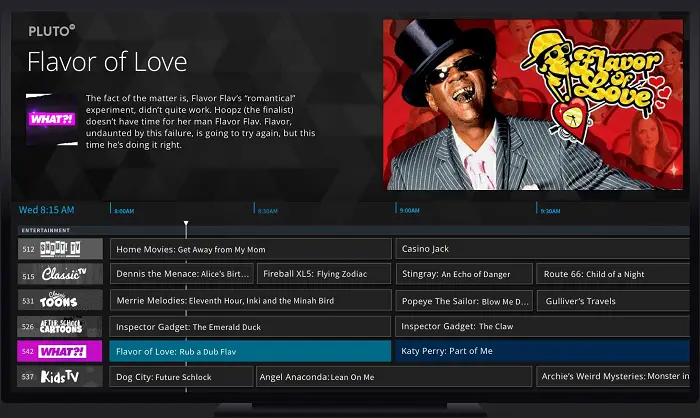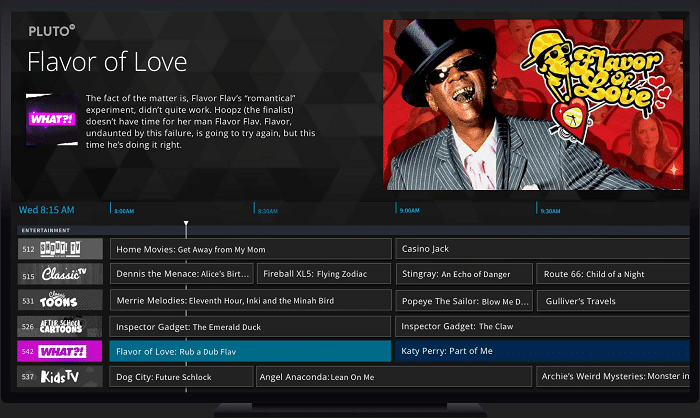 iPad or iPhone
Android phones and tablets
Android TV devices
Apple TV devices (4th gen)
Kindle and Fire tablets/sticks
Other smart TVs
Windows PCs / Mac
PS4 / Xbox
Web Browsers
More devices are constantly added so even if you do not see your smart TV or device in the official compatibility list; you can expect it to be added later on.
How to Activate Pluto TV
On any compatible device:
Create a Pluto TV account and log in.
Install the Pluto TV app
Head to the Guide menu
Locate Channel 2 or Click on "Activate"
A 6-digit code will appear at the top
Enter the login code from the Activate page.
This is all you need to do to activate Pluto TV. The above method works regardless of where you are from. Even if you are not from the United States, you will be able to activate Pluto TV on just about any device. However, the amount of content you get will vary from region to region. If you want to access regional content from any one country, in particular, you can try using a VPN which will allow you to access restricted content.
Pluto TV is one of our favorite streaming platforms, and we love watching content on it. We hope you were able to activate your account without any trouble easily. Let us know your experience with the platform in the comments below.
Read Next:
Best Mouse for Fortnite
Best PlayStation 4 Games for Kids